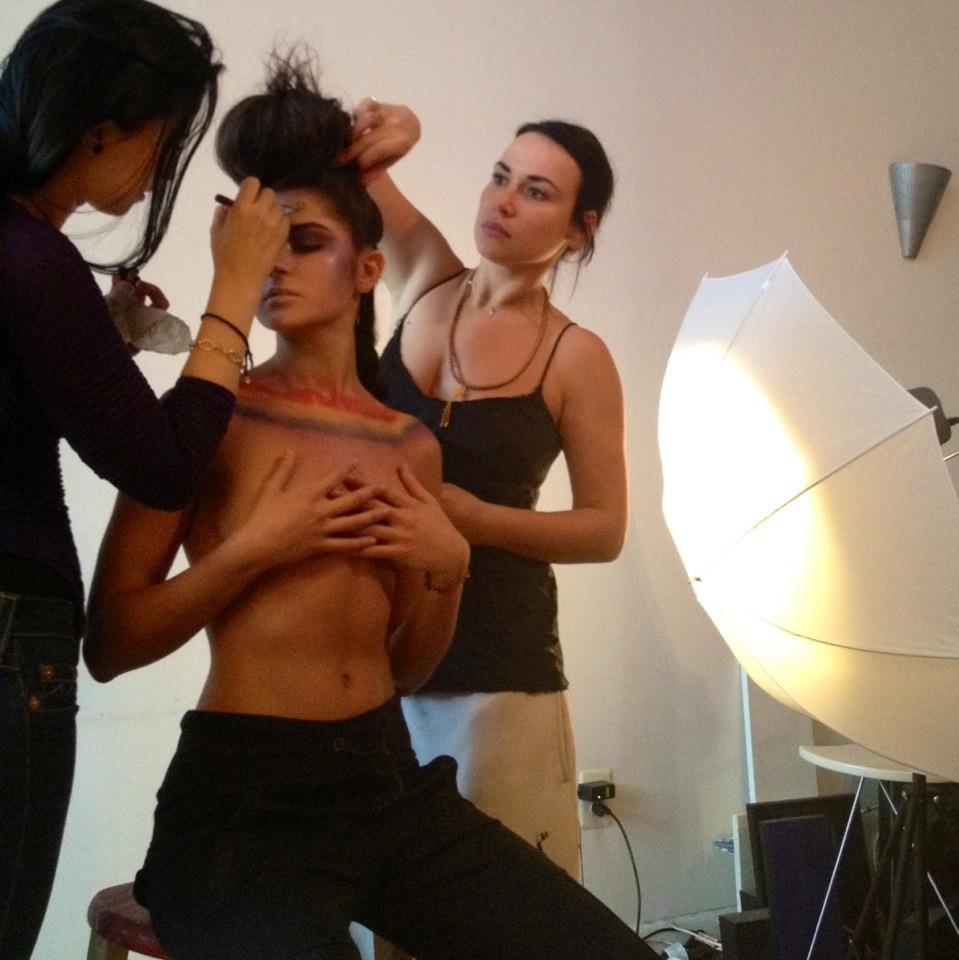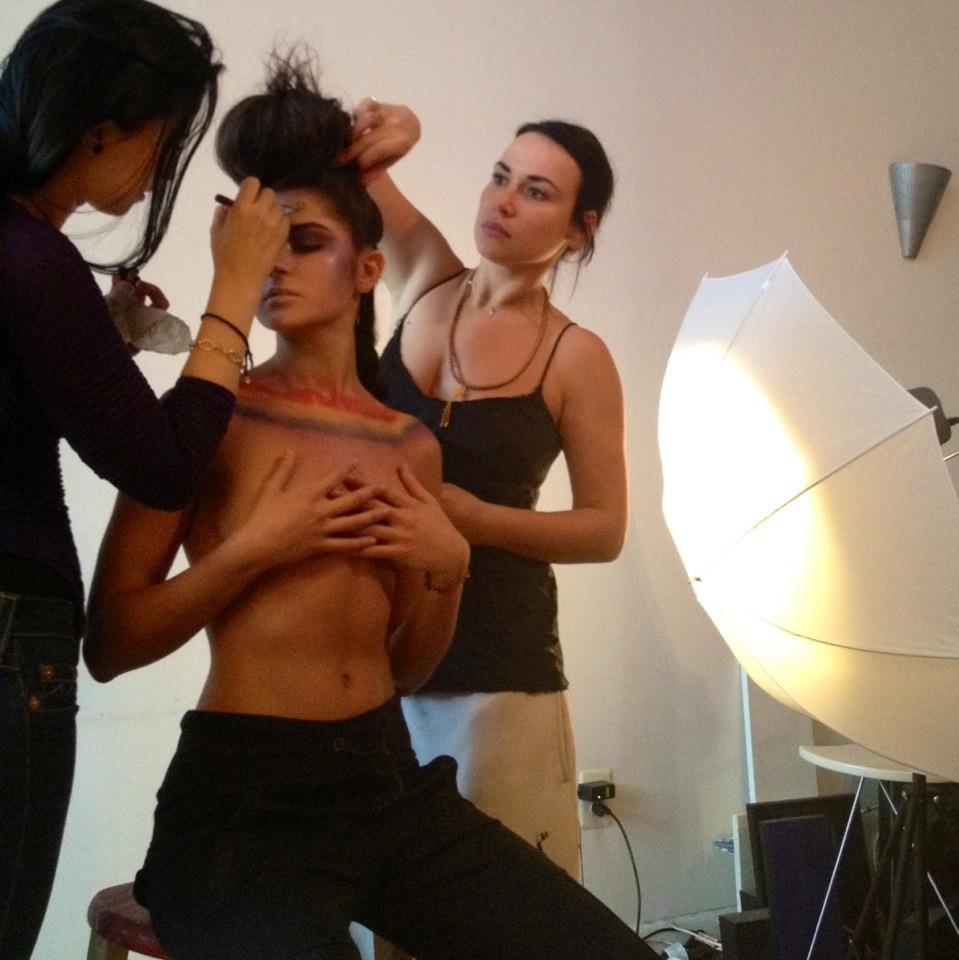 Finance guy's dating spreadsheet shows exactly why he fails to get laid.
The dating spread sheet that is now proving to be a disaster not just for the lame individual who released it.
Seems like Tuesday's release of one match.com dater, David Merkur's dating prospects has had some unintended consequences as his dating spread sheet has gone viral and traveled circles.
After having begrudgingly sent a color grid dating profile that he was keeping, tracking his prospects, from beauty, attitude, age, online appearance ranking, date status the receiver, one of the prospective dates on the grid couldn't resist the temptation to send it to the press, where it soon with the help of some nimble bloggers soon went viral.
Which is therein where now lies the new problem. It has been to date a humiliating experience for the individual who perhaps should have known better, David Merkur, a financial type who creates financial spread sheets for a living (so one can assume it wouldn't be long before he'd find himself commoditizing  his dating experiences and aspirations as well) but it now has become a terrifying one for some of the girls listed on the chart.
abc: From there, the spreadsheet went viral. But some of the women are not thrilled with the newfound attention.
The highest score for "online appearance," a 9.5, went to Liliana Beidaut, who Merkur noted "looks beautiful; from coastal Romania; Chanel make-up artist."
"I've gotten a lot of calls from random people saying, 'Oh, you're the 9.5,'" Beidaut told ABCNews.com.
But that's the problem. Beidaut is so outraged that she is now contemplating suing the woman who sent the spread sheet to the media, arguing that her privacy has been violated. She also points out other women on the list are similarly outraged.
"My face is plastered everywhere now. I wasn't looking for that. I just thinking that I was using Match.com."
As for David Merkur she ironically offered the following:
"I think the guy is really nice," Beidaut said. "I never met him and I don't think he did something that bad. He was nice, and he was trying to keep himself organized. I think he took that seriously and was really looking for a girl."
Hmm, who knows, maybe Mr Merkur might end up getting lucky after all, but then again that's probably wishful thinking too. Or is it?
The original dating spreadsheet appears here