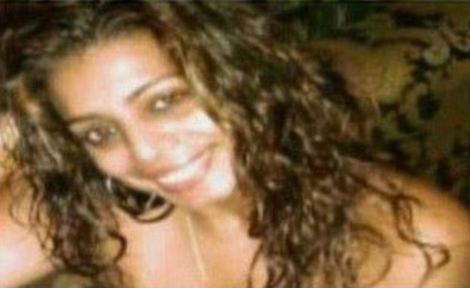 Dead because she accidentally bumped into a broad at a local nightclub.
Sandra Bajnath, 39, a mother of two was declared over the weekend, the result of being gunned down by a hail of bullets courtesy of a woman who sent out a hit squad to avenge her being accidentally bumped into at a local Queens nightclub.
nypost: Sandra Bajnath, 39, was with her husband, Anthony Tika, 38, and their friend Sean Seepaul, 26, at Food Hut Restaurant and Bar when Bajnath accidentally bumped into the unidentified woman at around 3:30 a.m., the sources said.
Bajnath tried to apologize, but the woman and her male friends were seething, so the trio left to avoid a scene, the sources added.
Thinking that the incident was past her Ms Bajnath later returned home to sit on her stoop when a group of men approached circa 5.30 am and fired at least, wait for it, 20 shots at the unsuspecting mother.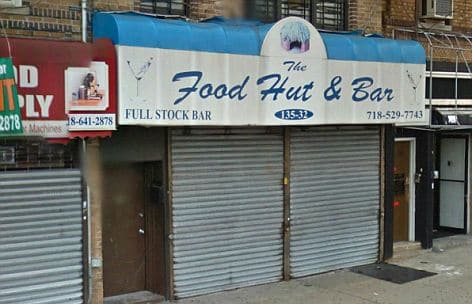 Reiterates the NYPost:
The assailants had apparently asked clubgoers where Bajnath lived and tracked her down to the 135th Street residence, the sources added.
Bajnath was shot in the torso and pronounced dead at the scene. Seepaul, who was shot in the stomach, was taken to Jamaica Hospital in critical condition.
At present Mrs Bajnath leaves behind alongside her critically injured husband, two sons, a ten year old and 7 year old who one day will grow up to ask themselves how it could be that their mother was senselessly killed over a perceived slight and how someone made the calculating decision to administer a heinous retribution. One can only wonder if the perpetrator was in some way gunning down the mother for some past indiscretion in her own life or in some perverse way gunning down her very essence of pathos and compassion. Let's hope these two boys don't grow up to one day exact similar vengeance, but would anyone be surprised if they did…?
To date the killers have not been apprehended.