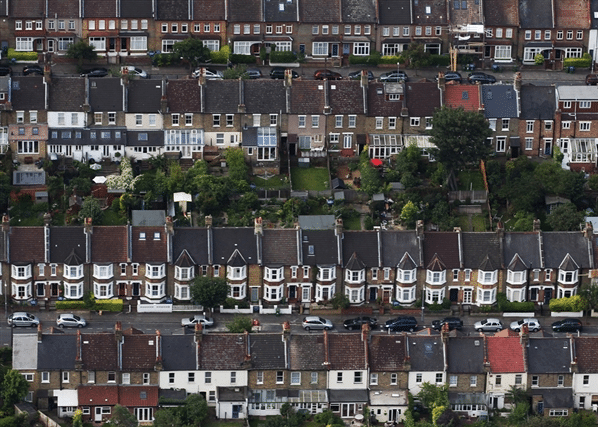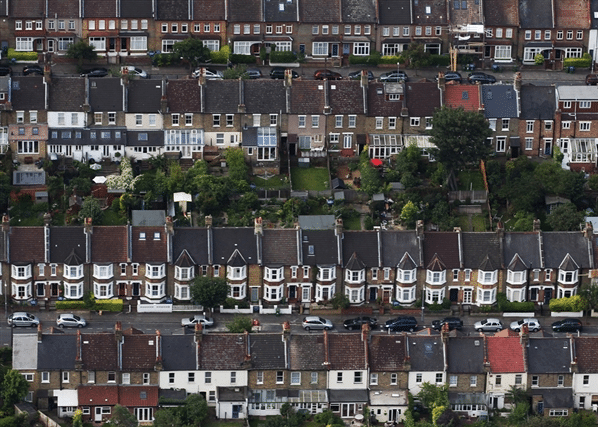 With the world set to descend London this summer, local landlords, especially London's east are discovering any and every means possible to force out local tenants so as to make room for tourists where flats are now renting a whopping 5 to 15 times their typical rates. The question is how legal and ethical are their practices?
msnbc: Homes in the east London boroughs where many events are to be held are fetching between five and 15 times their typical rates as properties are rebranded as short-term "Olympic lets." Some landlords are also enforcing expensive "penalty" clauses for tenants who want to remain during the gathering of the world's top athletes.
Rent controls are almost non-existent in Britain given the  U.K.'s Housing Act of 1988 which allows landlords to raise rents at the end of a lease – usually 6 months to a year in London – as long as they give two months' notice to their tenants. If the tenant disagrees with the increase there is very little they can do; the landlord can serve them with an eviction notice at the end of a contract without giving a reason why. This of course has led to a situation, come summer that many locals will be physically forced with no other choice to get up and leave the city for the summer.
Of course nothing beats the feel good feeling of being forced to leave your dwellings because landlords are striking deals with the soon to be large influx of tourists, athletes, coaches and the media.
With an expectant influx of 22 ooo athletes, 6000 coaches, and tourists, sponsors are now in the hairy predicament of wrestling where to place as many up to 7.8 million residents as accommodation grows increasingly sparse. In fact some tenants have already sought to rent out their backyards to campers.
Visit msnbc.com for breaking news, world news, and news about the economy
Making issues tricky and upsetting is the new practice of renting agents rental agreements which stipulate that tenants may agree to move into new apartments with the express knowledge during the Olympic months that they will be asked to vacate their rentals and only allowed to return once the Olympics have come and gone. Which is to say for those who were congratulatory about the Olympics arriving in their home town are now feeling particularly piqued with the realization that many of them will be forced to leave London given the sheer fact there wont be anywhere for them to stay (the economic downturn has acted to put a clamp on new building creations thus ensuring limited housing dwellings) , unless of course they don't mind paying astronomical rates. For those who refusing to leave by mid July, which is when the Olympic festivities begin they will be subjected to whopping penalties.
Of course this all raises a moral dilemma of whether locals looking to rent apartment should be forced to have to sign such agreements if they are to secure rental accommodation and the fact that the government and sponsors have resigned themselves that denying tourists accommodation is to deprive the community much needed revenue, albeit at the expense of those who aren't wealthy enough or long term situated to avoid the inconvenience of having to up and leave their accommodation.
Says one local: "I guess this is the year I finally go to Japan to teach English…."
Of course let's hope there will be some Japanese to teach as they and many internationals all flock to London this summer.