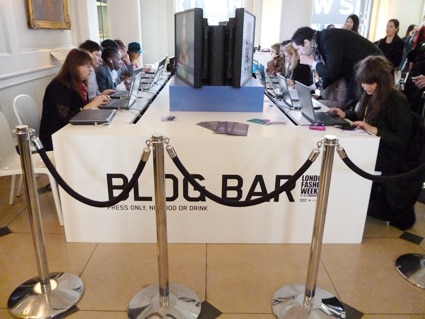 London certainly upped its game this season with the likes of Belstaff, McQueen's diffusion line – McQ, Moschino – Cheap and Chic and Stella McCartney joining the schedule. OK, the Stella McCartney show was a one-off before she returns to Paris next season but the idea that London is grown-up enough to play host to such an international brand reveals a new era for the capital on the Fashion Week calendar.
Usually Autumn/Winter designs predominantly borrow from the dark end of the spectrum; black, berry, grey and brown are the usual staple shades so it was fantastic to see bright pops of colour in many of the collections from Clements Ribeiro to Peter Pilotto. From vivid pink and turquoise to spicy shades of cinnamon and cumin. Outerwear was particularly strong and luxury, quality and pared-down structure prevailed.
Silhouettes, for the most part, remained sophisticated, think lean skirts finishing on the knee or below, slouchy shoulders, clean-lines, military-esque outerwear, puffa jackets that nip-in at the waist, fur & leather, brocade and embellishment. The catwalks and exhibition rooms were a plethora of ideas but somehow this time around there was a polished veneer to the proceedings and practically everything was belted.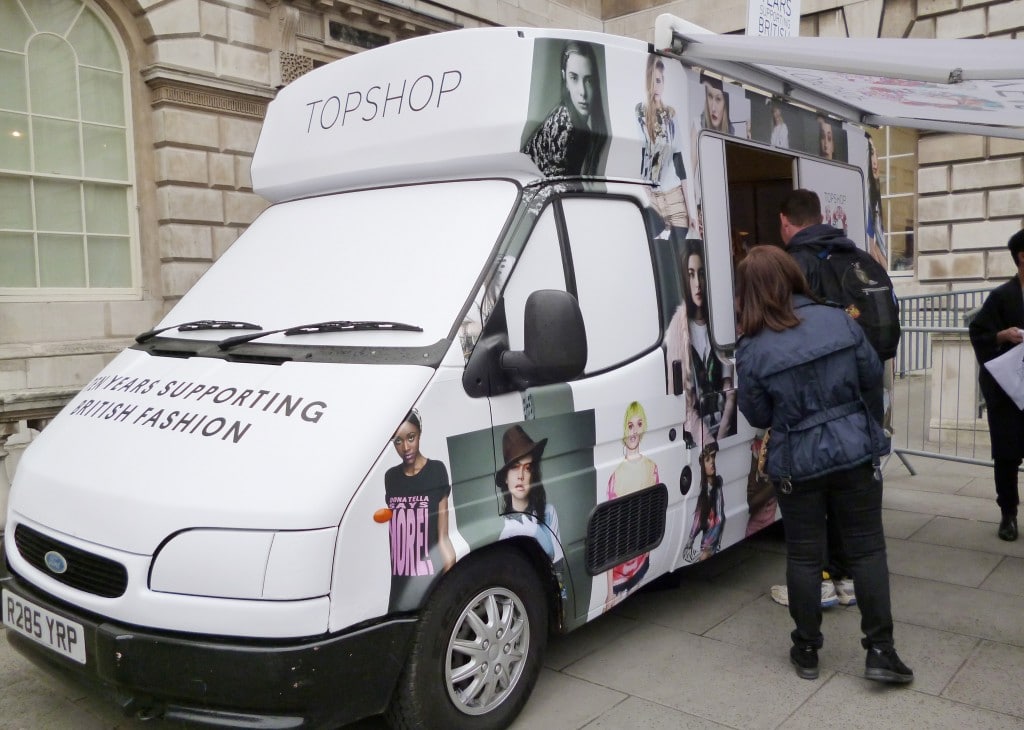 Elsewhere on site TopShop celebrated their 10th Anniversary of sponsoring NEWGEN designers, 20 of which designed exclusive limited edition t-shirts which were available to buy from an ice-cream van outside the LFW tent.
Bloggers were given their very own work station; complete with roped-off barriers for those mere non-blog mortals. And show finales were considerably quieter – what with all the blogging, tweeting, FaceBooking – hands, it seems, were too busy to clap! Meanwhile street style snappers caught all the 'real' fashion coming and going from Somerset House, and believe me plenty were 'working it' harder than any catwalk model.
Personal highlights included an informal, intimate presentation from Alice Palmer, who would have thought metallic knit could look so good? Desirable structured coats from Todd Lynn and practically all of the Clements Ribeiro collection.