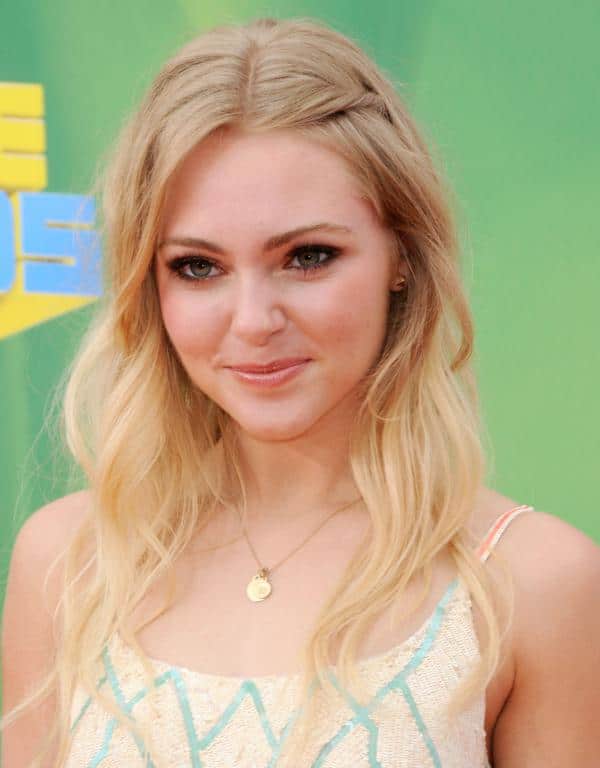 How to date as an up and coming self entitled 18 year old Manhattanite and other secrets now coming to your tv real soon.
Kids, the tears of joy are streaming down my face this morning with the revelation that I can once again roll my eyes in disbelief at what women will get up to (never mind what us boys get up to…blah) inb order to get laid. How will I learn all this valuable information you wonder? By tuning into CW's new sex and the city prequel starring the very virgin Anna Sophia Robb as she strutts the streets of Manhattan in search of well you know what…
dailymail.co.uk:  She's blonde, she's fashionable, she has two first names and she's playing Carrie Bradshaw. 
Though Sarah Jessica Parker does fall under this category, it's AnnaSophia Robb that's currently making headlines. 
The 18-year-old Soul Surfer starlet has been cast as a young Carrie in the CW's Sex and the City prequel, The Carrie Diaries.
Kids, can I back up a bit. I think this needs a little re writing. Shall we?
She's blonde, ditzy, haute couture raised, grew up with a silver spoon and she's playing man's worst nightmare- 'I just want to know why you don't love me.'
There that sounds better. Continuing…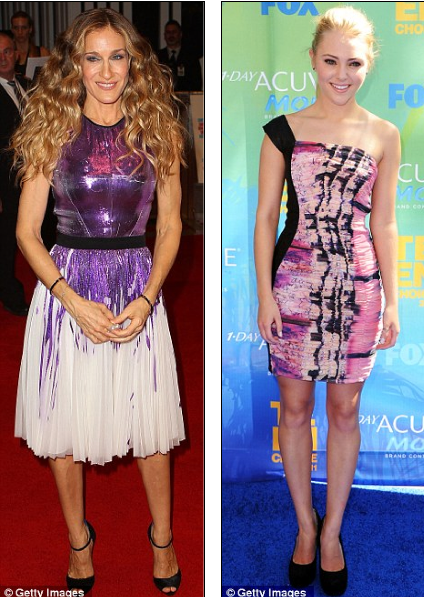 The Warner Bros. series is based on Sex scribe Candace Bushnell's novel, The Carrie Diaries.
Slight rewrite here too: To be based on sex scribe Candace Bushnell's wet dreams called, 'I just want to upgrade to the hawtest richest, sexiest and socially relevant boyfriend I can find in time for my upcoming debutantes ball.' Now that sounds better too.
Reiterates thedailymail: The plot centres on young Carrie's coming of age in the 1980's while discovering her love of fashion and Manhattan.
The plot centers on young Carrie as she first begins her foray into cocaine sniffing, pill popping sleep overs with the local hawt bixches from Trinity and Spence, without once managing to have her heart broken except for Mr Bigg, who she momentarily meets whilst walking down to le Petit Grand Murde where she spends idle hours day dreaming about one day moving out of Park avenue and living in the living room of a hawt French tortured bixch in Paris, France after she graduates magna cum laude from Columbia. But I imagine that's next year's pre prequel.
Are you ready to fall in love all over again with Carrie? I know I am….