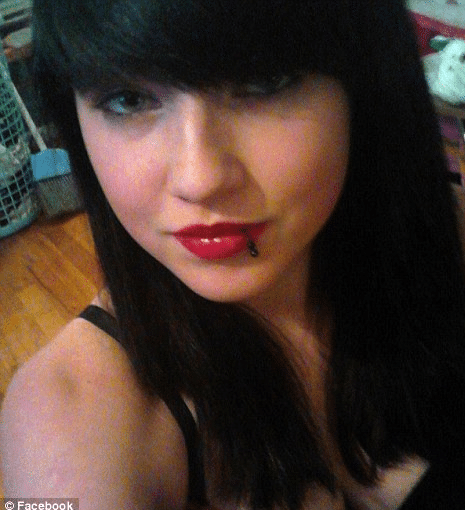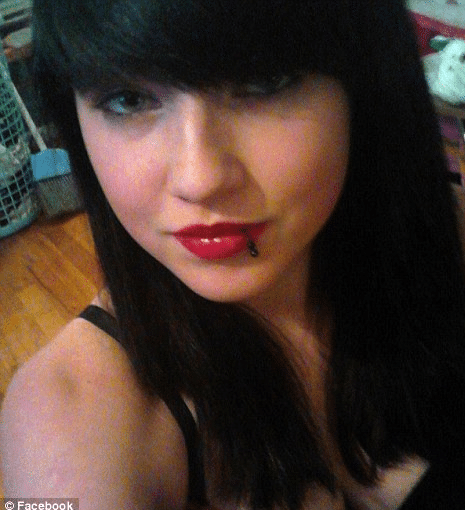 'What did I do to deserve this?'
A 15 year old Staten Island girl passed away this past Monday after being hit by a bus 7 days ago. What makes Amanda Diane Cummings' death particularly beguiling is the fact that she was carrying a suicide note when she according to witnesses jumped in front of an oncoming bus. Holding a suicide note because according to her uncle Keith Cummings she was being incestuously harassed and bullied at school, the misery of which was too much for young Amanda to bear.
That said Mr Cummings intends to seek legal redress against her tormentors for his niece's death who according to Mr Cummings continued to leave harassing and disparaging comments on his nieces facebook wall even whilst she lay in critical condition at hospital fighting for her life.
dailymail.co.uk: On December 6th, in what appears to be a cry for help, Amanda posted on her Facebook: 'When i say im ok i want that one person t look me in the eye, hug me & say no ur not'
Three days earlier, the natural blonde who recently dyed her hair black, said: 
'Worst sat nite ever i cnt believe this is happening what did i do to deserve this' 
She later talks about; 'mad people are turning against me :'( im spending this sat nite alone in my room crying.
And in one heartbreaking rendering in lieu of her death one family member reflects:
'Her little body housed enough love to fill the world; for people, nature and animals all the same. Her only wish of repayment, was to have the same love returned unto her.'
Ultimately one has to question why this type of behavior was not properly addressed at school where it seems it was mostly going on and why a safe haven for children like Amanda wasn't in place? By virtue of Amanda going to facebook it was obvious she was seeking a public plea for help. Weren't her teachers aware of what was happening, what about her family, or her uncle? Did he ever make it to the principals office to discuss the matter at hand? Was he ever invited in for a chat? Or worse was he rebuffed?
Why didn't someone make an effort on this girl's behalf to seek redress against her tormentors? After all most bullies as anyone who has ever been one can surely tell you are cowards deep down, offended and humiliated by that vein of thought or action that young Amanda was acting out in complete innocence, choosing to vent their uncomfortable feelings on one young woman who most likely acted in good faith. How terrible that some of us are ultimately unable to deal with the wrath of a hostile world and those individuals that can't stand themselves and ultimately legitimize their angst by hurting others.