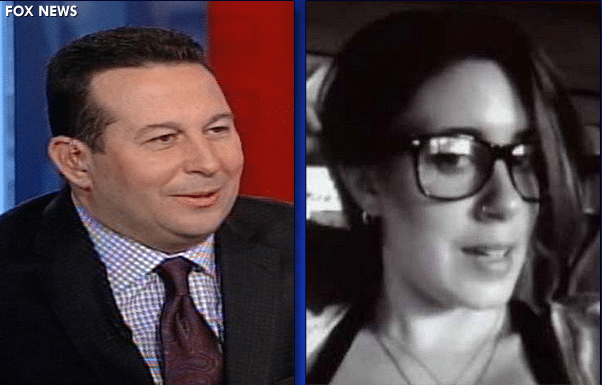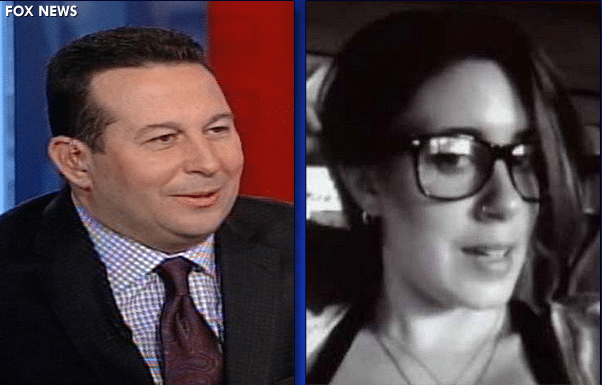 Breaking: Baez & Sims to Casey: "We QUIT!"
Casey Anthony reportedly offered $350 000 for blood money interview.
Casey Anthony is now set to dump her lawyer big cheese Jose Baez.
It's starting to look like a high level espionage game of cat and mouse with a variety of players, all meticulously covering their tracks, hiding their identities yet nevertheless actively courting the media and twitter followers. But there might be light at the end of the tunnel pursuant to our discussion not just an hour  and a half ago  (6pm EST) with one Paul Fransisco who has insinuated knows who leaked the Casey Anthony tapes and adding that in the next few days expect the trap doors to really fly open.
Pursuant to this author coming across the twitter handle user AmeliaSobel, whose real identity has yet to be disclosed he was able to garner a wealth of material that for some inexplicable reason only they had access to. Also finding this too hard to fathom was one young woman with the twitter handle  briannechantal (real name Brianne Patterson from Vancouver/Canada) who besides myself has already been approached by other media agencies including TMZ and radaronline.
Curious I  reached out to Ms Patterson to only find that somehow she had now been dragged into the fracas by the twitter handle user ameliasobel accusing her of releasing the tapes herself (a magnificent decoy I suspect in keeping with confusing us all…) and who is now seeking legal representation on twitter despite her continued reluctance to release her identity. How much she knows is debatable, her complicity questionable (one wonders if she is not sitting there next to Casey Anthony right now?).
That said I have allowed Ms Patterson in her own words to describe the course of events leading up to this very late afternoon with an introductory backdrop to her involvement. Either way, it stands to reason at this juncture Ms Casey Anthony may be correct in saying that she was hacked, but the evidence is starting to suggest she or an agent acting on her behalf leaked her videos and naked images through another agent (so as to avoid leaving a direct trail) who then decided to leak it to a site (see images below) run by John and Holly Briley dedicated to bringing justice to Casey's Anthony deceased daughter Caylee Anthony.
A site who's host server is own and run by a Mr Paul Franscico and who has just disclosed to us that Casey Anthony's lawyer Jose Baez is also his lawyer (which leads one to wonder what has been discussed between these two men?).
dailybeast: Just how involved Baez will be in Anthony's future affairs isn't known, but his unhappiness with the situation has supposedly caused strain around his law office. As one person close to this story who did not want to be identified put it, "Jose is on the outs now. Cheney is in." The fact that Mason issued the official media statement on the videos has caused a flurry of online speculation as to whether Baez may have leaked the video diary in a fit of pique.
The plot thickens….
From Brianne Patterson, twitter handle user briannechantal and you can also follow her musings on her personal blog: http://briannechantal.wordpress.com
As you all know by now, a video diary of Casey Anthony emerged last week. I somehow landed myself in the middle of the mess after contacting Rob Hensley (editor's note- he went on on Facebook Dec 23, 2011 2 whole weeks before it was publicly leaked to release video before yanking it off) which led to me conversing with Jon and Holly Briley, the two individuals making media rounds practically bragging about leaking the first video of Casey and claiming they "had it first."
It was brought to my attention early on January 6th that a third video existed and I was to expect it in my inbox. I told Jon this and the following morning I awoke to a message from him, essentially threatening me, stating that if he did not receive the video by 11 A.M. then he would make it known that I was "holding on to it for money." Keep in mind that I had just woken up and hadn't even checked my e-mail yet. How could I possibly be holding on to something for money if I wasn't even sure that something existed?
Here are the images regarding Jon and Holly Briley, my conversations with them, and them claiming copyright.
(article continues next page).