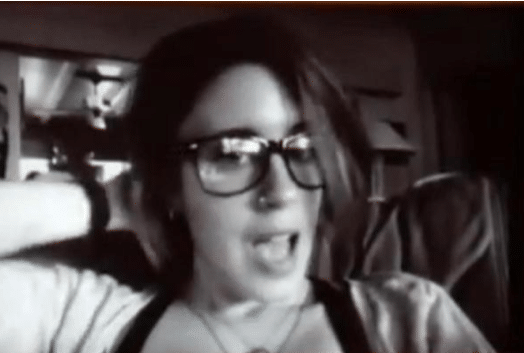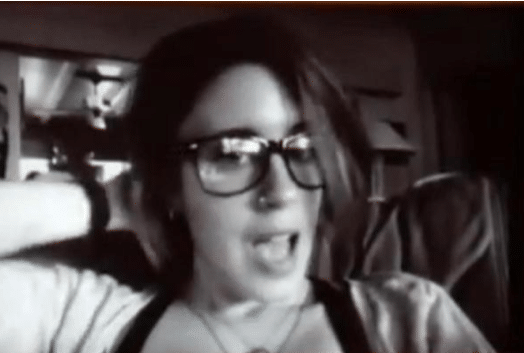 Breaking: Baez & Sims to Casey: "We QUIT!"
Casey Anthony is now set to dump her lawyer big cheese Jose Baez.
Paul Francisco, mystery Florida record producer comes forward to insinuate that he knows who leaked Casey Anthony tapes.
Casey Anthony claims Caylee was conceived after she passed out drunk.
Casey Anthony reportedly offered $350 000 for blood money interview.
Are these topless photos of Casey Anthony real?
According to social media outlet twitter certain followers are of the opinion that they have worked out who the infamous Casey Anthony new boyfriend is.
In a nutshell his name is Rob Hensley, is the cousin of Casey Anthony's lawyer, Jose Baez, runs a landscaping company out of Kansas, purportedly  leaked Casey's video two days before Christmas onto youtube before taking it down, has a felony record as well as being an alleged crack cocaine user.
Says twitter user under the handle Amelia Sobel:
Of course what makes this facebook screen grab interesting is that it shows a purported Rob Hensley facebook user posting a youtube posting of Casey Anthony's video on the 23rd of December with the adjoining exclamation, 'teaser,' before yanking it off. That's 13 days before it went public.
Possibly realizing his possible complicit actions ( a civil law case against Casey Anthony  courtesy of  Zenaida Gonzalez,forbids Casey Anthony to come forward with information pertaining to the death of Caylee Anthony without first addressing it in a court of law. To date Casey Anthony has refused to speak publicly about the issue on the grounds it may lead to self incrimination in future wrongful death law suits) Rob Hensley takes down the video and then tries to cover his tracks:
The twitter handle user AmeliaSobel then goes on to assert the following:
A cursory look on facebook did not reveal a matching Rob Hensley. But a look through google at the handle user's prompting brings one here:
Based in Kansas:
And then there's this picture:
Then there's this damning communique on Dec 20, 2011 purportedly in relation to naked photos that Casey Anthony sent to Rob Hensley.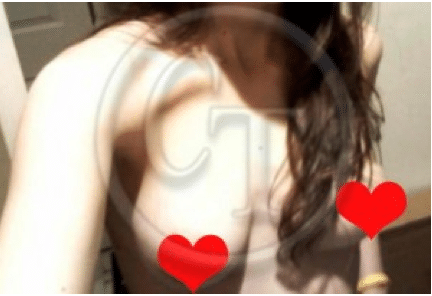 And then there's too, a facebook communique that revels in Rob Hensley's illegitimate activities:
At this juncture this author can't be sure if Rob Hensley is indeed the purported new boyfriend of Casey Anthony as has been alleged by the twitter handle user AmelieSobel who radaronline linked to this morning in lieu of a second Casey Anthony tape surfacing. It's been rumored that ABC have it in their possession and paid $50 000 for it. Talk about blood money….
That said what we do know is the following: someone by the name of Rob Hensley has publicly disclosed that they are friendly with Casey Anthony, loaded a youtube video of her onto facebook two weeks before the video becomes public as well as making inferences to naked pictures he was in possession of her. Strangely though, the Rob Hensley facebook account no longer exists, but are you surprised?
Whether Rob Hensley turns out to Casey Anthony's boyfriend or not, there is one thing we can say, chiefly our  collective interest in Casey Anthony has hardly waned. On the contrary it's only escalated which might be what Casey Anthony is hoping for if she is to ultimately get her power payday….blood money aside.
Casey Anthony video. Did the bixch leak it or was she hacked? Dating new lover.