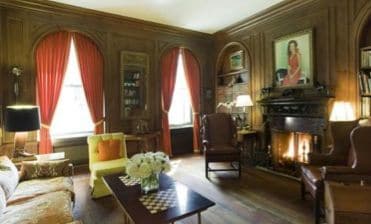 when our friend Kent started debating the usefulness of no name washing detergent (frankly Kent I think either or, just be sure to rinse your hands with lots of cold water to avoid cobwebs).
The dailymail (really who supplies them with their gossip?) goes on to state that according to its research Kent and his wife (who is hightailing her love thing with Kent by the way) stopped making payments on their mortgage at least 23 months ago. The article then quotes a who's who of real estate brokers expressing shock that Kent was even allowed to borrow a sum of cash against his apartment. The implicit message being that folks at 740 Park avenue needn't bother with day to day financial concerns that many of us are forced to reckon with. But the real sting comes here:
Should Mr Swig's home be foreclosed it will cause consternation amongst the other tenants, not least because they will have to pick up his share of the building's running costs which could run into tens of thousands of dollars.
'It doesn't look really great,' Matthew Haines, founder of PropertyShark.com, told New York magazine.'The residents must be mortified.'
Mortified? I would say horrified and livid. But such are the affairs of one part of town when reality catches up with less than buoyant red balloons desperately skidding out of your once proud manor.
Hopefully I'll be able to show Kent where to buy a hot cup of coffee on the cheap when he moves down the street. Blah!