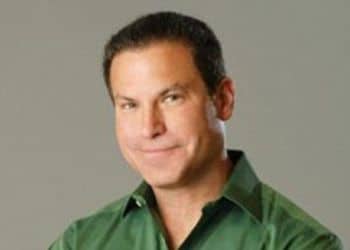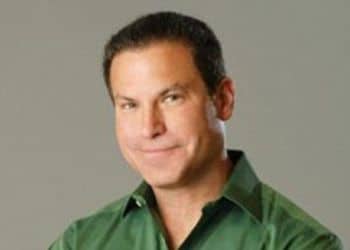 Dominick Dunne would be all over this one.
The setting: a 27-room mansion in one of San Diego's most exclusive neighborhoods.  The background: the young son of multi-millionaire pharmaceutical tycoon Jonah Shacknai fell down the grand staircase just this Monday.  The crime:  Shacknai's girlfriend, Rebecca Nalepa, was found dead hanging from the balcony early Wednesday morning.
Sheriff Capt. Tim told NBC San Diego that "Nalepa's body was found nude, her hands bound behind the back and her feet bound. The material used to bind her was not released. Curran said it has not yet been determined if she had been sexually assaulted."
View more videos at: http://nbcsandiego.com.
Shacknai's brother Adam found the woman and made the 911 call. NBC San Diego reports that "he refused to reveal where Jonah Shacknai was at the time Nalepa was found," though the LA Times has him at his son's bedside at the hospital with his ex-wfe.
Editors at Coronado Patch followed up with these details: "Officials from the San Diego County Sheriff's Department's homicide unit were seen carrying two brown paper bags from the oceanfront residence in the morning, along with a three-legged table and a mirror or a picture frame.
Another worker carried out squares of what appeared to be gray carpet, while others removed a rolling plastic container. It was unclear what was inside."
With all the elements of a film noir, we have to suspect something sinister going on, right? Seemingly bizarre police involvement; a woman in distress; a child tumbling down none other than a grand staircase.   Any tabloid writer could opt this into a movie deal any day.  And where was this Jonah Shacknai at the time of death, really?
Till more news breaks, reporters will be on the ground floor, off the record, on the QT, and very hush-hush.