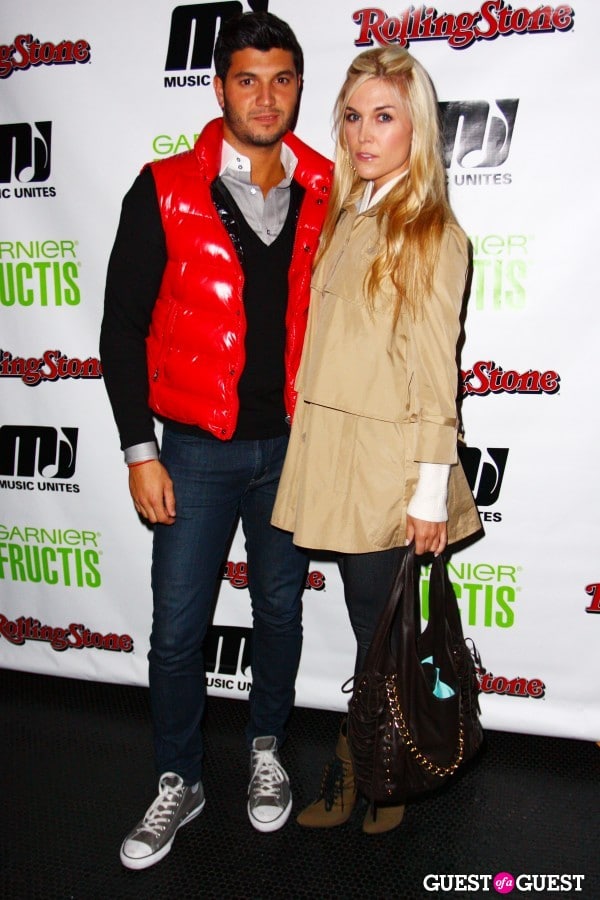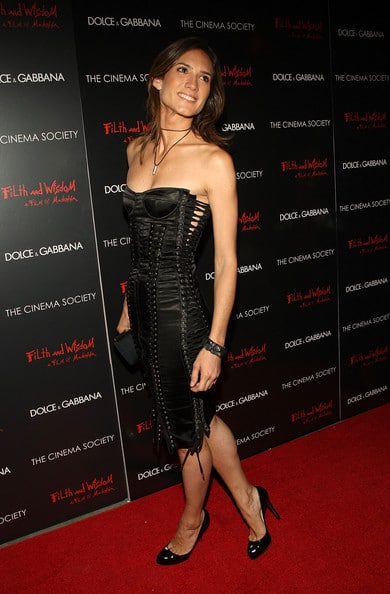 It seems social journalism is in a dizzy tailspin, well at least according to society commentator/blogger Christopher London– see what you think…?– Scallywag
As partially appeared in the original article which we urge you to read amongst other thoughtful articles.
The Fashionable Elite in New York City….well, sort of kind of, really do and genuinely kind of suck; at least many of the 'writers' anyway. It is painful to even say this but your 'Insider' perspectiveis sort of well, kind of…how do I say this politely? Repetitive and predictable are words that come to mind.  When I read you, it's like watching General Hospital Circa 1980, falling asleep and then waking up tuning in 2005 and realizing that nothing has changed. Your "About Last Night" coverage still has your formulaically blowing smoke up the ass of the same cast of characters you have been "covering" or hanging out with for years regularly. They are part of your circle. I get it. You are all so bitchin, cool and tres chic, appear constantly on all the right photographers' websites and get quoted and/or interviewed by your other media friends consistently.  In fact, most often when you "cover" events, you make sure to get your photo taken as you frankly are part of the fabric of the story, or at least your being there is.
You won't admit it. All dandy and preppy like, maybe you fancy yourself as Truman Capote but currently in certain circles you are more in Vogue, because many of these young folks have no idea who he even is and that is good for you. And yes you are one of the preferred walker's for fashionable young female socialites, nudging other male socialites aside,  to society gala's and fashionable store openings and product launches.   Maybe perhaps even Tom Wolfe are you but  the only bonfire you aspire to is one of your own 'Vanity'. Maybe, however, that is not 'Fair'. You get your style tips from Society's original "Dandy",  Patrick McDonald or maybe even image guru Montgomery Frazier but you won't even give either man his props. Yet you know that it is literally impossible to upstage an original. But I diverge.
Yes you are so trendy that you may even be the reason for the origination of this new society phenomenon called being a "News Butterfly" — the trend of the social news media 'professional' as the story, who spend more time at their own personal photo shoots, posting images of their well styled, frequently made over selves to Facebook.   Hell it worked for Suzanne Stone Maretto, I meanRachelle Hruska, the new media entrepreneur, who is literally To Die For and looks equally good in magazines, in newspapers, front of the camera on the Red Carpet and on T.V.  You will forgive me, I just can't listen because it all makes no freaking sense.Communications skills?
Article continues next page.