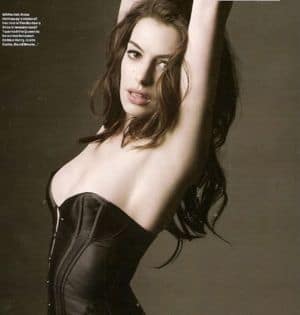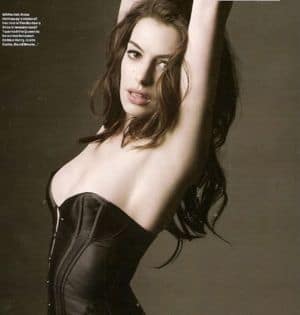 From best dressed to best villainess? 
Straight from her triumphs of being conspicuously one of the best dressed women at the Golden Global Awards this past Sunday , Warner Bros has confirmed today that our collective heroine Anne Hathaway will reprise the role of Selina Kyle (the original cat woman of the Batman series) in the next Batman film – 'A Media Whore Dark Knight rises.'
deadline :  Warner Bros. Pictures announced today that Anne Hathaway has been cast as Selina Kyle in Christopher Nolan's "The Dark Knight Rises." She will be starring alongside Christian Bale, who returns in the title role of Bruce Wayne/Batman.
Christopher Nolan stated, "I am thrilled to have the opportunity to work with Anne Hathaway, who will be a fantastic addition to our ensemble as we complete our story."
One day when Anne is clinging from one magic script role to another, she will cooly regard the illuminated billboard in front of her and gently purr that she always knew she was destined to be our collective Joker.
If only they could make a remake of Anne's life…