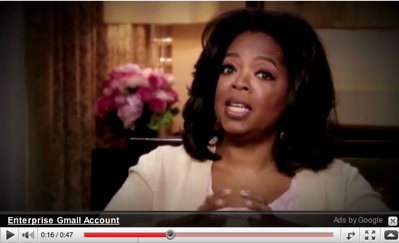 Flying to NY to be admonished by Oprah.
Things just keep getting worse for the embittered Duchess of York, commonly known as Fergie, who was forced to reckon with her attempt to profit from her association with her ex husband- by selling access to him to an undercover sting operation for a purported 500 000 pounds.
In an interview aired Monday on the Oprah show Fergie comes off like a confused school girl disturbed by the fact that she has been caught by the headmaster coming back for sweet treats behind her classmates back and then some.
The mess as it appears on you tube and the Daily Mail Co Uk.

She told Oprah Winfrey she was 'not in the right place' when she was caught out in the videotaped newspaper sting.
The 50-year-old duchess said she had yet to see the damning videotape in which she tells a reporter posing as a wealthy businessman that 'I can open any door you want'.
But of course Oprah made sure she got to see the video and if pictures could tell a million words then let's roll with the pictures.
And in the event you're curious to know our girl 'Fergie' is a million pounds in debt, which can't bode too well for a woman who's accustomed to a certain lifestyle. Oh the drama, oh that drink…