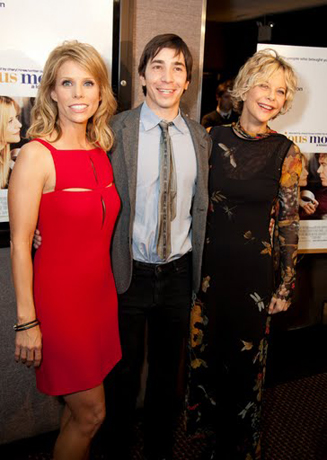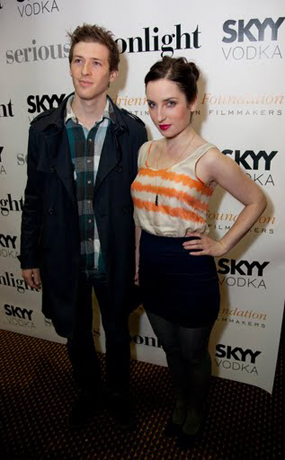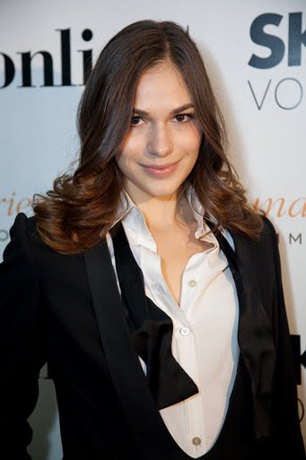 Adrienne Shelly was a minor but beloved Hollywood presence until her life was tragically ended in 2006, so it is fitting that so many of her loved ones rallied together to bring her last script to the big screen. Cheryl Hines – who acted alongside Shelly in her film Waitress – was drafted to direct Serious Moonlight by producer (and Shelly's widower) Andrew Ostroy.
Meg Ryan and Timothy Hutton star as a long married couple whose relationship is on the edge of collapse. When Ryan's Louise realizes that Hutton's Ian is about to leave her for a much younger woman (played sympathetically by Kristin Bell), she knocks out Ian with a flower pot and tapes him to a toilet until he "loves her again". Things go awry when a sometimes affable, sometimes creepy robber (Justin Long) shows up and puts the rest of the duct tape to use on Louise.
"In the wrong hands it would have been a really unlikable character," explains Hines about the slightly unhinged Louise. "She does all of these hideous things, yet you are still rooting for her."
So is Louise likable? Though we've certainly seen the "high-powered female professional who can't keep a man" character before, Meg Ryan brings a certain girlishness to the role. Somewhat refreshingly, there is nothing inherently hateable about Kristin Bell's portrayal of the mistress. With that in mind, the biggest hurdle this film has to overcome is how the audience is  supposed to believe that successful Meg Ryan and beautiful Kristin Bell are both fighting desperately over a man who spends ninety percent of his screen time taped, pantsless, to a toilet. To do so requires an audience member to truly trust the characters, and whether or not one is able to suspend that much disbelief will go a long way in determining how much the film is enjoyed.
Will they escape or be murdered? Rediscover love or separate? Find a way to throw Kristin Bell into the mix or forget her entirely? Most people who have seen a romantic comedy or two will know the answers to these questions long before the film starts rolling. But experience says that moviegoers don't fault films for having predictable endings, just as diners don't fault restaurants for serving dessert last.