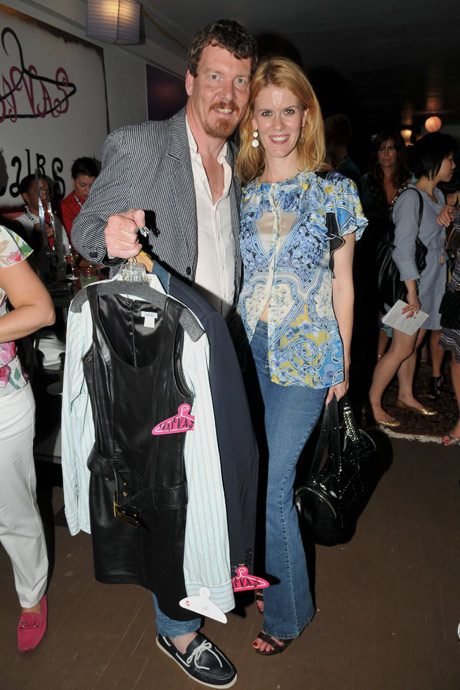 The Divas Shop for Opera drew shopoholics and high society alike with its recent UES benefit shopping experience. With a chance at an exclusive first look at beautiful, gently used vintage, it would take a style lover with a will of steel to pass up this opportunity.
The New York City Opera has long been known for its innovative fundraising thrift shop on East 23rd Street. Vogue has described the Grammercy store as, "The highest quality thrift shop in New York," an unsurprising endorsement to anyone who has paid the store a visit. Whoever it is donating their clothing to City Opera Thrift must certainly have quite the wardrobe.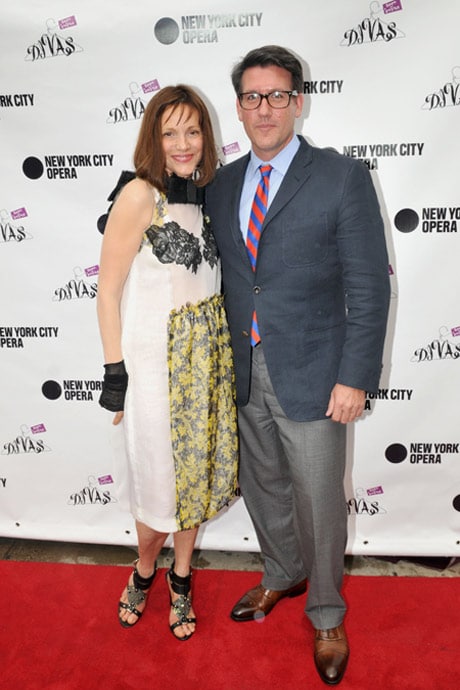 The Divas Shop for Opera event was a similar high end thrift shopping experience. Held on the tony Upper East Side, this exclusive event provided attendees an exclusive first chance at items from brands such as Gucci, Marni, Prada, and countless more. Most garments ranged from $50 to $300, with the exception of the surprising collection of furs. The tag on one widely-eyed piece informed that the garment had been appraised at $9,000 and was being sold by City Opera for around $3,500. Several excited women were observed trying on multiple furs and chatting about what a steal they were compared to what their regular furrier charges.
Which brings us to the attendees. Yes- this was the type of crowd that would have their furrier on speed dial. Shoppers were overwhelmingly female and overwhelmingly dressed to the nines, especially when one considers that this event was essentially an early evening shopping trip for most. Shoppers of all ages could be located oo-ing and ahh-ing over the merchandise (though certainly not shoppers of all tax brackets).
Go to page 2 for more pictures please.