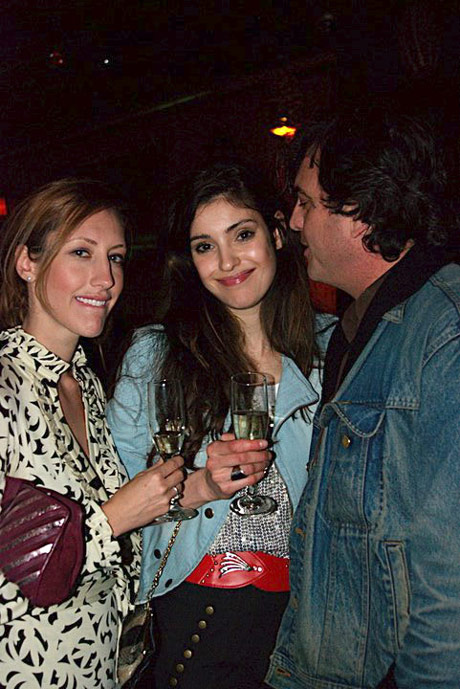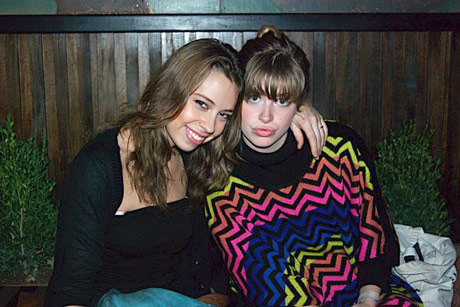 Wednesday night at the Park on 10th Ave. kicked off the Gen Art 7 Premiers/7 Parties Festival. For a minute we thought had we arrived to Coney Island. A one-stop shop for fun; Dos Equis, Three-O Vodka, and Acura were among the sponsors for the night. Festivities included chic makeovers by Neutrogena, raffle for a sleek night on the town, in an Acura of course, and a Zen Garden style VIP Lounge with massages, champagne, and a Wii Station.
Partygoer comments included "It's an adult carnival. We work for a nonprofit and were invited by a friend. We said when's the next time we can party like a rock star? Who knew famous people party at a circus and have their photo taken the entire time." The girl who said this had a Dos Equis in one hand, an overflowing champagne flute in the other.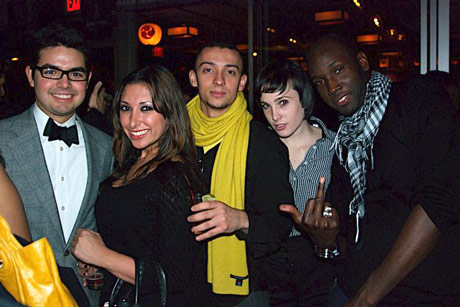 Paparazzi style all the way, the champagne ran steady by the tray full. You could even take some snap shots in the "What's your O-Face" photo booth (please no erotica intended). Also, hors d'oeuvres included macaroni on a spoon… Who can say no to macaroni on a spoon? Or how about making out with the cheese sliding out on the corners of ones lips? Such sights, but then again who are we to tempt fate?
Endless glasses of bubbly later, we took gambit on the massage chair for a free rub down followed by a round of cyber bowling. Fellow bowler Alex, "There's a lot of hot chicks here and I dig the cyber bowling. Plus I got a free lipstick for my mom." He pulled out a tube of plum paradise. We were in meatpacking or was it meat market…?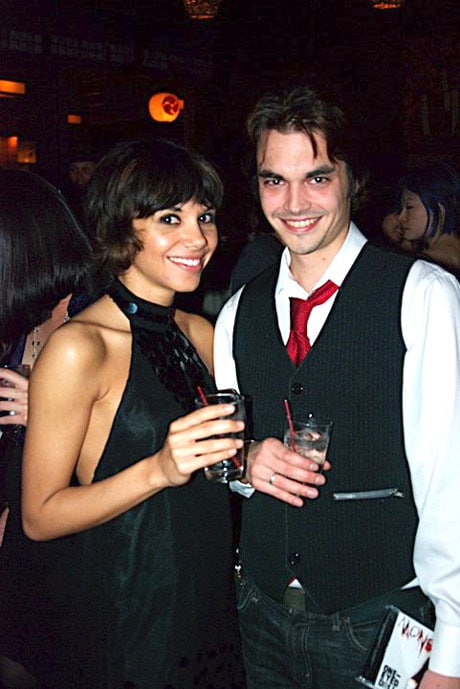 A lighthearted night with a bit of seriousness, it was after all the after party to the festival's premier film Lymelife. We met a survivor of Lyme disease, Perry Louis Fields of beatlymedisease.com. A refreshing survivor story, we cheered to medical progress and awareness of the mind crippling disease when left untreated.
On the contrary, we did find a certain director preferring to remain anonymous who commented, "This lyme disease is not a big deal. I grew up in Connecticut, we used to dare the ticks to bite us."
Such audacity…
The night ended well. Even with a bit of shouting, "Is there any alcohol left in this bar?" The answer was no, the Gen Art crowd had cleaned house- we anticipate 6 more nights of enthusiastic celebration and hopefully more carnival events and we imagine some very interesting displays of high heels and pretty boys moving in for the kill…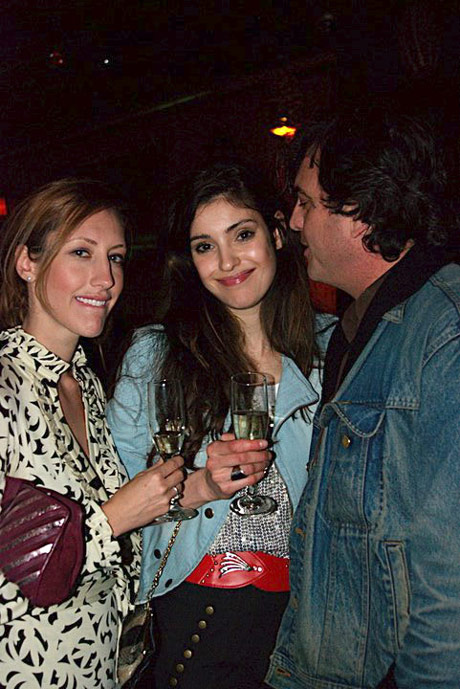 http://www.genart.org/filmfestival