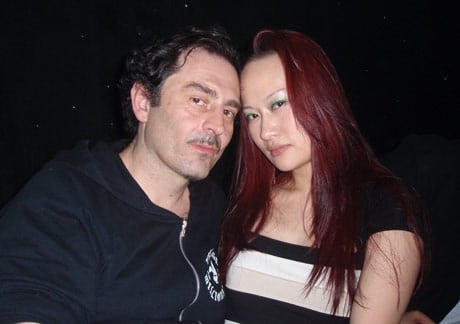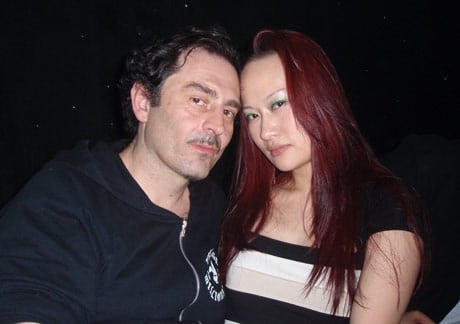 Media? What exactly is the role of media and when is it fair to argue that media crosses the line? After all there are many instances of media unduly trespassing upon people's lives, slandering them, and holding them captive (blame the paparazzi you say…and Amy Winehouse we're with you).
Yet in our over exposed and over indulged culture where B grade types are looking for life lines one has to wonder when those who seek to be in front of the camera (the quasi celebrities) are now the ones pushing the camera man and demanding what is said of them and if which camera angle is permissible.
It's true not everyone can always agree on things and we think that's fine. After all, our bill of rights guarantees everyone, even us all 'awful' media types the right to express an opinion. Even Amy Winehouse would agree with this.
That said, we come across the very interesting and peculiar case of Tamara Pogosian (NY based fashion desgner) who has been unable to find relief with the brash group of Scallywag and Vagabond.
Normally we wouldn't bother to talk about such fluff or even take the whole thing seriously. After all, does one blame the sidewalk (or in Tamara's case, the runway) when they trip and fall? It's an idea, but really a facile and perverse one. Then again welcome to the celebrity culture worlds, where if one comes with a modicum of glamour, great pr spin, an ego (always the ego) and a misplaced sense of entitlement then all hell is liable to break out.
To be honest we'd like to see a peaceful resolution to the issue at hand. Yet more importantly we here at SCV feel it's incumbent as free press and a free voice that we are entitled to express our opinion, our thoughts and value system. If it doesn't agree with you, that's okay. We can still acknowledge each other sans the double kisses. No?
So now let's cut to the chase; not so long ago we sent out one of our writers (who has pleaded their right to privacy) to an event showcasing Ms. Pogosian's 2009 fall collection. Upon fulfilling our desire of them, our writer later returned that evening pleading with this author and editor in chief (posts I navigate with death defying nimbleness and self amazement) to never be given such a hideous assignments ever again. To say they were disappointed and offended would not be an understatement, but as any reporter knows, sometimes they are required to cover events and ideas that they personally would prefer to stay away from.