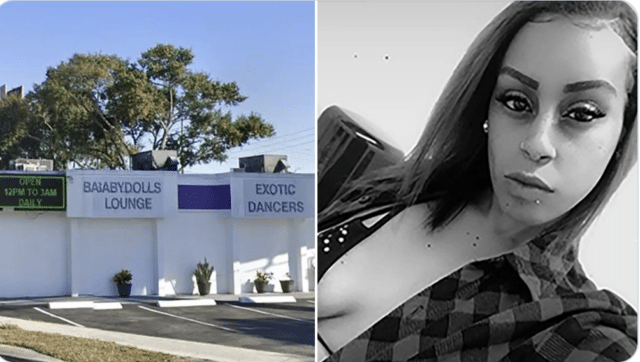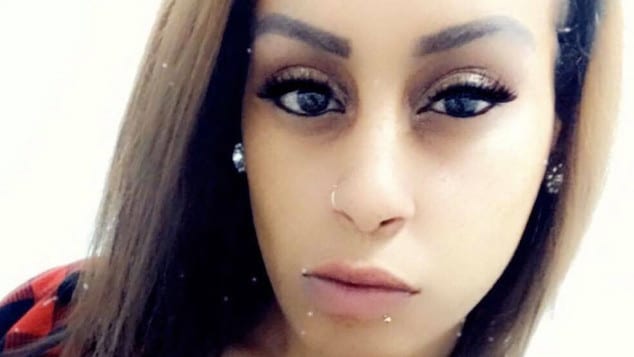 Tierah Miller, Florida stripper arrested throwing large wad of cash on her ex security guard ex boyfriend according to criminal complaint. 
A 'disgruntled' Florida stripper is alleged to have thrown a large amount of rolled up money at her co worker's head.
Tierah Miller, 29, and her accuser, a 34-year-old man whom she had previously dated for six months, both work at the Baby Dolls strip club in Clearwater, according to a criminal complaint obtained by the Smoking Gun.
The alleged attack happened inside the club at 11:55 a.m. Feb. 26 — a week after the couple ending their relationship, the complaint stated.
When the man, described as a security guard 'attempted to walk across the stage to speak to another co-worker,' Miller purportedly hurled a 'large' wad of cash at him, striking him in the back of the head. 
Miller was charged with a misdemeanor domestic battery charge, according to the complaint — which noted that she appeared to be sober and the attack did not draw blood.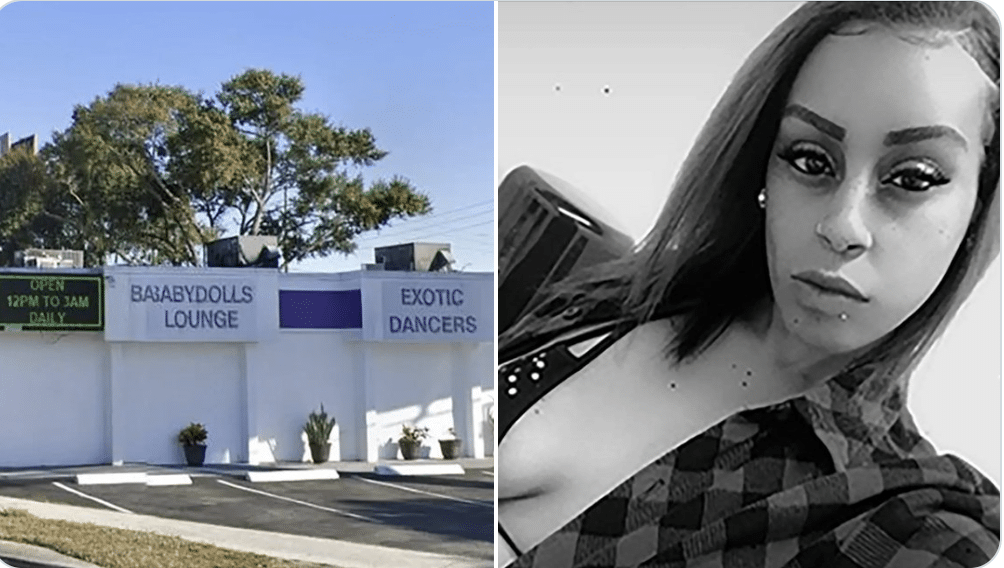 Prior criminal record
It was unclear how much money was used in the attack, with the arrest report speculating that 'singles would appear to be a likely component.'
Miller was reportedly released from jail without bond, with the stripper ordered to avoid contact with her ex-boyfriend, even as she was allowed to continue dancing at the club that employs them both.
Miller has a prior criminal record including convictions for reckless driving, possession of cannabis, and driving without a license.