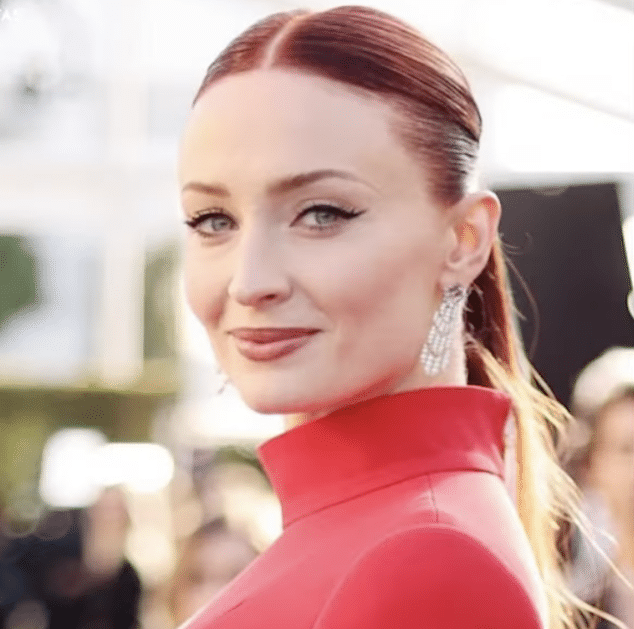 Hair Coloring Trends You Should try in 2023: Stylish hair colors for women. From vibrant Rainbow Colors,

Balayage and ombre, red, bold highlights along with highlights & lowlights.
As we head into 2023, we are seeing a shift towards more vibrant and creative hair color trends. From bold, bright hues to natural-looking balayage and ombre, there is something for everyone in the world of hair color this year. Let's take a closer look at some of the best hair color trends of 2023.
    1. Vibrant Rainbow Colors
Vibrant rainbow colors are taking the world by storm this year. This trend is all about bold and bright shades, including electric blue, hot pink, and bright green. Whether you choose to go all-out with a full head of bright colors, or just add a few pops of color throughout your hair, this trend is sure to make a statement.
    2. Balayage and Ombre
Balayage and ombre have been popular hair color techniques for a while now, and they are still going strong in 2023. These techniques create a natural-looking gradient effect, with lighter color at the ends and darker color at the roots. Balayage is a more free-form technique, while ombre is a more structured approach. Both techniques are great for adding dimension and depth to your hair.
    3. Pastel Colors
Pastel colors are another popular trend this year. Soft and muted shades of pink, lavender, and blue are popular choices, and can be added as highlights or used as an all-over color. This trend is perfect for those who want to experiment with color without going too bold.
    4. Red
Red is a timeless hair color that is always in style. In 2023, we are seeing a shift towards brighter, bolder shades of red, including cherry red and fiery copper. These shades are perfect for those who want to make a statement with their hair color. A little red hair gloss can make the whole thing pop.
    5. Bold Highlights
Bold highlights are a great way to add a pop of color to your hair without going all-out with a full head of color. This trend is all about using contrasting colors to create a bold and eye-catching look. For example, if you have dark hair, you might add bright blonde highlights, or if you have blonde hair, you might add dark purple or blue highlights.
    6. Natural-looking Color
While bold and bright colors are popular this year, there is also a trend towards more natural-looking color. This trend is all about enhancing your natural hair color, rather than completely changing it. This can be achieved with subtle highlights, or by adding a few shades lighter or darker to your natural color.
    7. Gray
Gray hair has been trending for a while now, and it is still going strong in 2023. This trend is all about embracing your natural gray hair, or adding gray color to your hair if you don't have it naturally. Gray can be a beautiful and elegant color, and it works well with a variety of skin tones.
    8. Dark Colors
Dark hair colors are always in style, and they are particularly popular this year. Deep shades of brown, black, and burgundy are all great choices for those who want a classic and sophisticated look. These shades work well for all skin tones, and they can be customized with subtle highlights or balayage.
    9. Two-tone Hair
Two-tone hair is a fun and playful trend that involves adding two different colors to your hair. For example, you might add pink to the top of your hair, and blue to the bottom. This trend is all about experimentation and creativity, and it is a great way to express your individuality.
    10. Highlights and Lowlights
Finally, highlights and lowlights are a classic hair color technique that is still going strong in 2023. This trend is all about using light and dark colors to add depth and dimension to your hair.