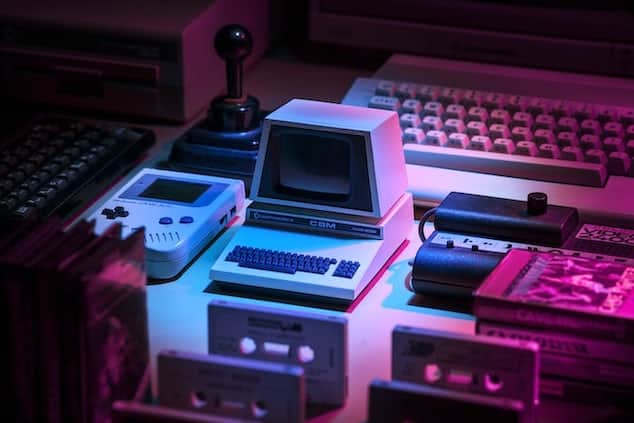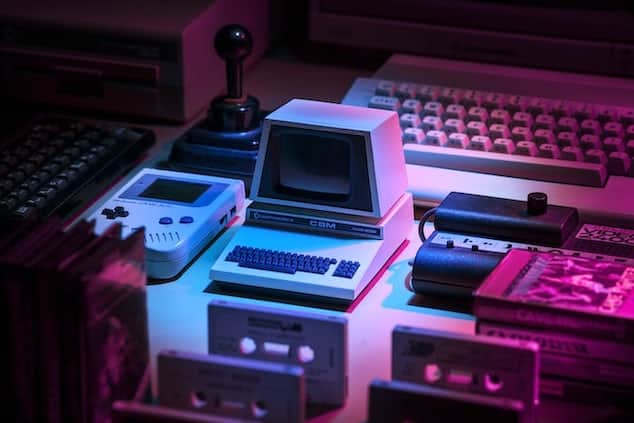 The most interesting trends in online gaming to pay attention to: Freemium Games & Bonuses for everyone.
There's plenty happening in the world of online gaming and it seems as though a lot of what were once norms are being challenged. The main vehicles that people use for gaming are changing, the types of games that people prefer are changing too, even the demographics of gamers are switching up. There's so much innovation taking place that gaming is more popular than ever but the parameters are shifting too. These are some of the aspects that are providing the largest and most interesting changes to the trends in online gaming.
The Shift From PC, To Console, To Mobile
It used to be that the majority of gamers favored the PC as their gaming method of choice, but towards the turn of the millennium this started to shift towards consoles. For almost a decade consoles had the lion's share of the market and over the last couple of years, smartphones have started to take over.
Initially more people played simple games on their smartphone, known as casual games, like Tetris or Bubble Blast, but as smartphone technology has improved so too have the games that are available.
Nowadays 57% of people in the US game predominantly on their smartphones, with console gamers and PC gamers making up 46% and 42% respectively. The fall for PCs is a real shock, but can largely be put down to the fact that as the majority of smartphones run on iOS or Windows software, that almost all of the games that you play on a PC can be played on a smartphone too. Many people have smartphones with them at all times and the appeal of mobile gaming is massive. Not only this, but the PC can prove a new expense, there's a lot to learn about which monitor to choose, as well as a lot of money to spend. Smartphones provide an all in one package that's more affordable and more transportable.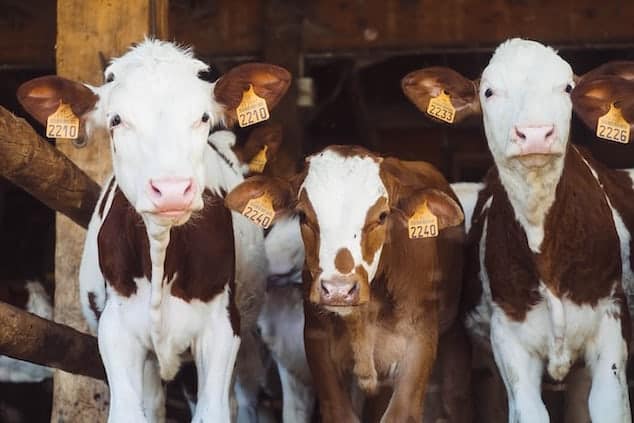 Bonuses For Everyone
Bonuses are a great incentive for players that are new to a game, or to a provider, to give it a try. They might work as a free taster of the full game, some money off in the first instance, or a gift for those who buy a special version of the game. These have been commonplace in all areas of gaming, but casino sites have long been the biggest proponents of them. It is almost unheard of nowadays to find a casino site that isn't offering a bonus of some kind but the trend for bonuses is spreading into other areas too.
It used to be that new iGaming sites would need to offer competitive bonuses in order to catch the attention of gamers who would otherwise go to more well established sites. They would use no deposit bonuses which allow you to play on their site without wagering your own money, as a way to show people what they had to offer. Nowadays this is so commonplace that sites like Casino Reviews exist which not only give people advice on which casinos are superior to others, but also rank them in terms of the generosity of their bonuses.
Other gaming sectors that are now doing this include games of the Freemium model, which encourage players to return to their game by offering incentives when they've left for a period of time. It also just so happens that Freemium games are exactly what we're going to look at next. 
Freemium Games
Freemium games are the sort of games that can be played as a full version totally free of charge, but encourage players to pay for upgrades, add-ons, time saving hacks or in game currency. One of the first freemium games that really took the world by storm was Farmville. This game was available to play online in your browser or on Facebook and encouraged you to invite your friends, buy animals, in game currency or skip ahead in the progress of buildings by paying with actual money.
Whilst it was possible to play without paying, you might end up waiting for several days for a building to finish, or having to save up for months to buy a special animal. These games actually end up making more for their developers than their paid for equivalents. If someone plays a freemium game and regularly skips ahead for several years then they'll be spending considerably more than if they bought a single game as a one-off purchase and played it the same amount. It's because of this that the trend for these games is unlikely to slow down any time soon.