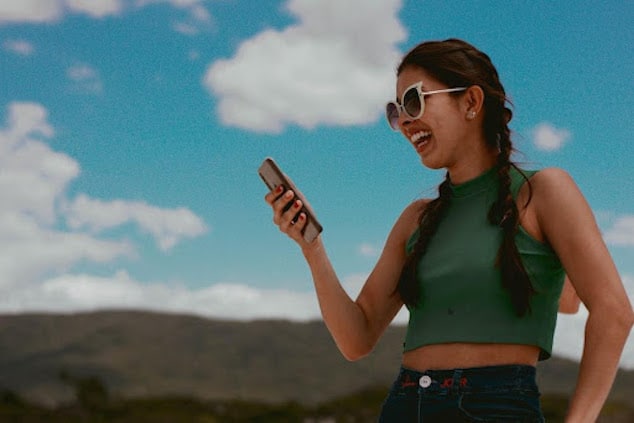 Body shapewear outfits helping women lift, tuck and shape. The Colombian Faja attire  that helps woman keep a lean taught look along with lifting their backside. 
Women are constantly looking for new ways to show off their figures. They have tried everything from the lift bra to sculpting legwear. While these pieces of attire work for some women, they are not effective for others. As a woman, you feel the need to show off your figure, even if it is not perfect. Fortunately, there are devices designed to help lift, tuck, and shape. These devices are nothing short of body shapewear outfits. Learn more about these garments by reading the content provided in the article below.
Lifts The Backside
As women age, their bottoms begin to sag. Women are not so naive that they do not know what men find appealing. While some females believe the face is the first thing men look at, others know it is the backside. It is human nature for both men and women to check out each other's bodies. In fact, you can pretty much expect it to happen every time in passing.
The Colombian Faja is designed to lift the female's buttocks. The result is a shapely booty. Contrary to belief, this garment is not just for middle-aged women. It is also for teenagers, young adults, and seniors. 
Conceals Cellulite
Face it, every woman has cellulite. Of course, you do not find it appealing. Neither does the opposite sex but does this mean you have to boast it everywhere you go? No, it just means you have features that are unappealing to yourself. 
The Faja is designed with flexible materials to conceal those unappealing areas of your body. The elastic fabric holds in adipose tissue around the waist, upper thighs, and mid-back area. There is no doubt, that you are embarrassed by your cellulite. Well, you do not have to be, with the Faja at your disposal.
Provides Support
Mothers who undergo cesarean sections to bring their babies into the world are glad to do it. However, they are left with such an unappealing surgical scar. It can take several weeks for a surgical wound to heal. In the meantime, mothers are left catering to their newborns, leaving little time for themselves. 
The Faja provides the ideal support for fresh c-section wounds. New mothers should always consult with their physicians before donning a Faja. You should tell your OB/GYN the material is flexible enough to prevent strain but strong enough to support your surgical wound.
Eases Lower Back Pain
The Faja is not only for new mothers who have c-section surgical wounds. It is also for women who suffer from back pain. Women of all ages report pain in the lower back. The symptom might be related to an injury, surgery, or medical condition. Whatever the case may be, you are always looking for safer alternatives to prescription pain medication and steroids. 
The Faja may be the key to controlling your back pain. Unlike opiates and other painkillers, the garment is not addictive. It is also not a transcranial magnetic stimulant, constipation trigger, or bone weakener. 
The Faja can be worn underneath dresses, suits, and other attire.