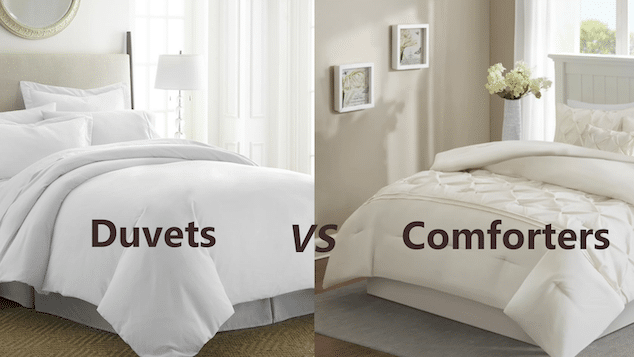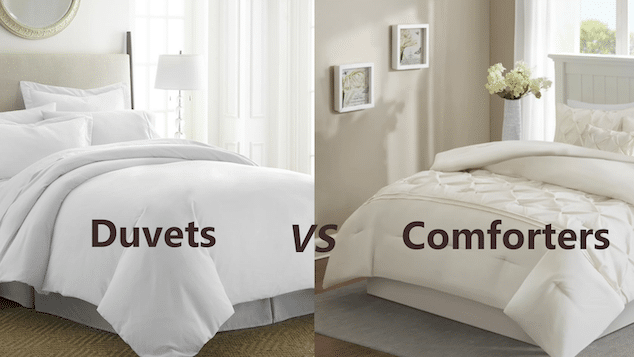 What are the key difference between Duvet, Duvet Cover, & Comforter when it comes to bedding items & picking the most comfortable linen cover? 
Duvet, comforter, or duvet cover? Often, people don't see the difference when it comes to a bedding item that makes the bed warm and cozy. Actually, comforter and duvet are the names of the same bedding type, and these words can be used correspondently. However, they differ crucially, and we will try to shed some light on them to facilitate the choice of these linen items.
Key Difference between Duvet, Duvet Cover, and Comforter
Duvets and comforters are both top bed layers filled with breathable and heat-retaining material. The only inequality is that the duvet needs a replaceable cover, while the comforter doesn't. Generally, the comforter has a built-in coating or no cover at all. It is produced in various colors and patterns, but you'll be stuck with them for the entire period of the comforter's life.
On the other hand, duvet allows for quick transformation of bedroom appearance by purchasing a new soft duvet cover of contrast style. A duvet cover protects this type of blanket from dirt and sweat. It plays a similar role as a pillowcase for the pillow. This layer is easy to take off and wash, which is why many people use it to protect their comforters as part of a bedroom setting.
When Should You Pick a Duvet?
At first, a duvet should be your choice if you are freezing at night. It is fluffier than a comforter, and you don't need extra blankets to stay warm. You can use it as a single top layer rather than a mix of sheets, quilts, and others.
The main advantages of a duvet are: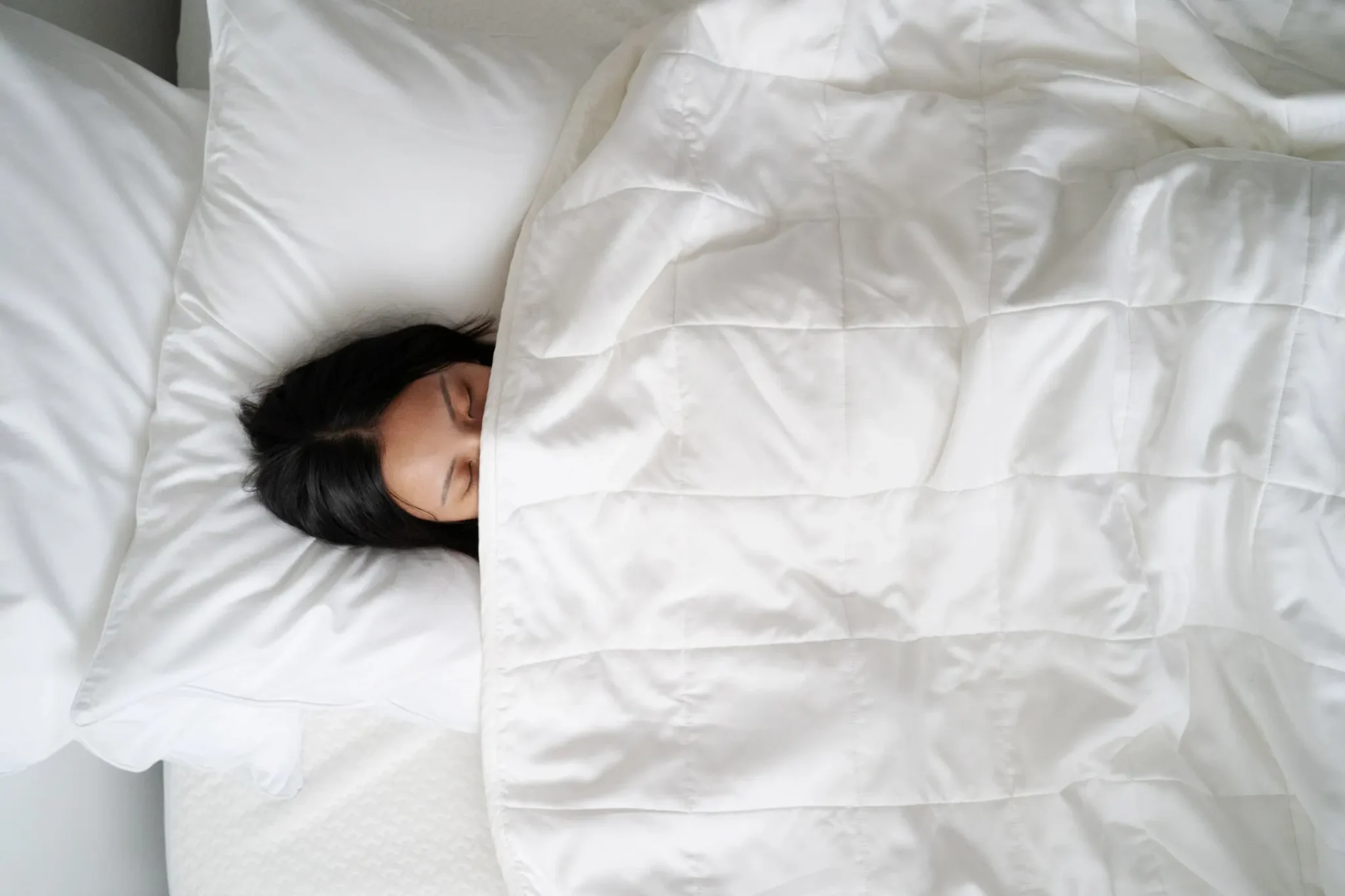 low maintenance

ease of service and wash

style versatility
At the same time, a duvet can be tough to assemble: most people hate replacing a duvet cover because of the complexity of the right distribution of the duvet inside of the cover. Not to mention it doesn't stay put all the time. Eventually, the filling clumps up and lumps toward one side.
Comforter's Advantages
Once you buy a comforter, it is ready to use. That's why it is commonly picked by people who don't like challenges with a duvet cover. Pros to purchasing a comforter are:
It has a multi-layered appearance.

It comes in sets with matching linen items.

The filling is quilted and distributed inside equally.
Just remember to use the top sheet between you and your comforter if you don't want to spare a lot on dry cleaning bills – it's impossible to load it to the standard washing machine.
What Else Should You Pay Attention to?
As you see, buying a duvet or comforter depends on your individual purposes and lifestyle. When making a decision, consider other factors:
Service life. Commonly, a duvet is more durable – a cover shields and maintains the integrity of the duvet.

Expenses. Comforters are generally cheaper, but they are larger than duvets and can't be laundered in your washing machine. Be prepared to pay systematically for dry cleaning.

Bedroom design. Comforters are hanging from the sides of the bed, while the duvet fits the size of the mattress. If you prefer a simple, fluffy, and accurate look, pick a duvet.

Heating capacity. A duvet is much thicker than a comforter. If you tend to overheat during sleep, it's better to choose a comforter.