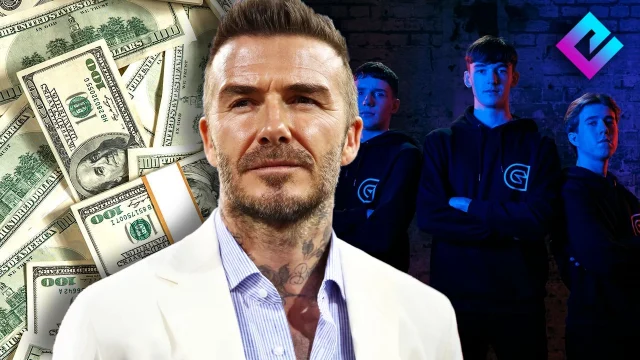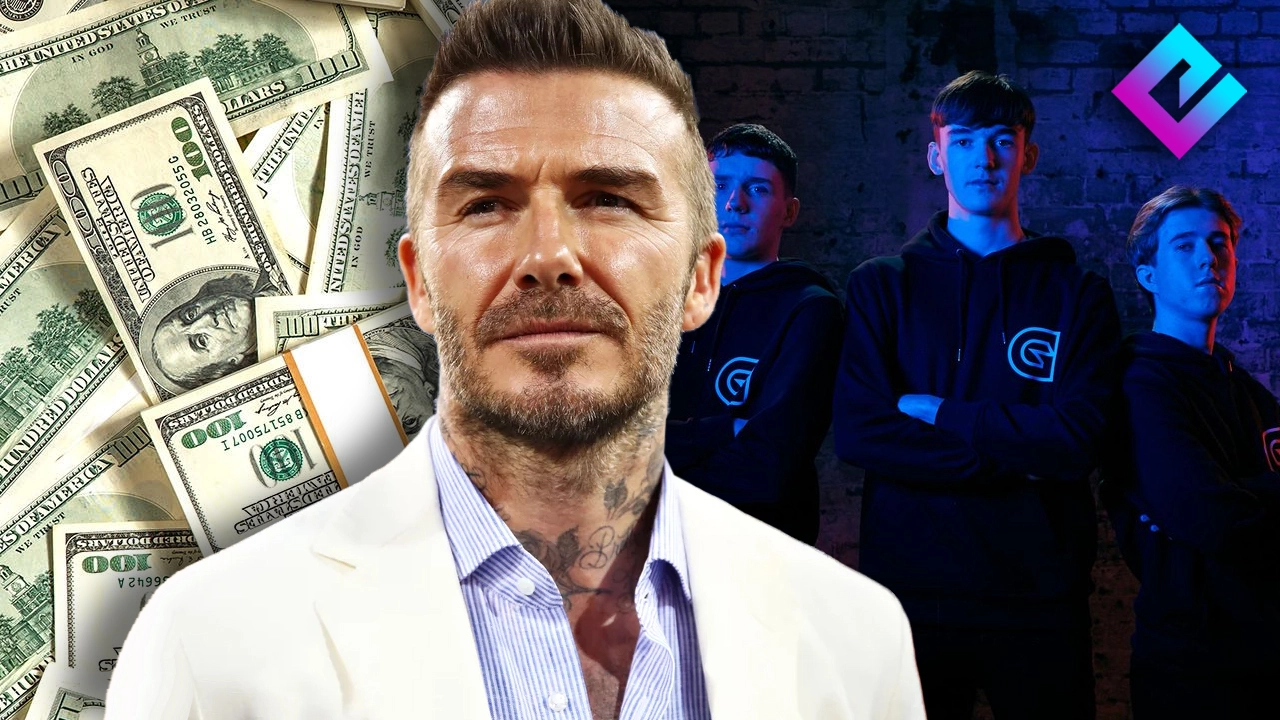 Which celebrities have been investing in eSports? And why have they been investing in this new gaming industry? Learn about celebrity eSports investment here.
According to data published by Statista, the eSports industry was worth over US$950 million in 2019, which is expected to reach US$1.6 billion by 2024. It's no surprise then why investors are reaching deep into pockets to invest in eSports teams, related technologies, and the industry's future.
But it's not just typical investors that are pumping money into eSports. Celebrities have also seen the opportunity. Below we recap on what eSports is and take a look at celebs who have invested in eSports.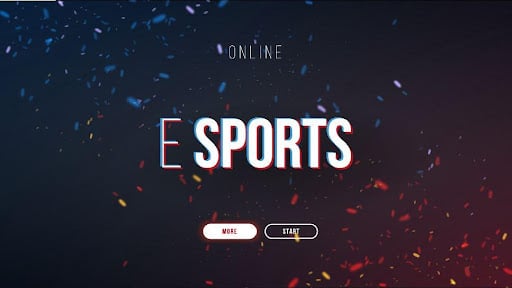 What is eSports?
eSports is an umbrella term for multiplayer gaming competitions that in-person or online spectators enjoy. These competitions are usually played by professional gamers and pro gaming teams with substantial cash prizes up for grabs. eSports arenas, broadcasters and even eSports betting markets are now available to enjoy, making it just like an orthodox sport. 
If you do decide to bet on eSports tournaments, make sure to check out this esports betting guide first. It discusses some of the best events to wager on and explains how the odds are created.
Celebrities who invested in eSports
Michael Jordan 
This basketball legend saw the opportunity before most by investing in eSports back in 2018. Over $26 million of his money went towards a then-startup called aXiomatic Gaming. It has proven a wise investment considering aXiomatic Gaming is the owner of the eSports team, Team Liquid. The team has a reported worth exceeding $200 million.
David Beckham
Golden balls himself has invested in eSports. In 2020, he became the co-founder of Guild eSports, a digital platform and professional eSports team. As you can imagine, there was a media storm because Becks was involved. His presence instantly raised the profile and supercharged interest in the gaming niche. 
Drake 
Not every celeb eSports investor was a professional athlete. The Canadian rapper, Drake, has owned two eSports teams and set up a novel eSports platform where gamers could play against each other based on skill level. But this platform also allowed players to wager money on their own gaming abilities.
Mike Tyson 
The boxing legend became interested in eSports because of his son's interest in it. He then asked his investment managers to find an eSports team that he should invest in. The team that came out on top and received money were Fade 2 Karma. Tyson even participated in an eSports game with the professional team. 
Ronaldo (The Brazilian one)
World Cup maverick Ronaldo bought an eSports team called CNB before it was cool to do so. His 2017 purchase was made with the backing of two poker influencers, namely Igor Trafane Federal and Andre Akkari. It remains one of the biggest eSports clubs in South America. 
Although many of the celeb investors in eSports are former athletes, there are celebs from other industries taking an interest. Often there is an overlap with professional American footballers joining Hollywood names like Will Smith to make eSports investments.