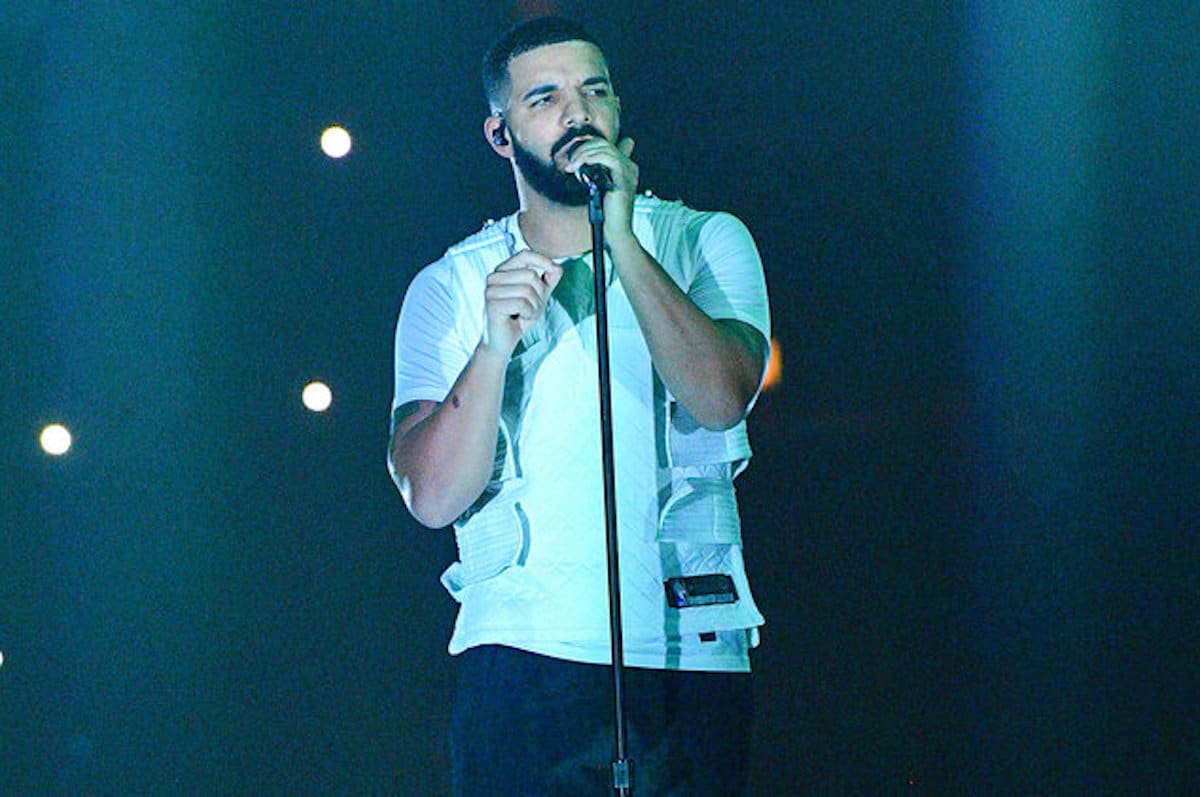 Was Canadian rapper, Drake racially profiled during a recent visit at Parq Vancouver casino, Vancouver Casino? Outlet issues apology following social media rebuke. 
Mega-popular Canadian rapper Drake appears to have drama follow him wherever he goes. In the most recent incident involving the superstar, Drake attempted to enter the premises of Parq Vancouver casino during his visit to the city related to the Aubrey & Three Migos tour. However, the initiative failed: Drake and his entourage were denied access to the casino.
As a result, Drake called Parq Vancouver "the worst run business I have ever witnessed" in his Instagram, causing his fans to spam the casino's Instagram page with vicious comments in the hundreds. Drake claims that the casino profiled him based on his race. "I had everything they originally asked me for, but they didn't allow me to gamble" – said the artist.
Casinos rarely refuse entry to guests like Drake, as their presence on the premises immediately draws other customers and adds to the popularity of any such establishment. Regardless, Parq Vancouver staff decided otherwise and sent Drake away.
#Drake has called out a luxury Canada casino after allegedly getting profiled.
Drake went to his Instagram Story to share his experience and rip resort Parq Vancouver. #SwipeLeft #mymixtapez pic.twitter.com/cYkxEPAEDC

— My Mixtapez (@mymixtapez) November 3, 2018
Parq Vancouver Issues Apology
Once the incident made it into the public, hundreds of angry fans started to spam Parq Vancouver's Instagram page. The page was temporarily disabled, while the casino's spokesperson soon published a written statement regarding the incident on their website.
The statement ensured Drake and all interested parties that the casino takes such matters very seriously and is  committed to reaching the best possible solution for all parties involved. Still, they haven't explained why the incident happened. Once the talk of possible racism made its way into the media, casino added to their statement, claiming: "We categorically stand against racism of any kind. We are committed to providing a safe, secure and enjoyable experience for all."
While it is hard to imagine why Drake was refused entry, the racism claims are yet to be proven.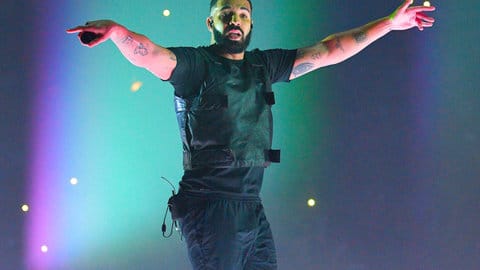 Drake and His Casino Visits
This is actually not the first Drake's visit to the casino. In September, almost every music-related tabloid was reporting about his overwhelming $200K loss at the Hard Rock Hotel and Casino in Atlantic City. Initially heading to the strip club, he suddenly changed his mind and went to the casino, where spent the whole night gambling.
Witnesses reiterate: he "stayed at the table" until he blew all the money. There is no information about the game he played, but we may assume it was blackjack, which is extremely popular for high-stakes gambling due to its better chances to salvage a big score. An average house edge in blackjack is the lowest among casino games comprising 1.5%, or even 0.5% after mastering a basic blackjack strategy This makes blackjack one of the least profitable games for the gambling establishment.
But as in any other game of chance, that's impossible to win steadily in blackjack. Therefore, nothing could save Drake from an inevitable loss during his long-lasting session in Hard Rock Casino.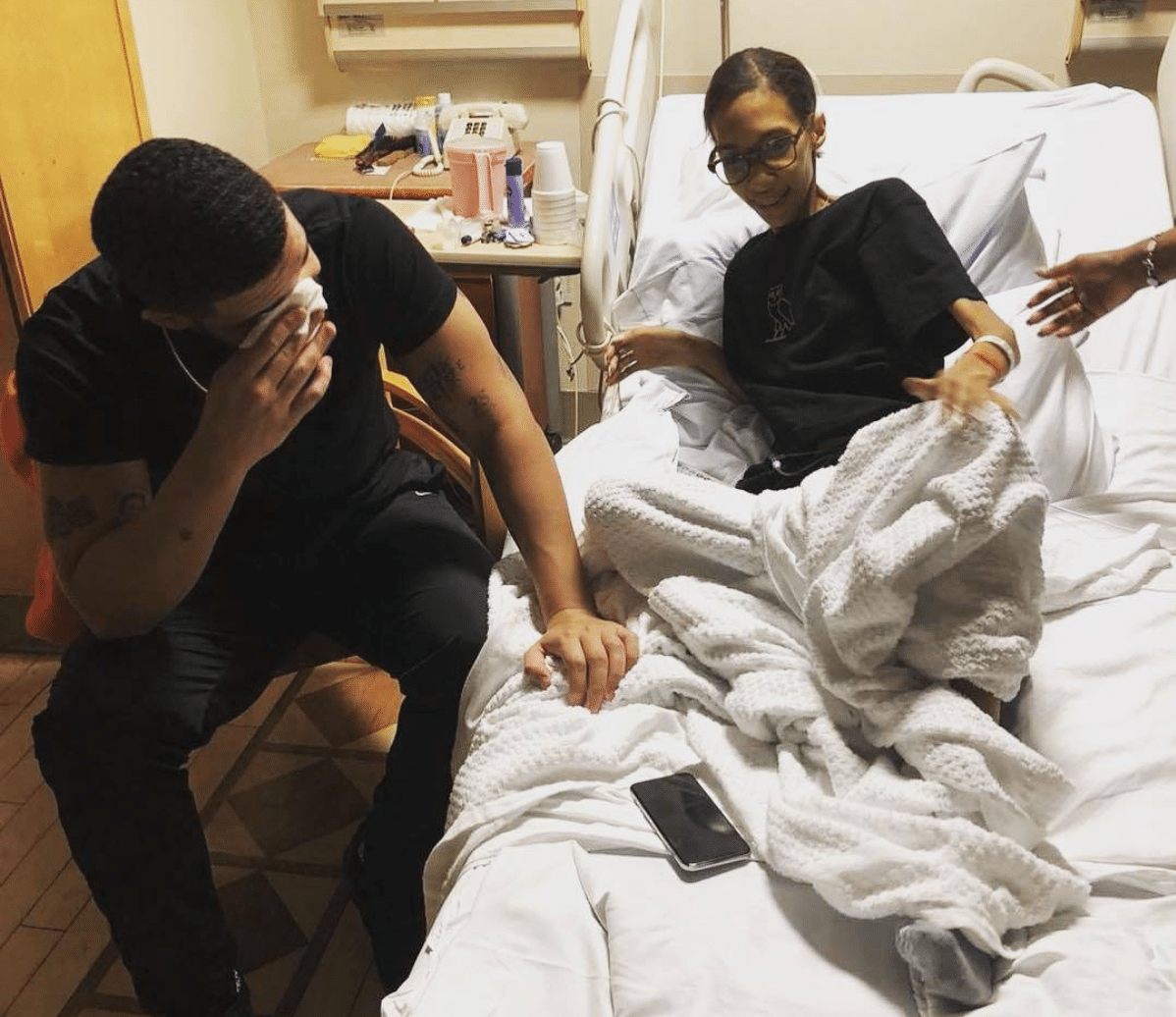 The Artist Continues to Impress
Regardless of how much money he may have left at various casinos, Drake continues to impress on the music stage and off it. Just last month, the rapper broke a record set back in 1964 by The Beatles by having 12 of his songs reached the Top 10 in the Billboard Hot 100 Chart for the current year. The amazing feat saw him suppress the Beatles who managed to get 11 of their songs on the chart in a single year.
Away from his success as a musician, Drake has recently shown some real human compassion and greatness. He told us the story of Kay, his young fan who he met through the Make a Wish Foundation and who lost her fight with a vicious disease.
In a series of photos with Kay, Drake proved that even celebrities can find the time to help a human being and do something special for someone who cares for them, even if it is just spending time with that person. Kay may no longer be with us, but Drake decided to pay her one last respect by embroiling the letter K into his tour outfit.