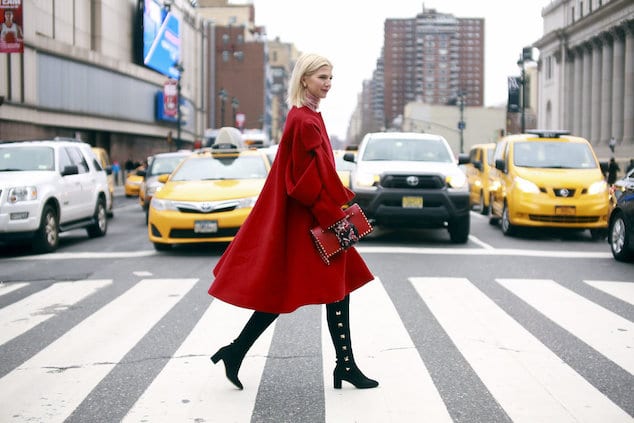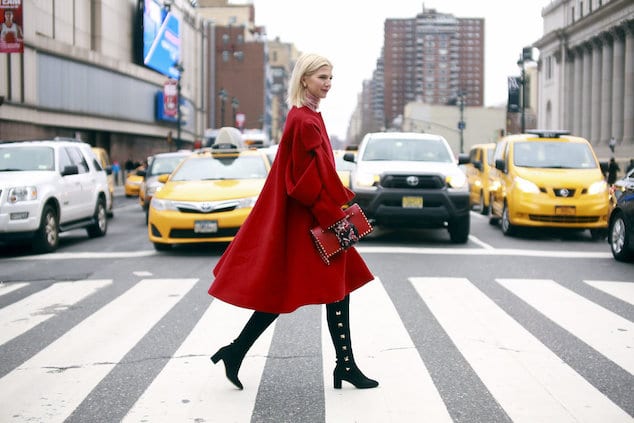 Top 5 fashion capitals in the United States catering to high fashion, indie fashion, celebrity fashion and glamor along with upscale and unique shopping experiences. 
It's no secret that fashion is a big deal in the United States. From the runway shows in New York City to the shopping districts in Los Angeles, there are plenty of places to find fashionable clothing and accessories. But which city is truly the fashion capital of America? Here are the top five picks.
New York City
New York City is the birthplace of American fashion. The first major fashion show in the country was held here in 1943, and the city has been a center of fashion ever since. There are numerous fashion schools in New York, and the city's designers have a reputation for being daring and innovative. Plus, there are plenty of places to shop, with designers ranging from high-end to affordable.
Las Vegas 
Las Vegas is a major shopping destination, with stores both on and off the Strip. In addition to the numerous malls in Las Vegas, there are also individual shops catering to many tastes. The city itself offers plenty of entertainment as well as dining options, which can be nice after an exhausting day of shopping.
If you are thinking about going to Vegas for more than just the fashion, make sure that everyone is on board. Some people prefer to use sites like Jackpotcity rather than heading to the casino in person. Sure, you can still enjoy all the shopping, but you want to make the most out of your trip! 
Los Angeles 
Los Angeles is the home of Hollywood, and as such, it's no surprise that the city is a major center of fashion. Celebrities often set trends in Los Angeles, and the city has a wide range of shopping options, from luxury department stores to independent boutiques and even second-life screen wear that celebs wore at premieres or on set. In addition, Los Angeles is a major cultural center, with museums, theaters, and other attractions.
Portland 
Portland is a fashion-forward city with numerous boutiques and independent designers. There are several fashion schools in Portland, which gives the local designers plenty of inspiration and ideas to work with. While there aren't as many stores here as you'll find in larger cities, there's still a great selection for fashionistas. Plus, the city has a relaxed and eclectic vibe, which is perfect for people who want to be stylish without being too trendy.
San Francisco 
San Francisco is known for its eclectic style, and the city's fashion scene reflects that. There are stores catering to all types of shoppers, from high-end to low-cost. San Francisco is also home to numerous fashion schools, so the city is full of new ideas and creative trends. The city also has plenty of culture, with museums and theatres of its own.
There you have it! The top five fashion capitals in the United States are New York City, Las Vegas, Los Angeles, Portland, and San Francisco. Each one offers a unique shopping experience, whether you're looking for upscale clothes or something more unusual. So, what are you waiting for? Go ahead and check out one of these fashion capitals!