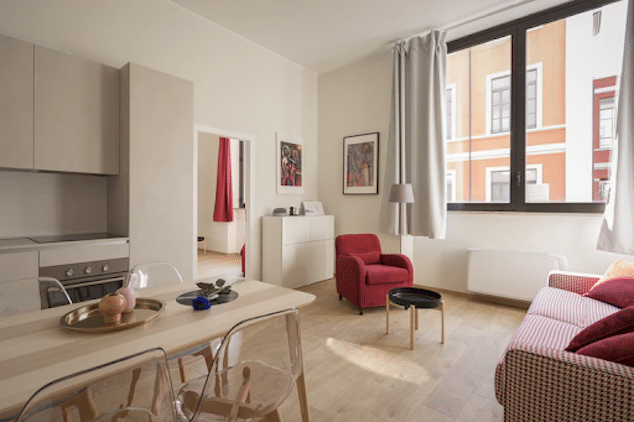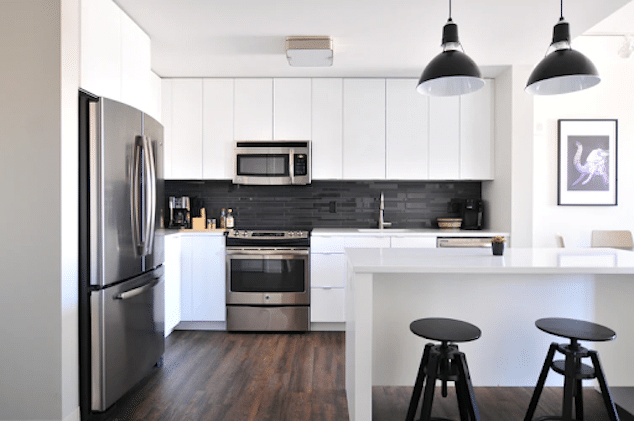 Preparing your home before vacation checklist: What to keep in mind before traveling to avoid unpleasant surprises upon your return from holidays. 
Even though summer has come to an end, people still plan to go on vacation year round. Before leaving one's flat to go on that exact vacation, it is essential to take a few steps to avoid unpleasant surprises upon your return. Here are our tips for a calm holiday with no stress for the things you left behind.
Cleaning
The first thing to do when planning a long vacation is to sort out everything you leave behind. Empty the kitchen during the preceding days to avoid waste and the development of mold. In cupboards and drawers, opened packages of food should be sealed. Do the dishes, don't leave dirty laundry in the washing machine, and dust in the vacuum cleaner. Wipe the dust from all your furniture (acquired from Nyfurnitureoutlets, of course). A clean flat before departure is a clean flat upon the return from vacation.
Water and electricity
On the day of going on vacation, it is strongly recommended to shut off the gas and water supplies. In fact, no one is immune to a leak or water damage while they are away. Note that even the best home insurance companies generally do not cover claims that occur during an extended absence."
Concerning electricity, take care to unplug all appliances on standby, from the coffee machine to the television. This will limit the risk of a short circuit and save energy. Cut off the power entirely, if possible.
Security
Anticipate your departure on vacation and be sure to store your valuables. Jewelry, important documents or multimedia material can be left with a family member or hidden in a safe in your home or in a bank. It is advisable to take a photo of your valuable personal effects and the corresponding invoices before your departure. 
Keep them in a safe place. This can be then used as proof for you to be compensated by the insurance company in case of theft.
Water all your plants
Do you have some green friends at home? The easiest way is to drop them off to a friend or relative, who could properly take care of them while you are away. 
Do you have lush vegetation on the balcony or in a garden? Plan an automatic system before you go on vacation. If no one can pass by and water everything for you, go to a garden center or a DIY store. There, you will find various automatic watering systems and watering gels that ensure the diffusion of water for +- 3 weeks. Thus, you will be able to find your plants in great shape when you return!
Notify the neighbors
In your absence, your neighbors can provide you with many services! For example, they can keep an eye on your home and spot any intrusions to alert you. But if you are close enough, you could even give them your keys, so they could also water the plants, check that everything is fine in the house or flat, feed the pets, collect the mail and intervene quickly in the event of water damage, for example.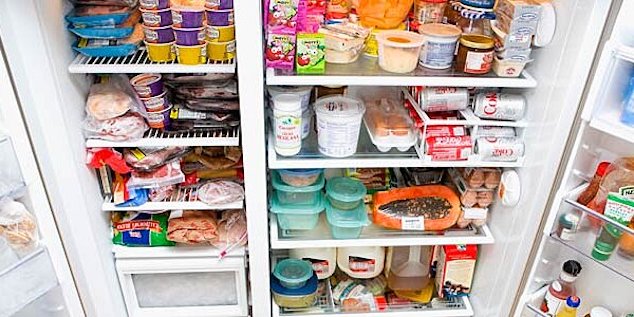 Clean the fridge 
There are two issues here. If you plan on turning off the electricity in the flat, then the refrigerator must be completely cleaned, thawed and washed. We advise you to also leave the door slightly ajar, to avoid any bad odors. If electricity remains on, be sure to dispose of perishable food items that will not live up to your return.
Close the windows
Everything that closes must be closed – doors, safes, windows. Check every window in the house, even the smallest one. This will ensure protection from bad weather and unexpected guests
Give a duplicate flat/house key to a relative or friend (in case of emergency)
Perhaps it would also be good to do this in order to create the appearance of some movement in the house, so that no outsider would feel sure enough to take advantage of you not being there. Like in the "Home Alone" movie, when Macaulay Culkin cut out the silhouettes of adults and threw a false party in front of a window for some would-be burglars.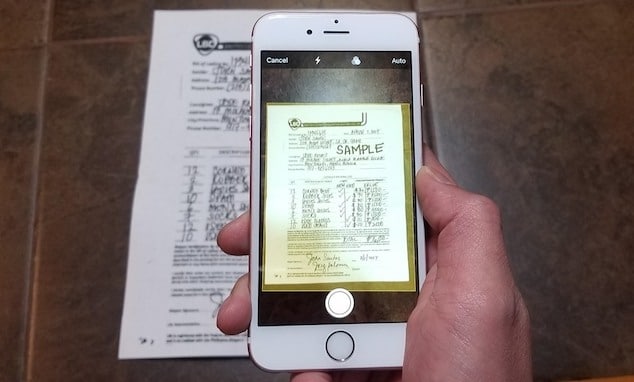 Turn off the thermostat
If a certain temperature is automatically maintained in your flat or house,it is worth plugging out the thermostat for the duration of your vacation. In the end, it will rid you of some financial costs.
Take care of your pet
Of course, no one will leave a beloved dog or cat for two weeks in an empty apartment, this is understandable. However, it is worth carefully considering how to arrange a comfortable existence for the small family member, even if it is just a turtle, which can last on 1 banana for a week. 
Give the pet to relatives or friends who will take care of it. Another option is to ask the neighbors to come in and feed the pet. Finally, if neither one nor the other is feasible, give the pet to a special hotel. There, they will be taken care of and will be cherished in your absence.
Make scans of documents
This step is never to be considered superfluous. Email them to yourself, including scans of tickets and bank cards on both sides, just in case.
And don't forget to go for a final checkup of the whole flat or house, look for any unshut lights, doors, windows, unplugged utilities, burning fires, running taps and so on.
After that, you can safely depart on your new adventure, bring back home a lot of positive emotions, tasty snacks, fridge magnets and 1000+ photos that you'll have to clean up after a few days.
Throw away all the trash
Here, we are not talking only about the main trash can, but also about other secret places for storing trash (in the rooms, the office or the WC). Once again, don't forget to take out the trash before leaving for your holiday.
Change the sheets
Imagine how pleasant it is to go home and not waste time changing bed linen. Disassemble suitcases, give the gifts to your loved ones, share your impressions and go to bed in clean, cool sheets. What a bliss!