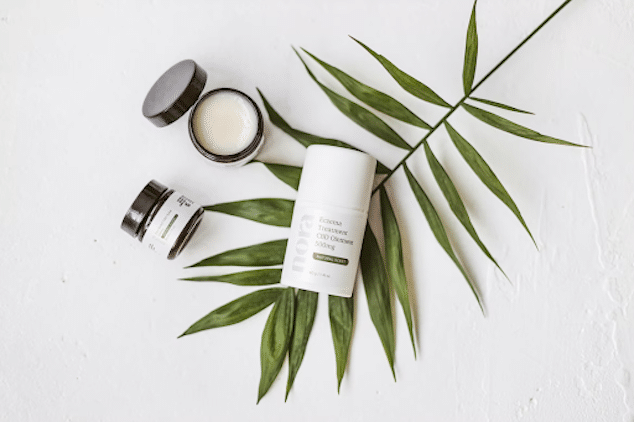 The ultimate CBD guide to finding a suitable product to manage pain along with other ailments including epilepsy, diabetes, seizures and other medical issues. 
CBD has become extraordinarily popular over the past few years, and it is showing no signs of slowing down. There are many benefits associated with this compound, and this post will inform you of them if you are unaware. You will learn about what it is, where you can buy it, and what its purported benefits are.
What Is It?
CBD stands for cannabidiol, a derivative of cannabis with recognized medicinal properties that have been shown to be effective in treating epilepsy, seizures, diabetes, chronic pain, and many other medical issues.
How Does It Achieve These Benefits?
CBD works on the body via the endocannabinoid system. The endocannabinoid system (ECS) comprises "endogenous cannabinoid receptors" and their respective ligands. The ECS has been found in many mammals and is increasingly under intense research because it is involved in many biological processes such as memory, mood, and appetite. This system regulates many functions within the human body, such as memory handling and pain perception, to maintain homeostasis. It also governs anxiety levels by influencing various levels of arousal in your body.
Where Can You Purchase CBD?
Almost all dispensaries that sell cannabis online will also sell CBD in one form or another. All you need to do is check your chosen shop and browse the navigation bar to see if they sell it. In addition, you can often find great deals when you search around. For example, when you're looking for specific cannabis deals on the site of your choice, you should have a look and see if these deals extend to their CBD products. In many cases, you will discover that they do indeed cover CBD, whereby you can take full advantage of it.
What Forms Does CBD Come In?
Some people will take CBD as a form of oil taken orally or applied topically to the skin. Other people will use it as a vapor or smoke it through a vape pen. It comes in a variety of forms that include:
Oil
Arguably the most prevalent form, this is also the fastest acting way to take CBD. You have several methods of ingestion, ranging from vaporizing it to placing drops underneath your tongue (sublingually). Furthermore, you can drop measured amounts into your morning coffee and midday smoothie to get the same results while enjoying a tasty beverage!
Salve
CBD salves are balms that contain CBD and other natural ingredients. They are applied topically to the skin and can relieve pain, inflammation, and joint stiffness. Salve usually has a high concentration of cannabidiol, which helps with pain management, inflammation, and anxiety. You can also use it to treat other common conditions such as eczema and psoriasis, and sufferers of acne are finding it helpful to use these creams.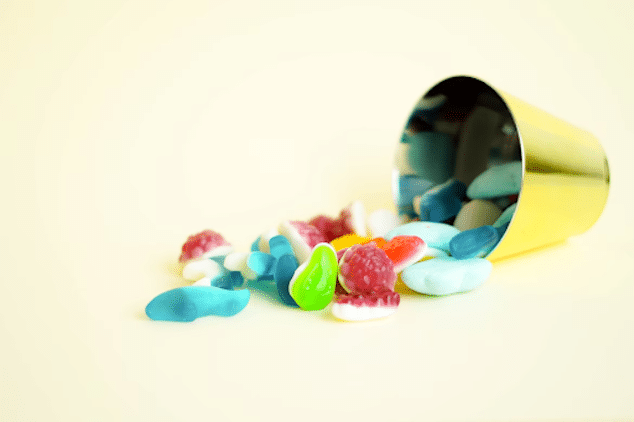 Edibles
CBD Edibles are becoming more popular for medical reasons, either because of their medicinal properties or because eating is a less anxiety-inducing way to ingest CBD. You can consume such edibles in several ways, including eating them as a food item, drinking them as a beverage, or eating them as candy-like gummies. CBD gummies are a type of edible containing cannabidiol, or CBD. They can take the form of any gummy candy. This gives the user the ability to take their CBD in an easy-to-eat form.
Capsules
CBD capsules are a great way to ingest CBD oil. They are ideal for people who dislike the taste and prefer a more discreet and convenient way of taking this type of medicine. The CBD capsules contain an oil-based liquid constructed from organic hemp, and the liquid is then filled into a gelatin capsule. They are sealed in factory settings, ensuring the correct amount of CBD is contained in each capsule.
What Makes A Good Product?
When it comes to CBD oil, you can't differentiate between high-quality products and low-quality ones. Today, the CBD oil market offers hundreds of options, and they all appear similar to the untrained eye. Although CBD oil products may appear identical on the surface, they significantly differ in ingredients, price, and the kind of CBD they contain, making it critical to learn more before settling on one. Some of the main things you must keep an eye out for include:
Ingredients

Whether they have been tested in a laboratory

What flavors do they come in

Their shelf life

What spectrum they are on (

full, broad, or isolate

)

The cost

Hopefully, this guide has given you a good idea of what to look for when buying a CBD product. It is important to remember that there are a lot of products out there, and you want to make sure you purchase a good one. Even though the market is still unregulated, many companies are looking to put out a quality product as long as you do your research.