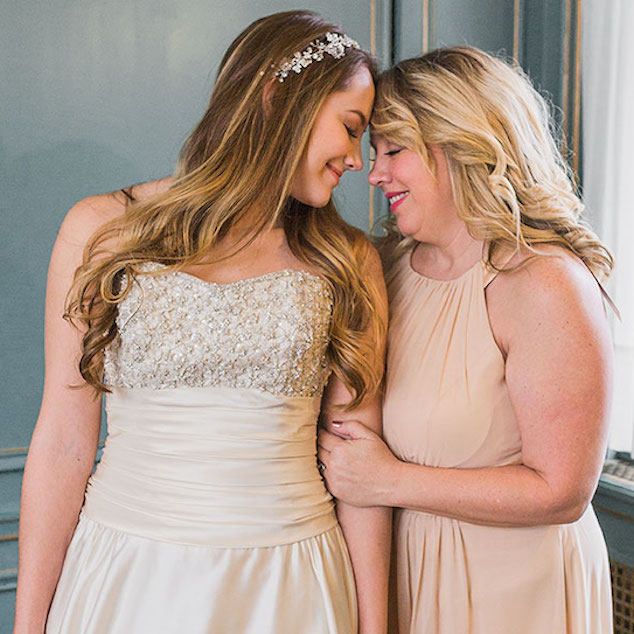 Top 5 Mother of the Bride Online Store when shopping for Wedding Day dresses. Five outlets that offer

exquisite gowns at affordable prices. 
When shopping for the mother of the bride or groom dresses your choices must be classy and elegant. They must make the wearer feel comfortable and beautiful as she witnesses her child's big day. Well, when you go to the right mother of the bride online store, you will find these beautiful dresses and in wide variety leaving you spoiled for choice. You will get dresses such as off-the shoulder sequins, long-sleeve wrap dresses, lace gowns, mermaid silhouette gowns, plus size beautiful gowns, velvet cap-sleeved gowns and even customized options if you want plus more.  
A good store will also have affordable pricing for these exquisite gowns. Here are the top 5 mother of the bride online stores that you should consider. 
  1. AW Bridal mother of the bride dresses

This is one store that has raving reviews from shoppers who have bought breathtakingly exquisite mother of the bride gowns. It is a store that never disappoints because the beautiful variety alone will have you feeling excited. With dresses such as the AW  Adalia dress, AW Simone dress, AW Bernie dress and more that are displayed in their full splendor, you know this store doesn't joke when it comes to tasteful dresses. This is the place where you will find all the mother of the bride ranging from the conservative fashionable styles to the fun, revealing and fashionables ones all in affordable prices. 
  2. Davidsbridal 

This is another bridal shop that knows what its customers want. It is an online store that stocks up unique and beautiful mother of the bride dresses. You get to order the dress of your choice here and opt for customizations when you need to.  The prices are pocket-friendly and they ship the dress to wherever you are in the world.  According to many reviews you choose the dress of your choice and it gets delivered on time. The quality is as expected and you can happily rock it to the wedding. There are dresses for every body type so you don't need to worry about finding the ideal dress on Davidsbridal online store. You can also take advantage of the Hot Deals on the site to get the best at a good price. 
  3. Cocomelody 

Cocomelody is an amazing online bridal store that has thought of everything. When it comes to shopping for a mother of the bride dress, you will be bombarded with collections that will have your mind reeling with excitement. You can shop by color, style, themes and sizes. This is a shop that has everyone in mind. There is a formal collection, a classic collection and other collections that you will find very appealing.  The most amazing thing is that they already have a 2022 collection which tells you that this shop is clearly ahead of times. 
  4. Amazon 

Amazon is another reputed store that sells many things but it will also give you any kind of mother of the bride dress that you seek. This is because many online bridal stores display their designs here. You can get anything style of dress from fitted, maxi, fit and flare, straight and so on. You can also choose any neckline, sleeve type and size. Just be specific in your search and you will quickly find a couple of dresses that meet your style.  
 5. Ebay

This is an online store where you can find amazing deals of almost anything under the sun but also the most exquisite dresses. You need to search the ideal mother of the bride dress and you will find it for the most unbelievably low prices. If you want top designs for a friendly price, then this is the place to find them. You will get amazing deals from all over the world. Most are second hand and they work just fine. Just choose what catches your eye and feels like a great design for you. 
The above online stores should get you what you need. You can't miss the most beautiful and stylish mother of the bride dresses in one of the above online stores.