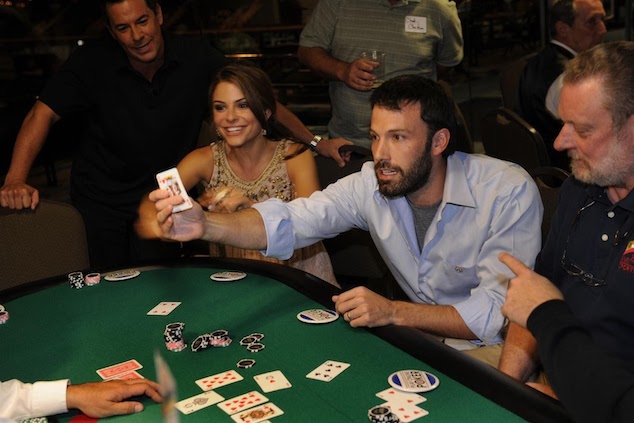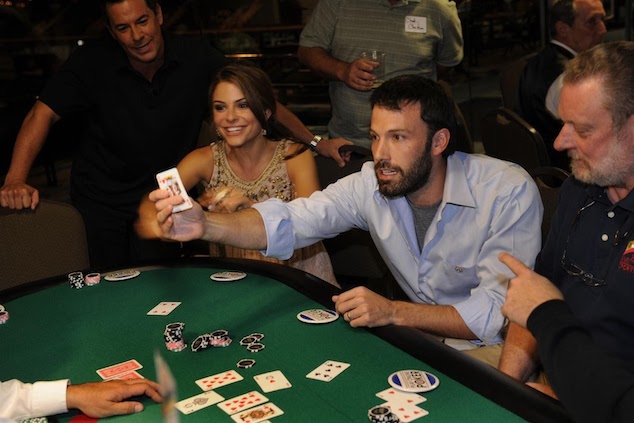 Casinos Relationship with Pop Culture: How movies, social media and new emerging media influenced the way we digest new trends including gambling. 
It's no surprise that many of the biggest industries in the world have a symbiotic relationship with pop culture – they feed off of each other and where one succeeds the other is likely too as well and this partnership helps to produce a lot of exciting media. Over the past few years, online casinos, and games such as free play slots have been growing in popularity and thriving, and certainly looks to be something to continue as the past year has only seen tremendous gains for online services as a whole, but where do they fit in to modern pop culture?
Casinos and movies 
Many of us certainly would have had our fill of movies this past year as the primary entertainment to keep us going through a turbulent 2020, and casinos have always held a huge cornerstone in big releases largely thanks to the larger than life look at a glorified casino lifestyle. Whether this being from the big popular heist movies like the Ocean series giving a comedic spin, or something a little more dramatized with the likes of Rounders or The Gambler often showing a different side of the activity. 
Even with other big titles that may not be entirely gambling focused, casinos have served as a perfect backdrop with stunning visuals, with big titles like the fan favourite James Bond film of Casino Royale showing a glamorous high life of rich poker players. 
Representation in social media
Social media itself has become a huge part of pop culture as live streaming options on platforms like Instagram and Facebook have given us a peek into the lives of some of the biggest stars, and many have had their own representation at the casino. Stars like Ben Affleck gained attention after being banned from the Hard Rock Casino in Las Vegas a number of years ago for being too good after walking away with nearly a million dollars from the blackjack table, long time friend and co-star for many movies Matt Damon is also well known in some circles whilst preparing for roles like Rounders too, showing it isn't just being left out on screen. 
Emerging pop culture is important too
Newer forms of media moving away from the likes of music and movies are certainly growing too with content creation and livestreaming on YouTube and Twitch, and online casinos have become a very popular category here too. As there's often little regulation preventing players from streaming this content, some big personalities online have certainly made it their niche and have made it just as much a part of popular culture on the internet as in traditional media and shows no signs of slowing either. 
Moving forward there will certainly be a lot of interest in capturing something familiar and exciting to entertain, and casinos may certainly be something that tops this list, particularly as many players await the re-opening of brick-and-mortar locations to support the enjoyment of online services too.