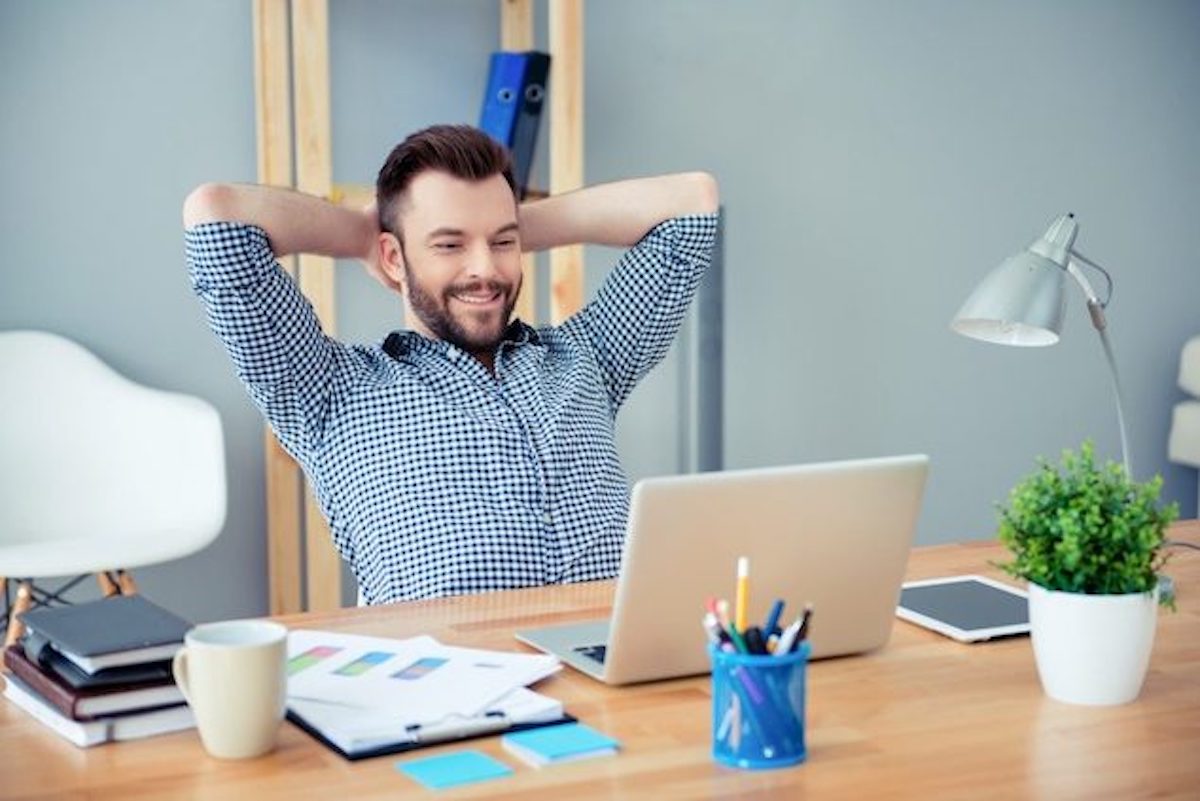 Looking for startup ideas for newbie entrepreneurs? Check out our list of 7 of the best startup ideas that can turn into a profitable venture. Explore them!
Ready to start a business? We've got the best startup ideas for newbie entrepreneurs that can help you make good money.
Before we share the list of startup ideas for you to choose from, you should ask yourself::
What do you like doing?

What are you good at?

Which of these things are in demand?

Answering these three questions will help you come up with business ideas that fit your skills, your interests, and market demands the best.
To further help you, we have put together this list of some of the most promising startup ideas for newbie entrepreneurs. Check them out.
The Most Promising Startup Ideas for Newbie Entrepreneurs
Regardless of the startup idea you choose, you will have to register your business as a legal entity. You need to complete both state and federal filing requirements to get your startup company authorized to do business.
Instead of doing it manually, you can hire GovDocFiling to complete the paperwork for you. This will help you ensure that all of the paperwork is done correctly, and you'll have more time to focus on building and growing your startup business.
As an entrepreneur, you'll also need good networking, communication, negotiation, and relationship management skills and tools to make your startup profitable.
Now that you're aware of things you need to start a business, let's take a look at a few profitable startup ideas for newbie entrepreneurs.
1. Online Bookkeeping Business
Are you an accountant? If so, starting an online bookkeeping business can be a great idea for you as it requires low investment. You can work from anywhere anytime.
What will you need to start an online bookkeeping business?
Accounting and bookkeeping knowledge

Accounting software

Appointment-setting, communication, and invoicing tools

Business website or visibility on online job boards/sites

2. Content Writing Business
Becoming a freelance content writer or starting a business that offers content writing services is a lucrative startup idea for newbie entrepreneurs. However, you should have excellent writing and research skills or you'll need to hire people who have these skills.
What will you need to start a content writing business?
Good command over language and grammar

Excellent writing skills or a few quality writers

Business website

Online portfolio on freelance websites and job portals

Content writing tools such as Grammarly, Hemingway Editor, etc.

3. Food Business
Are you a foodie and want to open up a cafe someday? Then, this is the time to start a food business – be it a cafe, food truck, restaurant, or food delivery app.
However, you'll need to follow all FDA regulations and safety and hygiene measures to prepare food and serve it to your customers. Starting a food business will demand some initial investment for renting a space, hiring chefs and waiters, and utility costs.
What will you need to start a food business?
Required food licenses and permits

Space to open your cafe, restaurant, or food truck

Food concept and style

Vendors and suppliers of raw food materials

Sufficient funding

Competent staff

4. Website Design Company
Another money-making startup idea for newbie entrepreneurs is to open a website design company.
Nearly all businesses are moving online, and that journey starts by building a website. This means that there is a huge demand for website design and development companies.
What will you need to start a website design company?
Website design and development skills

Designers and developers to work for you

Required hardware and software

Server space

Pre-designed templates

Online portfolio of designed websites

Listings on job portals and freelance websites

A network of professionals who can be potential clients

Project management and invoicing software

5. Beauty Business
You can start a beauty business both online and offline. It's as easy as sourcing products from other brands and manufacturers and starting to sell them to your customers. There's no need to manufacture products from scratch.
What will you need to start a beauty business?
Physical store space

Online store using WordPress, Shopify, WooCommerce, etc.

Products vendors and suppliers

Shipping partners

Social media promotions

6. Daycare Business
A daycare business is one of those startup ideas that has high demand in American society. In families where both parents are working professionals, they don't have time to take care of their kids. They often look for trustworthy daycare centers near their homes.
Starting a daycare business can turn out to be profitable if there are many kids in your neighborhood.
What will you need to start a daycare business?
Space to open a daycare center (You can also start it from your own home.)

Trustworthy and verified staff to take care of children

Toys

Art supplies

Cleaning and sanitization supplies

Child care products such as diapers, wipes, etc.

Food and milk

Local marketing plan

7. Online Course Creation and Tutoring Business
Are you good at something? It could be anything from gardening to dance, yoga, content writing, or marketing.
Your skills and knowledge can help you make money. Turn your expertise into a money-making online business by creating and selling courses or tutoring others.
What will you need to start an online course creation and tutoring business?
Knowledge and expertise in a specific field

Course creation tools

Detailed course lessons and presentations

Email list to market your courses

Communication tools for tutoring such as Zoom

Ready to Turn Your Startup Idea Into Reality?
Now that you have so many startup ideas, it's time to choose one that matches your interests and skill set. Make sure that you've got the budget required to build your startup business from scratch.
Do you need help registering your startup business? Connect with our business formation experts to turn your startup ideas into a full-fledged business.