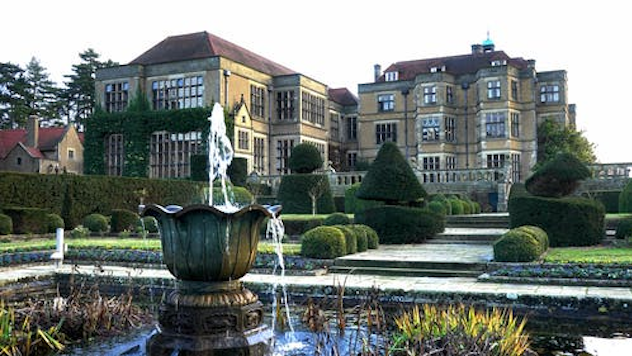 How to sell your home for top dollar. Strategies that allow home owners to maximize profit & what risks & conflicts of interest to avoid.
Selling your home for gain requires a kind of strategy and plan like any other real business. When you put up your house for sale, sometimes you're not quite sure that the price you've fixed won't be priced down during negotiations. Also, you don't want to scare prospective buyers away with high amounts and risk having to wait a long time before a sale is finally made. 
The big question is what strategies are other home sellers who are making consistent sales and huge profits using. The answer is not far-fetched. 
Below are the top 7 secret tips most successful home sellers use but won't share with you:
Sell It To Home Buying Companies
There are times you just want to let go of a property as soon as you can and still make huge profits from selling it. The good news is: yes, you can. All you need to do is identify one or more home buying companies and sell your house for cash fast and this way you're free from the issue of listing, waiting, and disappointments.
The plan may be to use funds gotten from a home sale to purchase another home somewhere uptown that you fancy and which may be taken by someone else. You don't want to lose it but you must sell the old one first. The home buyer companies are your best bet. When you use home buyers, they buy as fast as you want and they pay as soon as you want.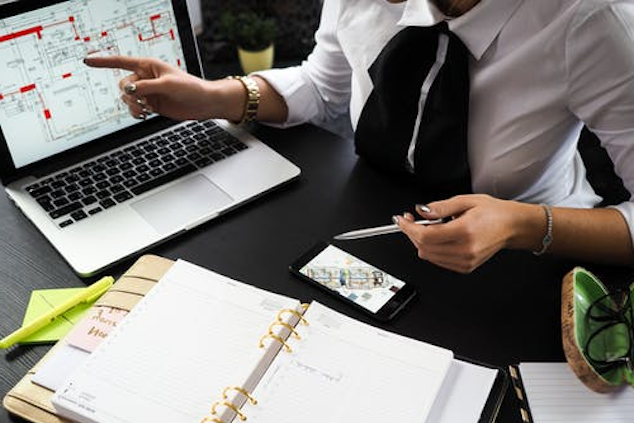 Target The Right Buyer
There are several types of homes and there are several types of buyers as well. While some buyers would fancy a bungalow somewhere close to a busy metropolis, or let's say buy house in Tennessee, others might prefer a luxury condominium overlooking the endless beach coastline of southern Florida. 
You mustn't sell to someone who'd never really appreciate the value of your offer and starts to down-price. 
Your Real Estate Agent Must Not Also Be The Buyer's Agent
Agents always want to double their commission. This is a basic human instinct and shouldn't be condemned, but you have the right to refuse it and you must refuse it.
Yes, this is because a buyer's agent would normally negotiate the price of the house much lower than your original plan to make some profit for himself. He would give all kinds of reasons to justify why you have to sell for less. If your real agent is the one playing this role, you can see clearly that you've been kind of cheating. You would always feel bad when you find out later that you could have gained more.
Use A Fair Listing Price
You don't want your house to sit for ages for buyers. You have to sell it off quickly enough and plan on other things. The price you list your home will determine how fast or how slow it will take it to sell.
You mustn't overprice your home and you mustn't also fix the price lower than it's fitting. 
However, you'd sell faster than other listings in the real estate market if the price of your home is at least 2% lesser than the actual price of similar homes. Go for it and get those customers. In business, it's always the quicker the richer.
Allow Inspections Before Selling
No matter the extent of renovation or beauty your house has, the buyers may not be able to give a worthy price because they haven't visited to physically inspect and confirm the wonder your home provides.
Allow them to inspect even from the very onset of the negotiation process. It will give credence to your marketing and most likely result in a buy.
Add Appealing Colors
Colors always speak. They even speak louder than the actual structure. Nail a lasting good impression in the minds of potential buyers when they come inspecting your home by using captivating colors.
A lot of color experts are available to help you with the right mix that will bring buyers to want to stay at the very first sight.
Reduce The Improvements and Repairs
Excessive renovation is okay but can come at a huge cost. You don't want to spend a lot of money repairing and fixing the big things only to have the little things chase your home buyer away.
There are little things that matter and which you must pay attention to. THey're usually the most visually sensitive ones. They're small but quick to notice. When it is wrong, the buyer gets all the wrong impressions and could back out.
Making lots of money when selling your home is easy and very much possible if you follow this guide. Everyone who wants to list his home and make sales of it quickly should also be sure they're ready to. It won't be a good feeling if you find more value in your home after it must have been sold.