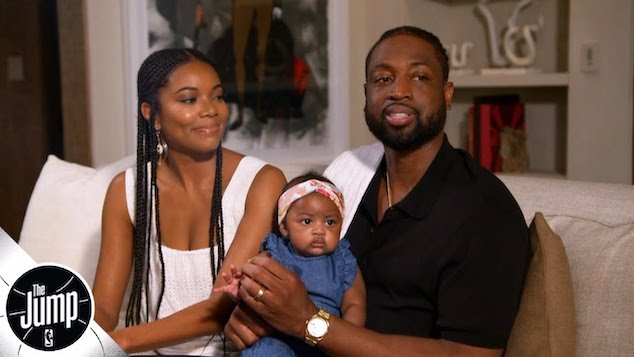 Most Successful & Talented NBA Wives: Who are they and how some of them came to equal or higher acclaim than their sporting partners. 
When it comes to the wives and girlfriends (WAGs for short) of star athletes, gossip columnists and paparazzi often dedicate just as much time and manpower to uncovering a juicy story as they do the celebrities themselves. On the court, pundits cover athletic feats and trade rumors, while off the court, pop culture gurus follow big names on dates, vacations, and beyond.
In some cases, like the on-again-off-again relationship between Khloe Kardashian and Tristian Thompson, the situation can interfere with a player's performance. While others, like the long-term marriage between LeBron James and Savannah Brinson, precede and foster a player's golden years.
Ultimately, every athlete has their own winning formula, and the stories that filter out to the public aren't always reliable. What's most important is a players' dedication to the sport and their willingness to create balance between their personal and professional lives.
Though this statement is true for everyone, the stakes become higher when thousands of fans and millions in salary are involved. This year, experts favor the Brooklyn Nets and LA Lakers in NBA Championship winner betting odds for the 2021 season, which means there could be a showdown between players with WAGs and players without.
On Brooklyn's side, stars Kevin Durant, James Harden, and Kyrie Irving are all without public relationships. On the west coast, stars like LeBron and Marc Gasol both have long-term marriages. For the acclimated athlete, differences in romantic relationships aren't likely to be game-changers. However, it is food for thought, as the NBA's list of most talented, successful wives are all attached to the league's most celebrated athletes.
Gabrielle Union
Actress, married to Dwyane Wade
Born in Nebraska in 1972, Gabrielle Union became a household name in the US for her major acting roles in the late 1990s and early 2000s. At that time, she starred in romantic comedies, many of which have since become cult classics.
These include 10 Things I Hate About You (1999) and She's All That (1999). Subsequently, Union took on more varied and serious roles, which included Bad Boys II (2003), Being Mary Jane (2013), and The Birth of a Nation (2016). 
In addition to her success on the big screen, Union was named one of Time's 100 most influential people in 2020 for her work as an author, women's health advocate, and social justice organizer. 
After dating for six years, Union married Dwyane Wade in 2014 in Miami, Florida. Wade retired in 2019.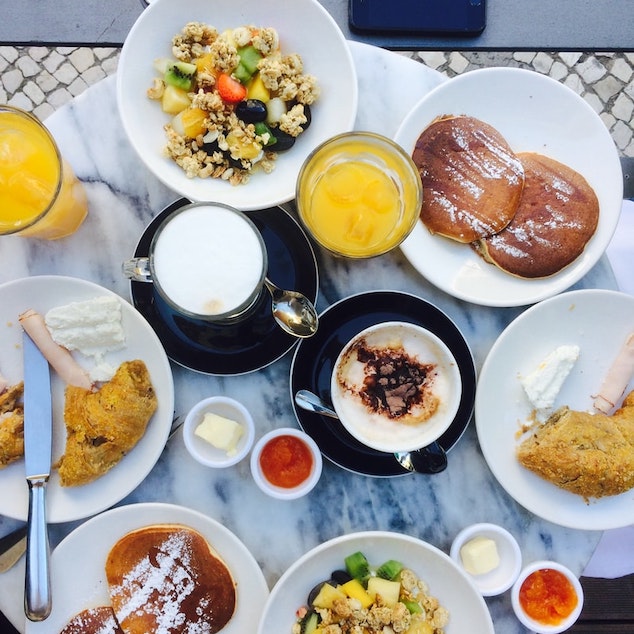 Ayesha Curry
Cooking & Lifestyle influencer, married to Steph Curry
Born in Ontario in 1989, Ayesha Curry originally rose to fame alongside her husband, Steph Curry, during the height of his career playing for the Golden State Warriors in San Francisco in the mid-2010s. Though propelled to a successful career in part due to the exposure from her marriage to Curry in 2011, her interests in cooking began long before.
Growing up, Ayesha Curry learned to cook from her parents, who taught her how to cook Trinidadian curry and roti. This early passion led to a successful food blog and YouTube channel, which turned into a short-lived special on the Food Network. 
Today, her YouTube channel, titled Little Lights of Mine, showcases a variety of meals. Curry's focus remains on accessible forms of cooking that appeal to everyday people who may not have access to pricey ingredients or have hours to spend in the kitchen. In 2016, she published a book titled The Seasoned Life.
Her husband, Steph Curry, still plays for the Golden State Warriors.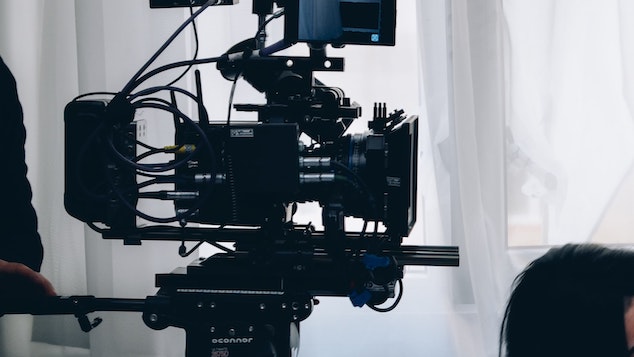 Teyana Taylor
Musician & Performer, married to Iman Shumpert
Born in New York City in 1990, Teyana Taylor is one of her generation's leading performers. In 2005, Pharell signed her to his record label to help develop the budding singer-songwriter. Only seven years later, in 2012, Kanye West signed her to his label via Def Jam.
In addition to her work in the music industry, in which she focuses on R&B and hip-hop, Taylor has found success as a fashion model and choreographer. She's appeared on high-fashion catwalks; in high-profile music videos for artists like Jay-Z; on the big screen in films like Stomp the Yard: Homecoming (2010); and has even designed shoes for brands like Adidas.
In 2016, Taylor married Iman Shumpert in a private ceremony. Shumpert is currently under short contract with the Brooklyn Nets.
La La Anthony
Television Personality, married to Carmelo Anthony
Born in New York City in 1979, La La Anthony is one of the most widely recognized TV personalities of her generation. She got her start hosting a successful radio show in Los Angeles in the early 90s, then moved to New York City when MTV contacted her about a hosting position. 
La La, as she's commonly known, quickly became one of MTV's most successful hosts for her roles in Direct Effect and Total Request Live (aka TRL). At the time, she rubbed elbows with some of the most famous celebrities in the world, including Tom Cruise and Will Smith.
In 2003, La La went on to help produce Tyson, a documentary about Mike Tyson, which won awards internationally and performed well at Cannes Film Festival. Unsurprisingly, La La appeared in multiple romantic comedies alongside Gabrielle Union while both were at the height of their fame in the mid-2000s and early 2010s.
Interestingly, her engagement to Carmelo Anthony in 2000 led to one of VH1's most successful reality shows, La La's Full Court Wedding. The short series chronicled the pair's engagement, including all the wedding planning for their 2010 ceremony. It was briefly followed by a sneak peek into their lives, titled La La's Full Court Life.
Over the course of her career, La La has also published books, including The Love Playbook (2014), a fashion line titled 5th & Mercer, and has also appeared in multiple Broadway and off-Broadway productions. Her husband, Carmelo Anthony, is one of the most celebrated forwards of his generation. He currently plays for the Portland Trail Blazers in Oregon.