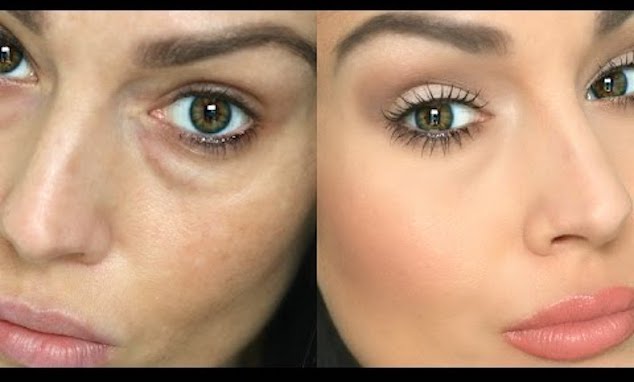 How to reduce or hide under eye circles: From traditional remedies that will help you look fresh to concealers, color correctors as well as a light applicator. 
Didn't get much sleep last night? That's going to show on your face the next morning. While under eye circles aren't really a cause of panic, they can make you look tired and older. Thankfully, there are different ways on how you can hide under eye circles so that you can look bright and fresh.
Put on eyewear.
No time to put makeup on? If you are in a hurry to class or work, one way to hide your under eye circles is to put on eyewear. On a sunny day, you can wear sunglasses or if you will be staying indoors, you can wear spectacles.
Make sure that the eyeglasses you choose fit properly. You can go for larger frames that will take away attention from your under eye circles. Avoid rimless glasses.
Have fun trying different styles that will emphasize your features or match your outfits.
Use frozen spoons or chilled tea bags.
This classic method is something you have probably heard of from your grandmother, and a lot of people still swear by it.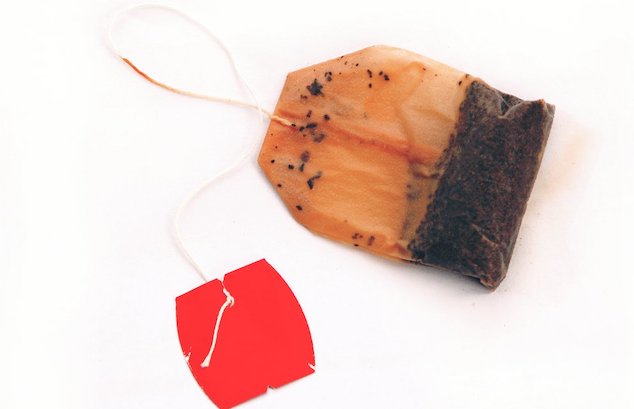 If you are planning to pull an all-nighter, you might as well place at least two metal spoons or used tea bags in your fridge. This will come in handy when you don't feel like applying makeup the next morning.
Gently sweep and press the cold spoons under your eyes. The temperature will cause vasoconstriction that will reduce puffy dark circles. Use until the spoons reach the temperature of your skin.
Don't throw your green tea bag just yet. When using chilled tea bags, place them directly over your eyes for a few minutes or until they get warm. Just sit back and relax. Tea bags contain caffeine that can make the blood vessels under your eyes smaller, which can improve your dark circles and eye bags.
Avoid tea bags that are bleached and contain spices, as these may hurt your eyes or cause irritation. Use herbal tea bags such as chamomile, green, and black.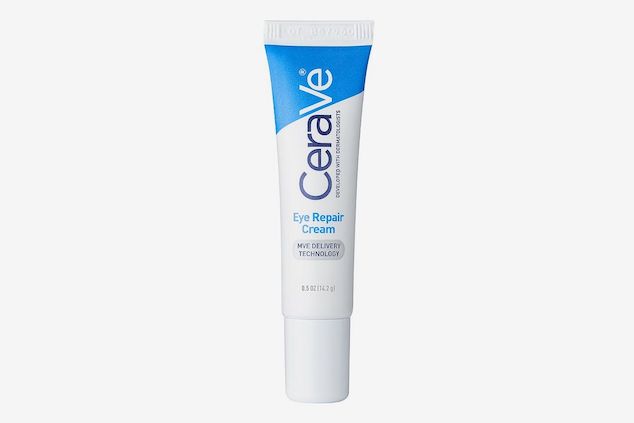 Store your eye gel in the fridge.
There are eye gels and creams that are formulated to reduce under eye circles. Store them in the fridge for an extra fast concealing effect.
Similar to using cold spoons, a cool eye gel or cream will make the blood vessels under your eyes constrict. This will reduce puffiness and dark circles.
Also, eye gels and creams help with fine lines and wrinkles, making you look younger and fresher. Choose products that are lightweight, moisturizing, and offer sun protection.
Using regular concealers.
Using a concealer is one of the most effective ways of hiding under eye circles. The key is to first find the shade that matches your skin.
Choose concealers that are one to two shades lighter than your natural skin tone. Prepare your skin by applying moisturizer, and then apply concealer under your eyes in the form of an inverted triangle, with the tip extending down to your cheek. In this method, your cheeks will also appear to be highlighted, giving you a lifted look.
Avoid applying too close to the lash line as this will result to a cakey, heavy look. Using the triangle method will surely make you look brighter and more youthful, compared to just dotting concealer under your eyes.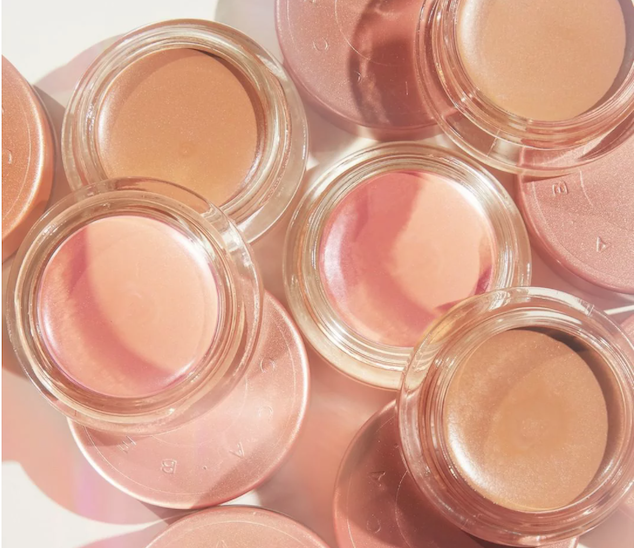 Using color-correctors.
This technique is used by professional make-up artists to create a flawless look. Color-correctors are different from your usual concealers. This method uses the color wheel to determine the appropriate color for your blemishes.
For instance, orange is the opposite of blue on the color wheel. So, warm tones such as orange can improve the appearance of dark circles that are bluish.
On the other hand, you can use a yellow color-corrector for under eye circles that are purpleish.
When doing color correcting, apply the product in thin layers under your eyes to make sure that it will blend properly. Do this step before applying your foundation. Avoid putting too much because it will show through your foundation.
Again, remember to moisturize your skin first before applying makeup. It is always best to nourish your skin regularly to improve under eye circles in the long run.
Use a light applicator.
When applying products such as makeup or skin care, never apply too much pressure under your eyes. The skin around your eyes is delicate. It is multiple times thinner compared to the rest of your face. So, be very gentle with your under eyes.
Use your fingertips to apply products with light touches. The ring finger is the least strong among your fingers. Be careful not to rub as this can make under eye circles worse.
You can also use LastSwab Beauty to apply creams, touch up, and even clean your makeup. It is so soft that it can be safely used on delicate parts of your face. What's great is that it is also reusable so you no longer need to use many single-use cotton swabs.