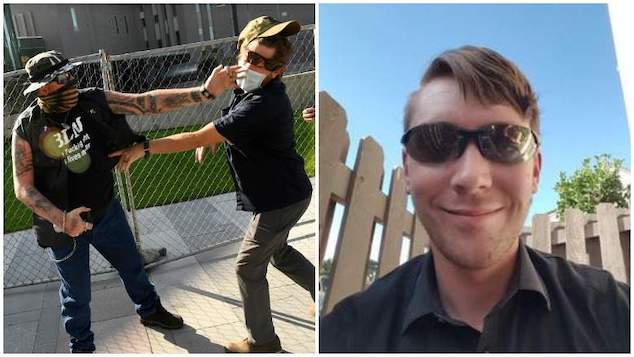 Matthew Dolloff Pinkerton security guard: How did security agency come to hire a contractor without a security license along w/ having ongoing involvement with left leaning groups? 
A report has told of Pinkerton agency hiring out a private security contractor who failed to be in possession of a necessary license in order to practice security in Denver. 
The faux pas comes as Pnkerton had being commissioned on behalf of a local NBC affiliate 9News in hiring a security contractor amid the ongoing tensions between left and right leaning groups who had been congregating in recent months. 
The revelations follow FOX31 reaching out to Denver Dept of Excise & Licensing where the media outlet was told that Matthew Dolloff, the private contractor and Saturday's gunman having never registered as an active security guard in the city.
The revelations posed the awkward question, how could Pinkerton not have known the standing of one of its critical hires and what exactly passed for the vetting process for its hires?
Responded Pinkerton, Monday morning, 'We are in the process of still gathering information to better understand the incident that occurred in Denver on October 10 involving a contractor agent. Pinkerton is fully cooperating with law enforcement authorities in their investigation of this matter.'
@9news claims they hired Dolloff from Pinkerton. YET:

Matthew R Dolloff LinkedIn profile: NO reference to security, military, or law enforcement background.https://t.co/3zSwYIzC43

— Civil Disobedience (@SergeantBusbee) October 11, 2020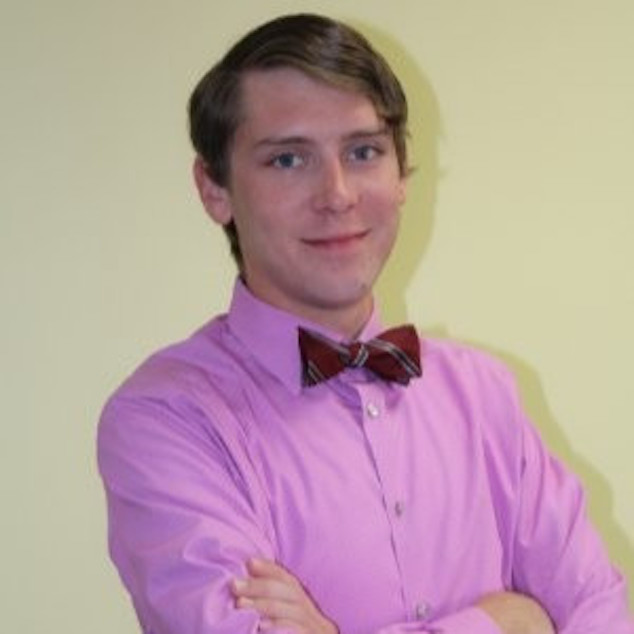 Does Pinkerton know its business?
Equally perplexing is how Pinkerton failed to realize their security contractor harboring points of views and ongoing involvement in activist groups that would imperil the ability of the contractor to carry out their duties neutrally. 
A regard of Pinkerton's social media profile, showed Dolloff consistently voicing and expressing left leaning politics along with an antagonistic attitude towards right wing entities.
Further complicating matters is whether the prestigious security management agency ought to have been aware of Dolloff's ongoing involvement in left leaning groups, which over the years have advocated the use of violence to press their claims.
Denver Patriot Rally shooting suspect claims self defense -does he have a case?