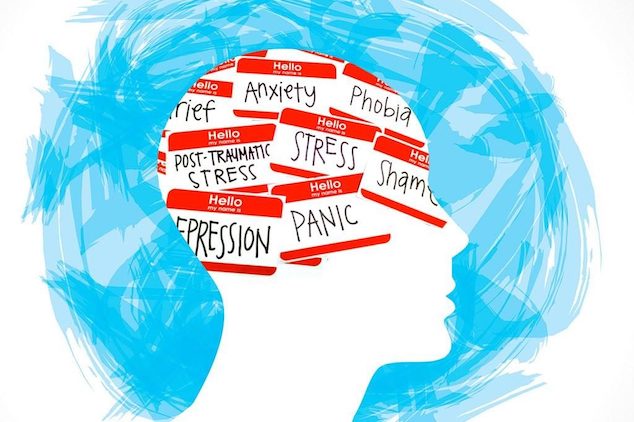 Maintaining mental health during Coronavirus: Does online counseling work? How to find the right affordable e-counseling during stressful times.
By now many of us have had to cope with the limitations the Coronavirus has imposed – from our general movements, physical well being, in the form of practicing self isolation, social distancing & wearing face masks – but perhaps one area which ought not be overlooked is mental health.
Whether from the stress, anxiety, depression, boredom & distress the Coronavirus has brought on, or issues relating to other areas of life, PTSD, relationship issues, questions may arise as to how individuals can find ways to deal with challenging times. But how exactly does one go about retaining good mental health when we're being asked to limit our movements? 
Friends & family
It is important to seek support if you are feeling overwhelmed. Speaking with friends or family to let them know how you feel can help, and they might also appreciate talking to you about how they feel. But sometimes the issues that vex us may require deeper analysis and 'objective' professional guidance that family or close friends may not necessarily be well equipped to handle- never mind sometimes there are some things we just don't want to discuss with anyone in our inner circle.
Accessing professional counselor
Studies have shown the effectiveness of online counseling. It has been shown to be just as effective as office based counseling, which is what most people use.
However, not everyone has access to a licensed professional counselor where they live. Some people live in places where very few mental health professionals exist. Other people have access to professional counselors through their public health services but many of these services have long waiting lists and can only meet the most chronically mentally ill with any immediacy.
There are also many digital mental health services that you can access online or over the phone, or you can connect with a health professional such as your GP, a psychologist, or other mental health professional.
E-counseling
Like most social pursuits & activities in the age of COVID-19, life has migrated online, whether working from home, taking courses online, virtually traveling online, online shopping, including addressing mental health issues online via video conference.
Affordable online counseling services provide a wide range of services, from therapy and counseling to telepsychiatry services with one on one sessions with trained professionals who can help individuals address mental health issues.
One of the advantages of online therapy services is that they cost less than face-to-face treatment. Also at play is more flexible scheduling, offering more convenience.
How to Find an Online Therapist
If you are interested in online therapy, there are many options to choose from- including app service, 7 Cups of Tea or BetterHelp. Think about what type of services you want most–phone therapy, video chats, live chats, audio messaging, or text messaging.
You may find a local therapist who offers online services or you might find you prefer a large organization who offers a substantial directory of therapists to choose from.
But do your homework and shop around for the service and price plan that best suits your needs.