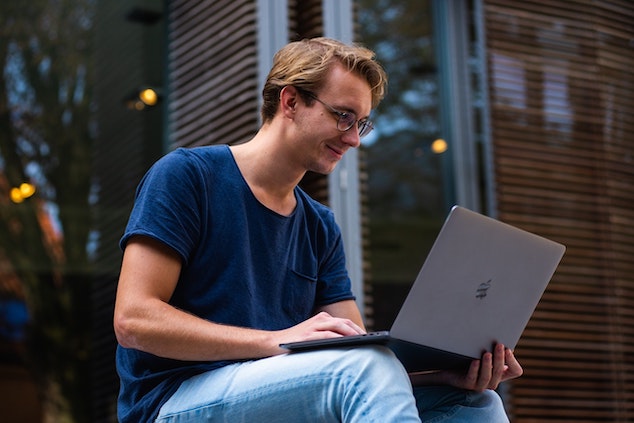 Best Online Free Counseling For Depression: What options exist for those seeking mental health treatment both in person and off line at affordable rates. 
The word depression can be a scary thing if you're not familiar with what it truly means. In general, society has a lot of misperceptions about depression and other mental health disorders. It's common for people to attach a stigma to mental health issues.
Depression can strike any one of us and usually results from a combination of recent events and other longer-term or personal factors, rather than one immediate issue or event.
Research suggests that continuing difficulties – long-term unemployment, living in an abusive or uncaring relationship, long-term isolation or loneliness, prolonged work stress, dealing with the anxiety are more likely to cause depression than recent life stresses. However, recent events, such as losing your job, dealing with the ongoing coronavirus pandemic or a combination of events can 'trigger' depression.
Where to find treatment for depression
Now that you've taken the leap of faith that you are willing to trust someone to help you overcome depression, or even anxiety, PTSD or other mental health issues – the question arises, where does one go & are there spaces one can go for free or affordable prices or whether your insurance plan covers therapy?
Therapy is expensive, and people are often unsure about whether a health plan covers it, or how to go about finding out. Each year, less than half of the 16 million American adults who experience major depression receive treatment, according to the National Network of Depression Centers.
In-Office Therapy Costs 
The national average for getting in-office therapy in the United States ranges between $65.00 an hour and can go up to as much as $250.00 an hour to start. Sessions with in-office therapists are often scheduled by preference, provider health care referral, or other means. 
People with insurance usually have some coverage for therapy. In most cases, they must choose a therapist within their network. They may also have to meet other criteria, such as having a mental health diagnosis, meeting a deductible, or getting a referral for treatment. Consequently, even people with insurance may opt to pay for their therapy out of pocket.
When people pay for therapy through insurance, they typically must pay a co-pay. Insurance co-pays vary widely, from just a few dollars to $50 or more.
Online Therapy Costs
The costs of online therapy are drastically lower than in-office therapy in the US. Online therapy costs range as low as a few dollars to an average of about $100.00 per week. 
The costs for seeing a therapist online include many benefits that visiting an in-office therapist can't provide. Benefits to online services include affordability, convenience, flexibility and availability since users can communicate online with their vetted skilled counselor at their schedule.
Online mental health clients also gain access to 24-hour a day always on therapy support that an in-office therapist may not be able to provide.
Free Therapy Options
While there are free options available for therapy, they require a little more legwork to find than the options that we discussed above. Free options for therapy can normally be found with a quick Google search that is likely to yield offline results located in or near your neighborhood. Free options for getting therapy locally include your local Department of Public Health, Department of Family and Children's Services, and private sliding-fee or reduced fee options that you can find locally.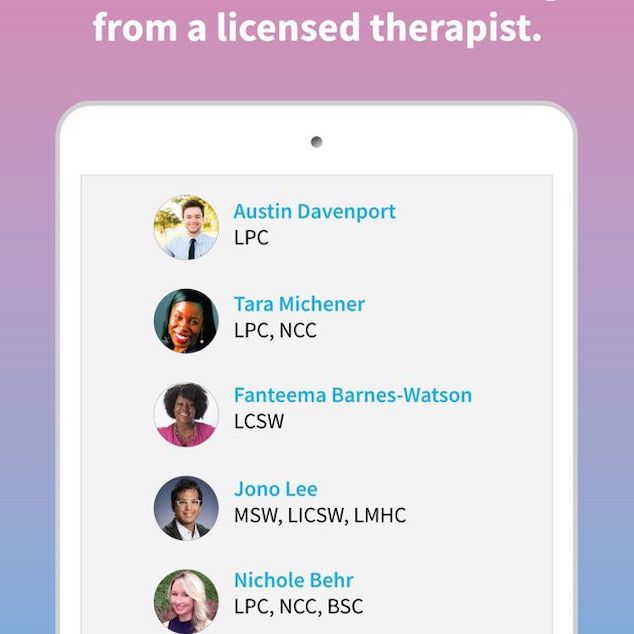 ReGain
RegainUS is another one of the leading therapy platforms that have been voted the best platform for couples. Regain specializes in providing couples and relationship therapy for married and dating couples. Couples who use Regain therapy report high levels of success in the improvement of their relationships after applying the strategies and techniques learned in therapy.
The costs for Regain range between $40.00 – $70.00 per week. Couples using the platform also have 24-hour access to login and chat with licensed and certified relationship providers who specialize in counseling for dating, marriage, and intimate relationships. This couples-focused site is available to provide services individually, couples sessions, and has resources for access to other online couples resources to help the counseling process along.
On the downside, couples are matched to a therapist via an automated process without human interaction. Another stumbling block, is there currently isn't a way to conduct three-way calling or video sessions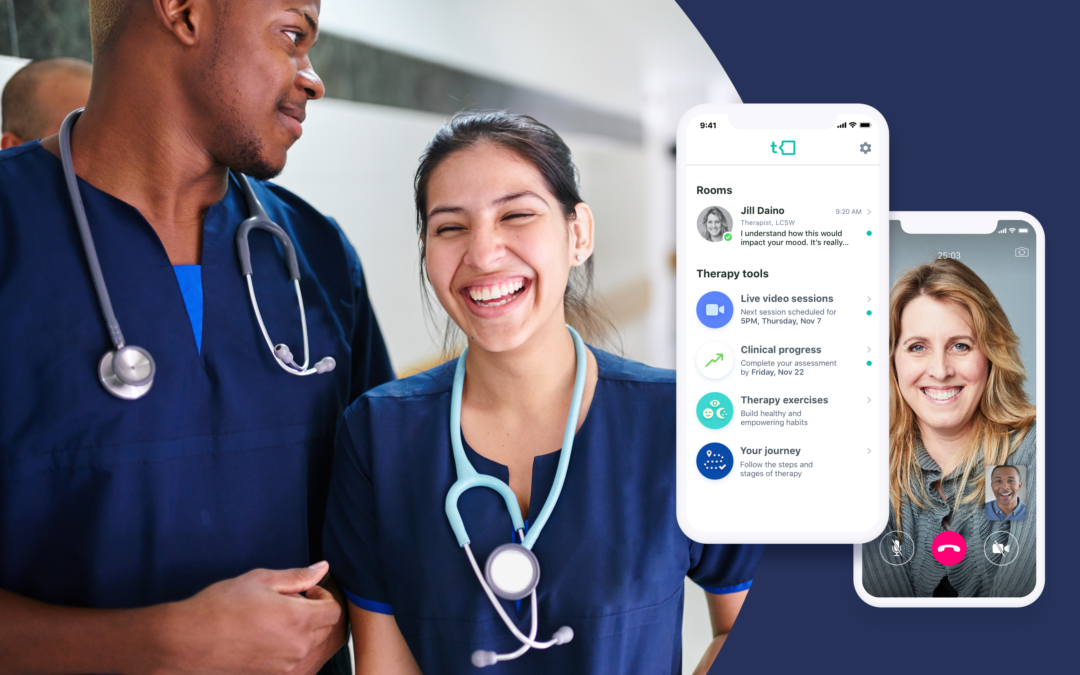 Talkspace
Talkspace is another popular therapy provider that has become well-known for its popular celebrity spokesperson Micheal Phelps. This is online counseling platform (also accessible via their free therapy app) offers services similar to the previous platforms that we've mentioned – at a slightly higher cost. Talkspace has a staff of about 3000 therapists who provide online counseling services for individuals, couples, and families.
To get started with Talkspace services online, the cost starts at $65.00 – $99.00 per week.You have to be subscribed to the higher price plan on this platform to gain access to live-chat therapists on this platform. Many people like the Talkspace platform, but it's not necessarily the best option available online for the price.
BetterHelp
This is one of the world's leading (and largest) therapy providers online. BetterHelp boasts a staff of over 2,000 licensed therapists and clients can access their platform online directly and by logging in to the free therapy app. The therapists at BetterHelp are psychologists, licensed professional counselors, marriage and family therapists, and licensed clinical social workers. This platform's therapists can provide a wide variety of counseling services including services for individuals, couples, and families.
BetterHelp is known as one of the leading therapy platforms due to its' ease of use, affordability, and live video chat features. BetterHelp rates start as low as $40.00 – $70.00 per week for unlimited messaging sessions with a therapist that is available to answer questions 24-hours a day, seven days a week.
7 Cups Of Tea
7 Cups is a free peer-to-peer counseling platform that provides free online therapy sessions for people who need someone to talk to. The creators of 7 Cups of Tea understand that everyone may not be able to afford traditional therapy. This platform provides access to trained listeners that provide non-therapeutic advice on its online platform.
This versatile free platform provides access to online support options for people of all age ranges. 7 Cups even has a separate support section that specializes in providing support for teens via age-appropriate teen listeners that have been trained to provide general advice.
If you find that you need to go beyond the free options offered on the 7 Cups platform, you can upgrade your membership to a paid plan to be connected with licensed therapy providers that can provide you with a therapeutic level of support.