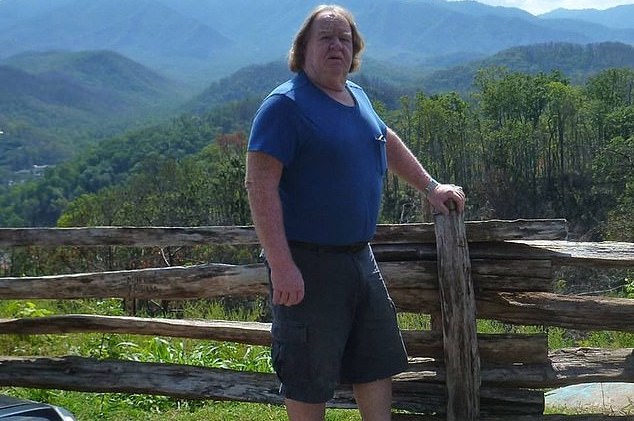 Ernest Ford Saratosa, Florida man arrested after shoving his Democrat girlfriend after a disagreement over the upcoming impeachment hearings involving Donald Trump.
The impeachment hearings in Washington D.C took a slightly different tact this weekend after a 62 year old Florida man was accused of 'violently' shoving his 60 year old Democrat girlfriend during an argument over the upcoming political thriller involving current sitting US president, Donald Trump.
Ernest Ford, 62, of Saratosa is accused of shoving his 60-year-old girlfriend to the ground during a dispute Friday night about whether or not the president should be impeached for withholding defense funding from a U.S. ally in exchange for its help in attacking political rivals at home.
'The two became engaged in a verbal dispute about the impeachment hearings,' according to a Manatte County Sheriff's Office report obtained by the Smoking Gun.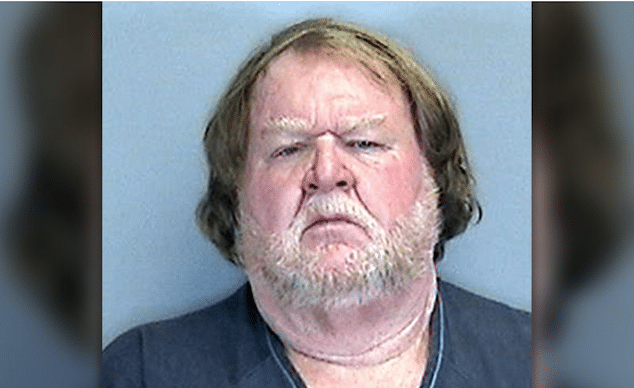 Mixing politics and love probably does not work:
The alleged victim, who lives with Ford and has been his girlfriend for seven years, reportedly tried to walk away from the argument, but was followed into another room. The alleged victim tried retreating further into the residence, but her 5'10ft 272-pound beau continued to follow her, cops said. It's unclear where Ford and his unidentified alleged victim stood on the issue of impeachment.
It was in the rear of the residence that Ford is accused of grabbing the woman by the shoulder and shoving her to the ground, causing an injury to her knee.
'(The victim) had a small piece of skin protruding from the area of injury,' reported the Manatee County officer who made the misdemeanor arrest shortly before 8 p.m. Friday.
Manatee County jail records revealed the man booked on a misdemeanor battery charge.
Ford was released on $1,000 bond Saturday and will be in court next month.
A victim impact statement on the police report reads, 'This should not happen again.'
The Manatte County Sheriff's Office has not responded to a request for records.
Records indicate that Ford is not a registered voter.
The upcoming hearings have since evenly divided the nation with Democrats seeking Trump's ouster from office and Republicans the dismissal of said charges.