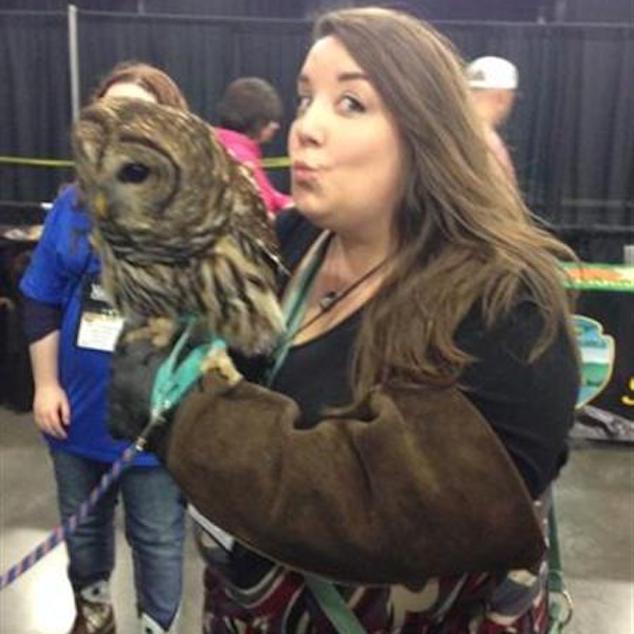 Jessica Lumpkins Nashville science teacher at

McGavock High charged w/ animal cruelty after emu under her care dies in latest animal deaths incident.
A Metro Nashville Public Schools teacher has been booked with a misdemeanor animal cruelty charge after an emu kept in her care at the school was found dead.
Jessica 'Jessie' Lumpkins, 33, a science teacher at McGavock High School was charged Wednesday after Metro Animal Care and Control discovered an emu kept at the school had died. The bird's death follows four alpacas in the care of Lumpkins, having died at the school in March – the tennessean reports.
The animals' deaths led to Lumpkins cited with animal cruelty. An inspection showed the animals being given the wrong food, no water and kept in unclean living conditions.
Jessica Lumpkins is accused of neglecting the emu by not providing adequate water and food, as well as failing to provide appropriate care after multiple warnings by MACC.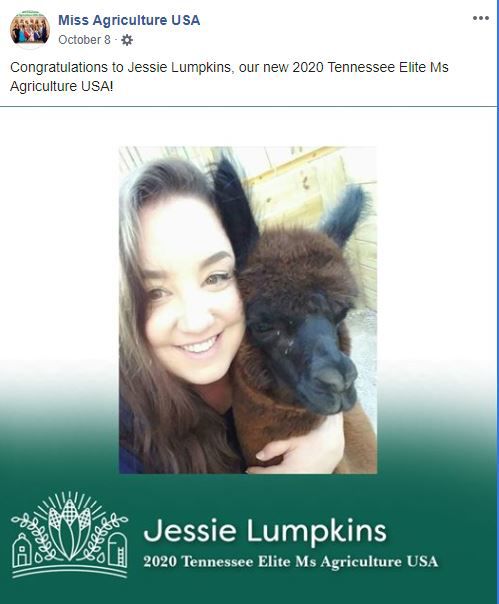 2020 Tennessee Elite Ms Agriculture USA: 
Notes Lumpkins who goes by Jessie Lumpkins on Facebook: 'My joys in life are my family and friends, my students, FFA, chickens, and the Nashville Predators.'
Public Health Department spokesman Brian Todd says inspectors, on surprise visits, warned Lumpkins the animals were inadequately fed and that kennels weren't kept clean. Todd says Lumpkins was told the emu appeared thin and that when officers returned, the emu was dead.
It remained unclear why the animals under Lumpkins care were inadequately fed and not offered reasonable amenities.
School system spokesperson Sean Braisted said Lumpkins left McGavock High after receiving the latest citation. She was placed on leave Thursday and hired a local attorney, Braisted indicated in an email.
Another teacher took charge of the animals this week after Lumpkins was cited.
'We hope to continue this program for the sake of the students, but not unless the welfare of the animals can be guaranteed,' Braisted said. 'The district is in the process of removing animals from McGavock.'
Metro Schools spokeswoman Olivia Brown says the remaining animals will be relocated.