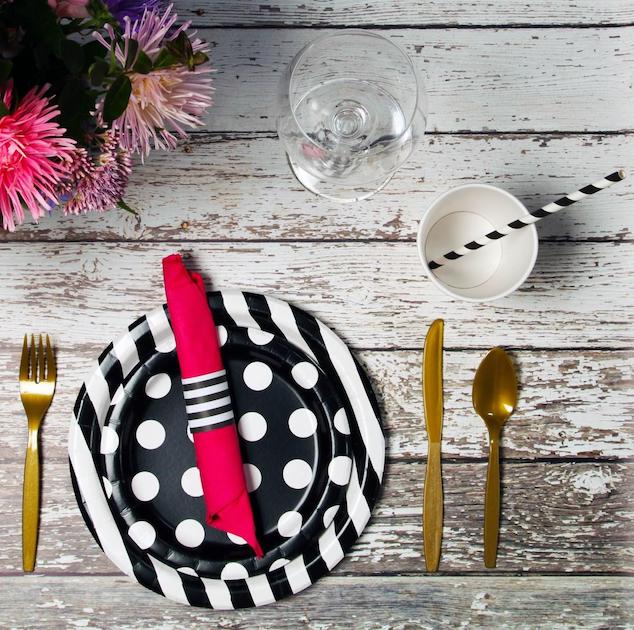 How to throw a Fashion-themed birthday party that will amaze and delight your friends, associates and clients. Figuring how to stand out so you stand out. 
Whether you're planning a birthday party for your daughter or you want to go all-out and plan out your own, hosting a fashion-themed party can be a lot of fun. But what exactly is a "fashion-themed" birthday and what sort of elements can you include that will truly make it stand out?
Here are some ideas to inspire you when planning your party!
1. Plan Ahead
Like any party, it's important that you plan ahead. Choose a date that works for you and your VIP guests, and then send out the invitations. Make sure you include the Who, What, Where, When, and Why of the event, and include all the necessary info that they'll need.
Get creative by making your own invites – visit your local craft store and you should find the tools you need in the scrapbooking section. Consider buying cute cut-outs of designer shoes, dresses, and all the glue-on gems and sparkles you could ever need. Put it all together and then mail out your invites – you're sure to impress your guests!
2. Hire a Caterer
Take your party to the next level by hiring an event caterer to make food for your event. Delicious and professional catering can bring a posh and glamorous feel to your birthday, adding to the immersion of being at a rich and fancy party.
Order a bunch of appetizers and cocktails so that guests can nibble, mix and mingle. Don't forget the dessert – perhaps a fashion chocolate cake made with coconut ganache and salted toffee crunch? The cake is your chance to get creative with the food!
3. Decorate
Fashion is often about going over-the-top, so don't be afraid to decorate with bold colours like purple or pink, large paper flowers, or coloured fabrics to drape over tables. Find a place to have a runway model show where you and guests can walk down showing off their fabulous outfits.
Make sure someone is taking photos at all times that way you can give everyone mementos from the event. You could even make an online album to share with everyone who attended after the party is over!
Another idea is to make a "photo booth" where you have a backdrop that could be made either of fabric or a sheet of decorated paper. Include ribbons, flowers, feathers – anything related to fashion – and let guests pose for the camera so that they have the perfect Instagram photo!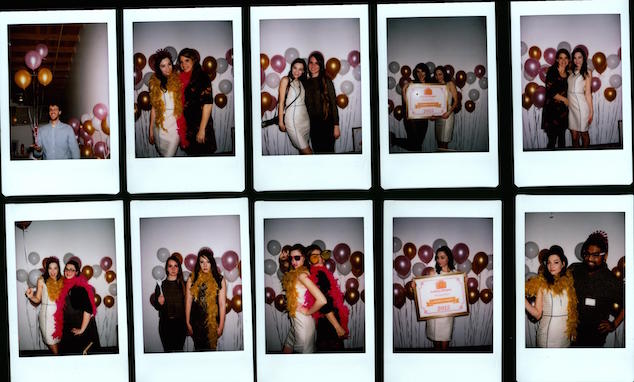 4. Have Fun
Your number one priority for a birthday party should be having fun! You might not need to, but you could organize some games for everyone to participate in. Some ideas include:
Pin the purse on the fashionista (like the one with the donkey – you know)

An outfit challenge where two teams cut out clothes from old magazines and glue them onto piece of paper

Runway model challenge where whoever gets the loudest cheers wins

The list goes on! Try to be creative and think of what your guests may like – and of course, consider the age group when planning.
Hopefully this has inspired you to plan your very own fashion-themed birthday party. Just channel your inner diva, and you're sure to pull it off without a hitch!