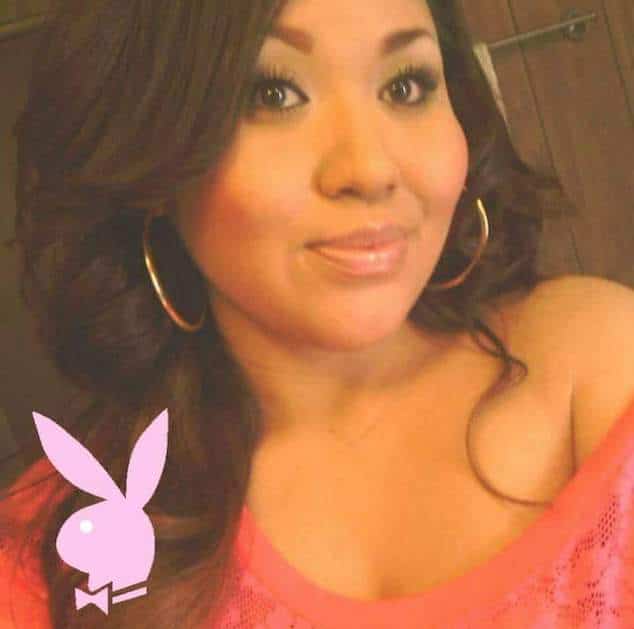 Tyra Jones Moab Utah woman breaks into female homeowner's house and watches her sleep only to later claim someone let her in. 
A Utah woman has been arrested after allegedly breaking into another woman's home and watching her sleep, according to a report.
Tyra Jones, 27, was charged with burglary and criminal mischief after illicitly entering the female homeowner's dwellings circa 2 a.m. Sunday, according to KUTV.
The startled homeowner of Moab, froze when she awoke to discover Jones looking directly at her, the report said, citing police records.
The victim eventually asked Jones what she was doing, with the intruder saying nothing and not moving. The victim left her bed to check on her son, who happened to know Jones.
When the family returned to the bedroom, Jones was allegedly poking through the woman's closet with her cellphone flashlight on, newsweek reported. Allegedly, Jones was looking for items to steal according to a probable cause statement. 
The son eventually forcibly escorted Jones outside and she was later caught by cops.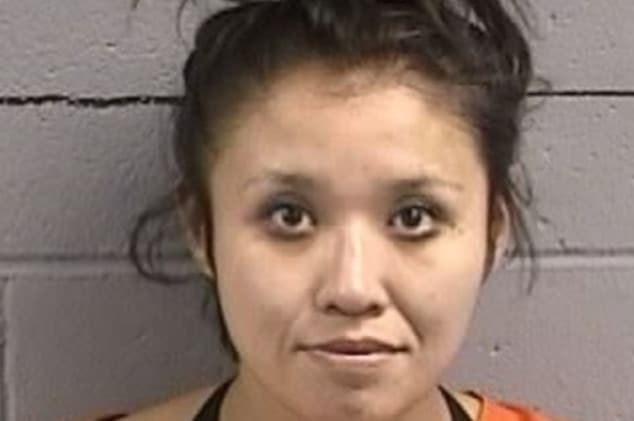 Moab intruder known by police for similar 'odd behavior.'
Jones claimed to authorities that somebody inside the house let her in, but the person she named doesn't live there. A search of the property led to the discovery of a back doorknob damaged.
Jones is known to the Moab City Police Department, being involved in several open cases for similar behavior. She was placed in custody at the Grand County Jail for suspicion of burglary of a dwelling and criminal mischief. Jones' bond has been set at $10,680.
Police are investigating this odd incident. Why Jones decided to break into the home and watch the victim sleep is still unclear.
It remained unclear what the intruder had sought to do.