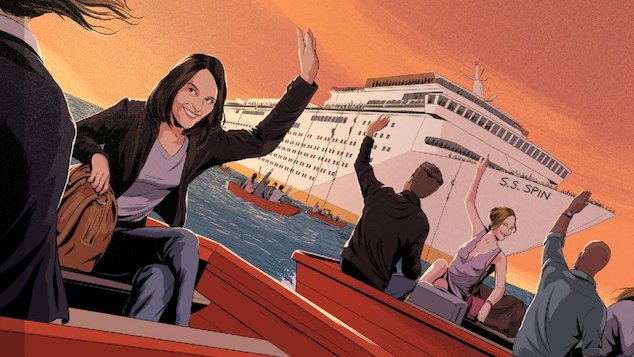 Top Los Angeles Publicists and PR firms: How some of the brightest in public image garnering have helped distinguish their clientele in Hollywood and Tinseltown. 
Los Angeles hosts some of the nation's top-most PR firms as well as publicists. Considering how complex PR has become today, you would have to agree that hiring one of the very best publicists is a brand's biggest effort at improving their reputation. Not to worry, here is that list of some of the very best in Los Angeles (in alphabetical order):
Danielle Sabrina 
Danielle Sabrina came into Wall Street when at only 19 years old, becoming one of the youngest equity traders in the industry. Since her career kicked off, she has held different positions and eventually gone on to found her own PR Company, Tribe Builder Media in 2008. The latter is ranked the #5 Entrepreneurial Company in America by Entrepreneur Magazine. 
Tribe Builder Media specializes in public relations, digital marketing, and corporate communications. Sabrina has handled PR for clients such as Redbull, Ottinger Firm, PatientPop, as well as NBA and NFL players. A veteran publicist, Danielle Sabrina was named in CIO's list of top 20 female entrepreneurs to watch in 2018. she is an expert PR Writer at the Entrepreneur.
Bryanne Lawless 
Bryanne Lawless specializes in public relations and marketing and has a degree in communications. She has been the Managing Partner at BLND Public Relations since 2014. Her company does PR for retail brands and also serves in the tech, health & beauty, food & drink, real estate, entertainment industries. 
Some of her clients include SnapChat, Zillow, Haven Entertainment, Amirian Home, Pier to Pier Brokers, Waverly Boutique, etc. She has also run publicity for a number of events such as the Golden Globes 2013, American Music Awards 2013, Girl Talk LA 2016, OC Meets Napa 2018, etc.
Carol Ruiz 
Carol Ruiz is the principal of NewGround PR and Marketing founded in 2007. She has over 20 years of experience in PR and marketing. While she has served many real estate companies and municipalities, she also has clients in other industries such as finance and healthcare. 
Some of the people she have worked with include CityView, TRI Pointe, MBK Real Estate, Jonh Andrews Group of Architects, Boral USA, Blu, etc. She has been featured on different respected publications such as the New York Times, Wall Street Journal, Reuters, Los Angeles Times, USA Today etc.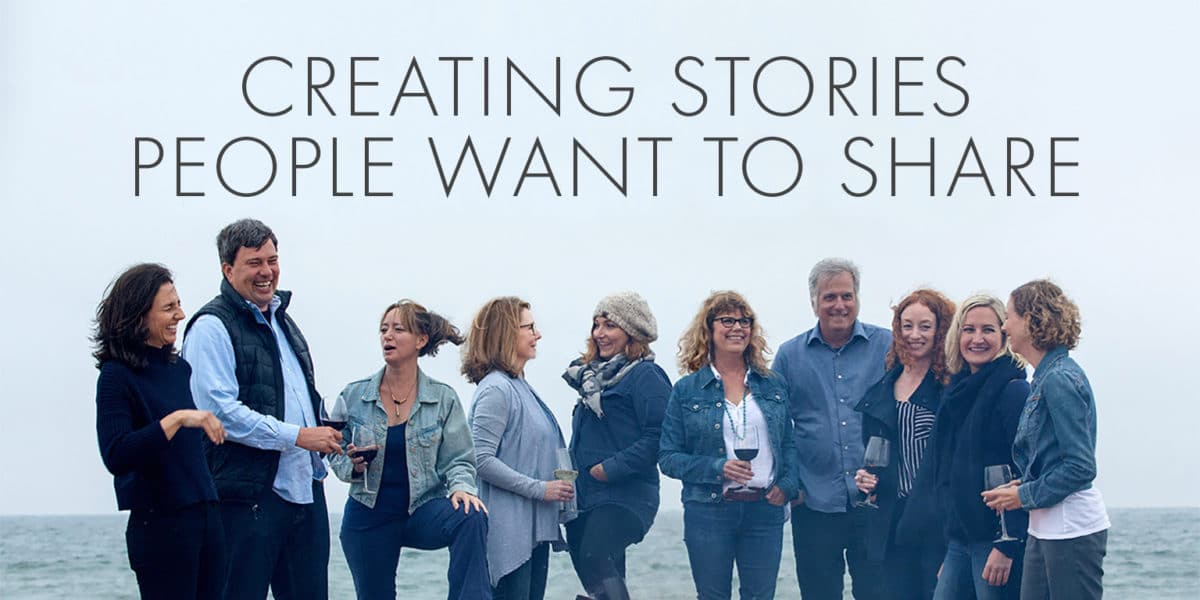 Diana Bianchini 
Diana Bianchini's career began with her working on Fashion PR for prominent clients such as Swarovski, Hugo Boss, Fendi, Stuart Weitzman, Randolph Duke, etc. In 2002, she founded her own popular PR firm, Di Moda Public Relations which has served several clients in the lifestyle industry. 
Some of her testimonial clients include Nike, Westedge Design Fair, Gilt Groupe, Los Angeles city, etc. Her agency also ran a PR campaign for the documentary, 'Beauty & The Beast In Me' which would later win a coveted Emmy in 2018. 
Eileen Koch 
Eileen Koch is a branding, public relations and marketing specialist with more than 29 years of experience under her belt, having founded Eileen Koch & Company PR in 1990. Starting out as a dancer, Eileen Koch has gone on to provide PR services in the entertainment industry to celebrities and prominent companies in a wide variety of industries including entertainment, fashion, lifestyle, hospitality and business.
A sneak peek into her massive list of clients shows that it includes Floyd Mayweather Jr., Jamie Foxx, Reliance MediaWorks, the Industry Dance Awards and several others.
Julie D. Taylor 
Julie Taylor, veteran publicity, marketing and consulting expert specializing in the architecture, landscape and development industry. Indeed, she served on the National Board of the American Institute of Architects as Public Director from 2014-2016; she has also authored books on residential and commercial design. 
She founded her PR firm, Taylor & Company in 1994; but, before then, she had been the Director of Public Relations and Communications at Pacific Design Centre. Her list of clients includes Co Architects, Robert D. Henry Architecture, Monterey Design Conference, Architecture for Education, Canstruction, etc.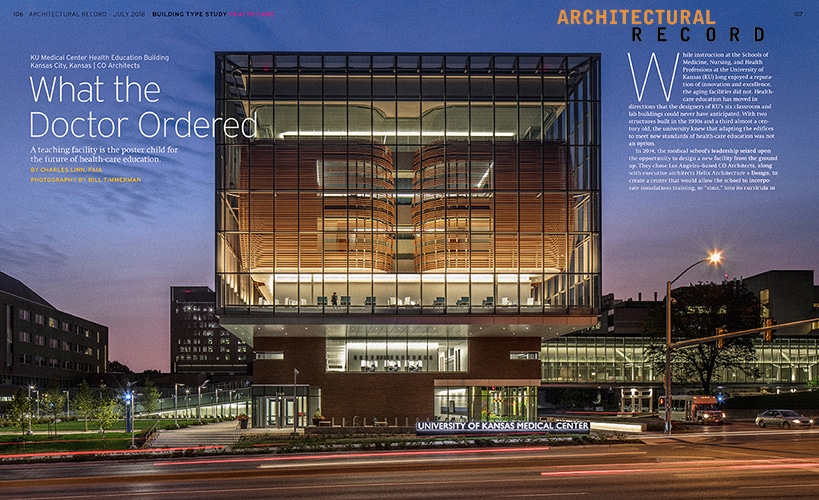 Ross Johnson 
Ross Johnson is an experienced communication and public relations expert. Up until 2018, he was the head of strategic communications at the famous entertainment PR company, PMK-BNC. In addition, he also runs his own PR company, Johnson Public Relations (JPR) which was founded in 2011. 
Johnson's numerous clients include Quixote Studios, the National Association of Theatre Owners, the Oasis Summit, PURE Management Group, Mandeville Films, Waves Audio and so on. A writer and former journalist, Johnson is a member of the Public Relations Society of America and the Los Angeles Press Club.
Sarah Robarts 
Before co-founding her own PR agency in Los Angeles, Sarah Robarts has previously worked in public relations in London for such companies as Oxfam, The Wedding List Co., The Conran Shop, etc. In 2000, she founded a lifestyle PR agency, Ballantines that serves clients across a wide range of industries including entertainment, hospitality, tourism and travel, wellness, technology, non-profit organizations and so on.  
Ballantines PR, of which she has also been its president, has run PR services for A-list companies including Sony, Marvel, Disney, Warner Bros, Lionsgate, Amazon, American Airlines, Christian Dior, Land Rover and more. A renowned publicist, she serves on different boards including the UCLA PR and  Marketing Advisory Board and the American Airlines Council on Entertainment.
Susan M. Tellem 
Susan Tellem is a senior partner at Tellem Grody Public Relations. She is an acclaimed public relations expert with experience spanning beyond three decades and particular expertise in crisis management. She was in charge of PR for the DA while Michael Jackson's molestation lasted and she served in publicity when Pope John Paul II visited Los Angeles. 
Her company Tellem Grody PR has served such clients as SportsBetting Experts, Dora the Explorer Live!, Kellytoy Inc., Nitro Circus etc. In addition to all these, Tellem is a voting member of the Academy of Television Arts and Sciences. 
Tyler Barnett 
Tyler Barnett is a renowned publicist and communications consultant with extensive experience. He has served big-name clients such as many Fortune 100 CEOs and businesses such as Chrysler, Lenovo, Grand Marnier etc. 
His PR agency, founded in September 2005, Tyler Barnett PR is considered one of the top PR firms in the country. Barnett himself has won several recognitions including 'Top 20 Entrepreneurs in Their 20s' by the Los Angeles Business Journal, Top 25 Entrepreneurs in the United States by BusinessWeek and many more.