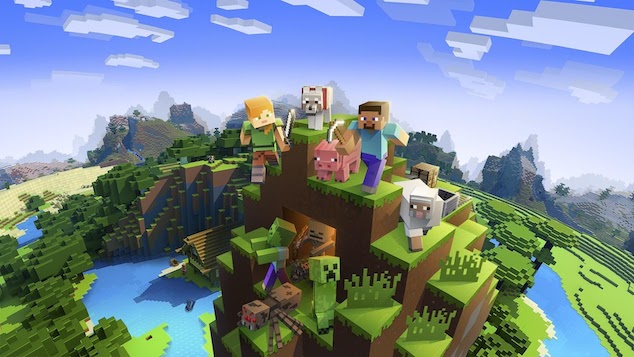 How to Host and Configure Your Own Minecraft Server? Marrying Gaming technology with software-networking and hosting capabilities at home. 
Gaming has always been part of us since the moment we opened our eyes. It formed the larger part of our childhood experience, and we are on it once again.
Minecraft is among the world's famous game. It sold over 120 million copies in 2017. However, Minecraft has a lot more to offer than just a game. It is essential in teaching kids coding, which has attracted the attention of most developers. If you are a newbie, you can choose to buy the game, and you are in. This is an ordinary way of how you can acquire Minecraft. However, today I have good news for you. If you are ready to enjoy its ultimate experience, you need to learn how to launch and host a Minecraft server.
Setting up a server is not a walk in the park you need to be adequately prepared for it, and there are things you need to know. You need to be technically oriented because you will require to apply concepts on networking and some computer skills. These include:-
-Router configurations
-Using the command line
-Network configurations
-System configurations
Someone may ask if it is possible to host a Minecraft server at home? Well, It is possible to host the server at home, but you need to know that you are predisposing your residence at risk by exposing your home network. You can decide to host and play at the same time if you have a powerful machine. Alternatively, if you need to play but you don't want to host, you can look at for public server options.
Additionally, you set it up on your computer, or you can choose to pay some monthly fee, and you can host one online.
If you are interested to know how to set up, your Minecraft server read on to find out.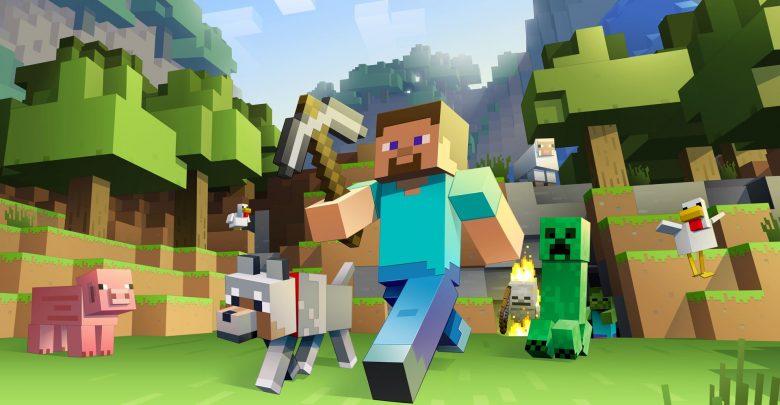 How to set up a Minecraft server
Before setting up a Minecraft server, you will need Minecraft windows 10 edition, bandwidth plan, 3GB RAM, and wired network connection.
Set up Java
You will first need to set up Java by downloading it on windows 110 once you have downloaded the EXE file click on install. Once it is completed, restart your computer.
Download Minecraft server
All you need to do is to visit their website and check for downloading the server. Download it on your PC and install.
Choose location
Where you will move your Minecraft server once you have downloaded is important. Choose your location where you can run it from. I would advise you to create a folder in the desktop because once you run it it will create additional configuration files.
Set up Minecraft server software
When you have downloaded Minecraft server software, it comes with Java.Jar file. When you double click this file, it will create other configuration files, and EULA text will appear. You will need to accept this file for your Minecraft software to set up. Once you have set up a dropbox that requires you to run as administrator will appear. Accept, and you will see your server starting up.
Enable ports on your router
Port forwarding is essential to run your server unless you want to host it from a local network. However, by enabling this port on your router, you are opening your server to the entire world. Hence you will have to configure your local IP address and the server IP address too.
Start the server
To start the Minecraft server, you will need to click on command prompt and navigate the installation path and let it run. After running it, you can invite other people to connect through your IP address. You can check if available to the public in the status checker. The server is now entirely at your command. You can customize it further using plugins depending on your preference.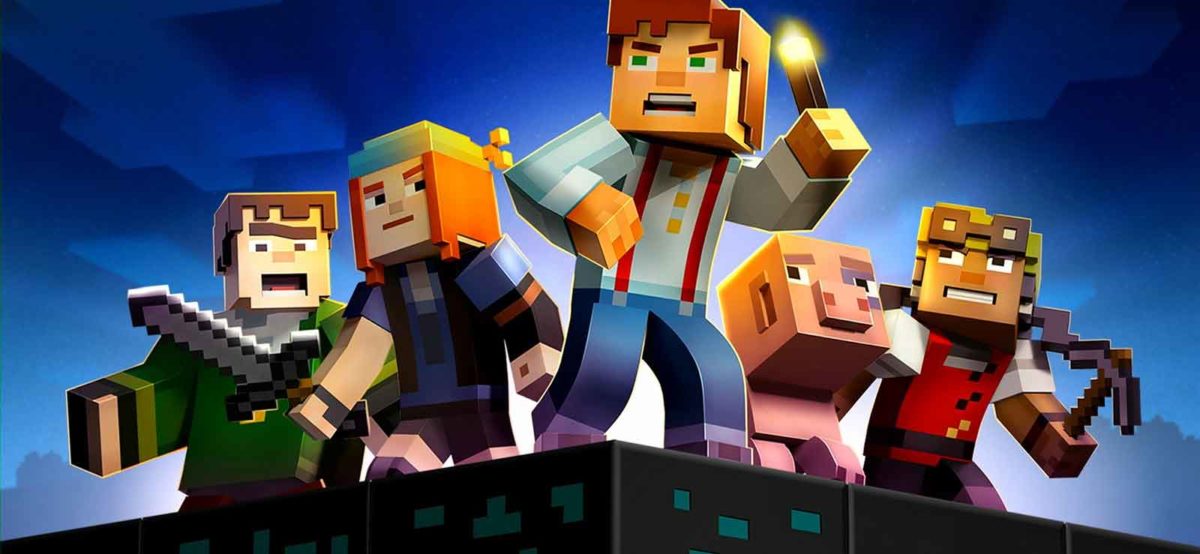 Conclusion
It is now evident that you don't need to incur extra fees by paying for subscription fees to access the server. This article has explained how you can navigate through the process and host your server. Allowing other people to use your server is acceptable but don't expose yourself to additional risks. You don't know who is getting access to your address. It is always better to do an invitation to your friends rather than strangers. The server will also allow you to enjoy the ultimate gaming experience on your end. You can also learn a new skill and moves from your friends which will soon make you a pro!