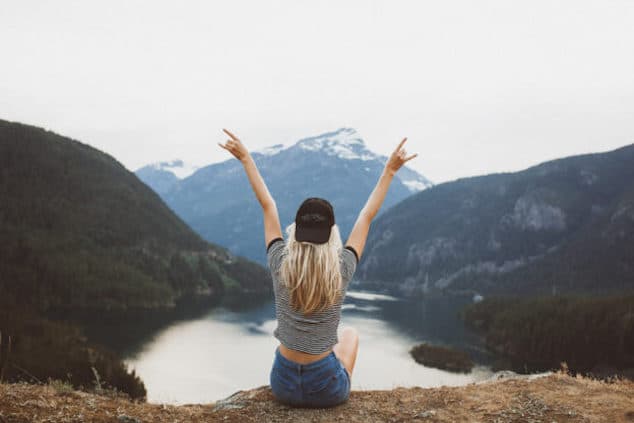 How to have Fun in Addiction Recovery: Seeking & attaining sobriety is often about changing one's attitude towards oneself & the world and finding activities & past times that help address feelings that trigger self defeating behavior. 
Among the major challenges that hinder some people from seeking treatment for addiction is the belief that they can't have fun in recovery. They forget that they have not had real fun over the time they have been struggling with addiction. Addiction is a powerful, baffling, and cunning disease that does everything to keep a person in the cycle of using drugs or drinking alcohol.
The brain of an addict does everything to rationalize and justify the use of drugs including creating the current life's delusions. But, there is no fun in being a slave to drug use or drinking alcohol. An addict's life revolves around seeking out alcohol or drugs and maintaining the high that is brought by their use. Since addiction alters how the brain works and even its structure, reworking the life of an addict into something different is mentally taxing and stressful.
However, being open-minded and having a positive attitude can bring some fun to the addiction recovery journey. Luxury rehab centers allow patients to engage in activities that steer clear of boredom and keep them occupied. And this is integral to recovery. Here are some of the best ways to have fun in addiction recovery:
     *  Seeking Excitement in Alternative Ways

One of the things that addicts miss when undergoing treatment and during recovery is the excitement of the lifestyle that is fueled by alcohol or drugs. To address this, recovering addicts should find activities like outdoor sports or pastimes that provide a sober thrill naturally. Examples of outdoor activities that patients in luxury addiction treatment facilities can engage in include skiing, surfing, and kayaking. Ideally, recovering addicts should engage in activities they find fulfilling and exciting.
     *  Attending a Workshop or Classes

A great way to have fun in recovery is to focus on personal enrichment. You can do this by attending a workshop or taking classes to gain knowledge. It can be a workshop on writing, technology, or starting and running a business. Consider the interests you had before alcohol or drugs took control over your life.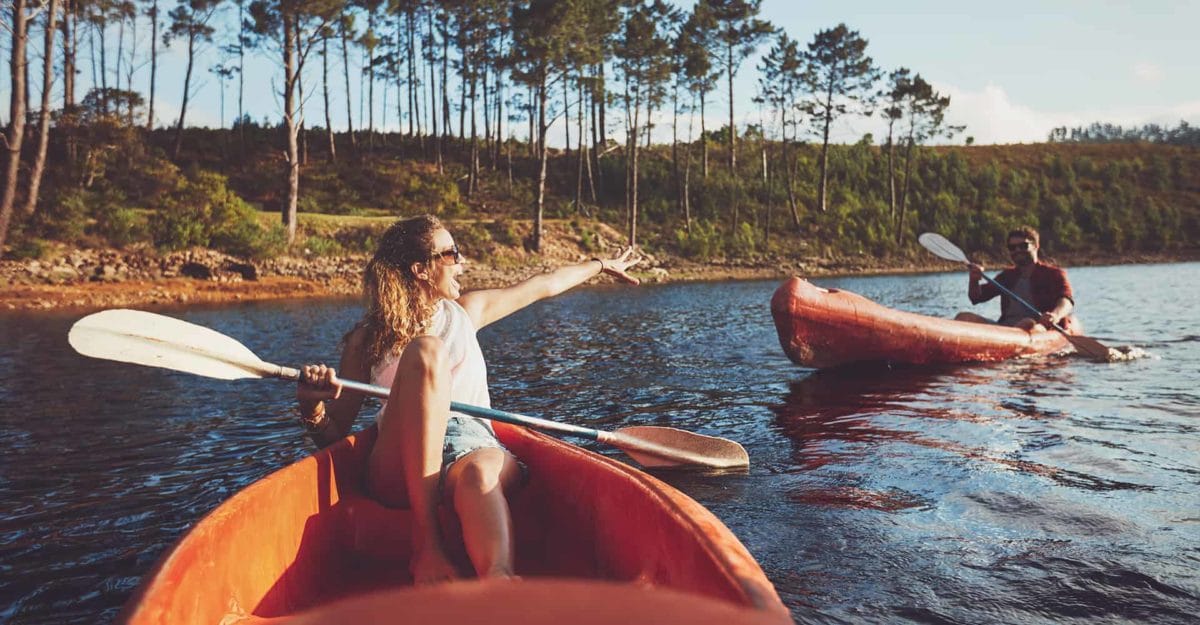 *  Starting New Hobbies

Research has shown that the loneliness feeling is strong in drug users than in non-drug users. When recovering from drug addiction, it's easy to feel lonely, especially when the friends you had before undergoing treatment are still addicts. To avoid loneliness, start new hobbies.
Most people, whether young or old, have things they have always wanted to try out. This can be learning to cook something, playing guitar, or even painting. When recovering from addiction, focus on personal improvement.
Don't entertain the self-defeating belief that you are too old for something you have always wanted to do. It's natural to grow continuously and progress in life. Recovery is your time to redesign your lifestyle. Take advantage of this time to pick up new hobbies.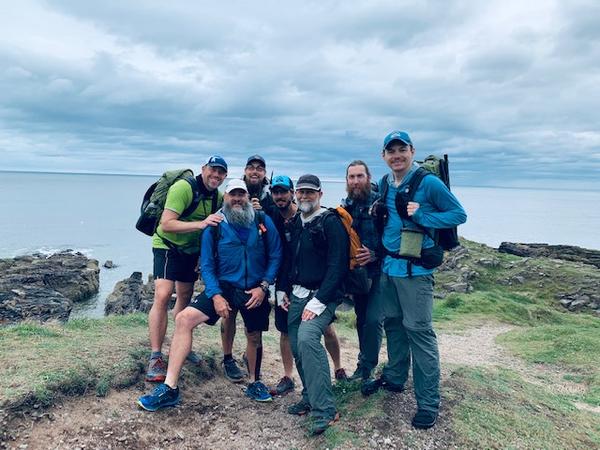 *  Plan Activities with Family and Friends



It's easy to feel guilty about the things you did as an addict. This can make you prefer to spend much of your time in isolation after leaving a luxury rehab. But, isolation will only exacerbate your loneliness, which may have driven you to alcohol and drug abuse.
As such, it's important to make an effort to engage in planning activities with family and friends even if you wronged them during active addiction. Because your family and friends love and understand you, they won't blame you for the things you did as an addict. Spend more time eating dinner, attending concerts or plays, and watching movies together. Engaging in lighthearted activities with loved ones will promote familial bonds and end your loneliness feelings.
    *  Do Volunteer Work

Volunteering enables you to help people that need assistance. It also gives a recovering addict a sense of purpose in society. When you engage in volunteer work, you raise your self-confidence. You also meet people and make new friends. There are many ways you can do volunteer work. For instance, you can volunteer to work in old age homes, animal shelters, and soup kitchens. You can also offer your help at the local NA or AA meetings.
Searching the internet will provide a list of many things you can volunteer to do in your area. You can also find something you are interested in and focus on doing it. Volunteering for a good cause will make you feel good and accomplished.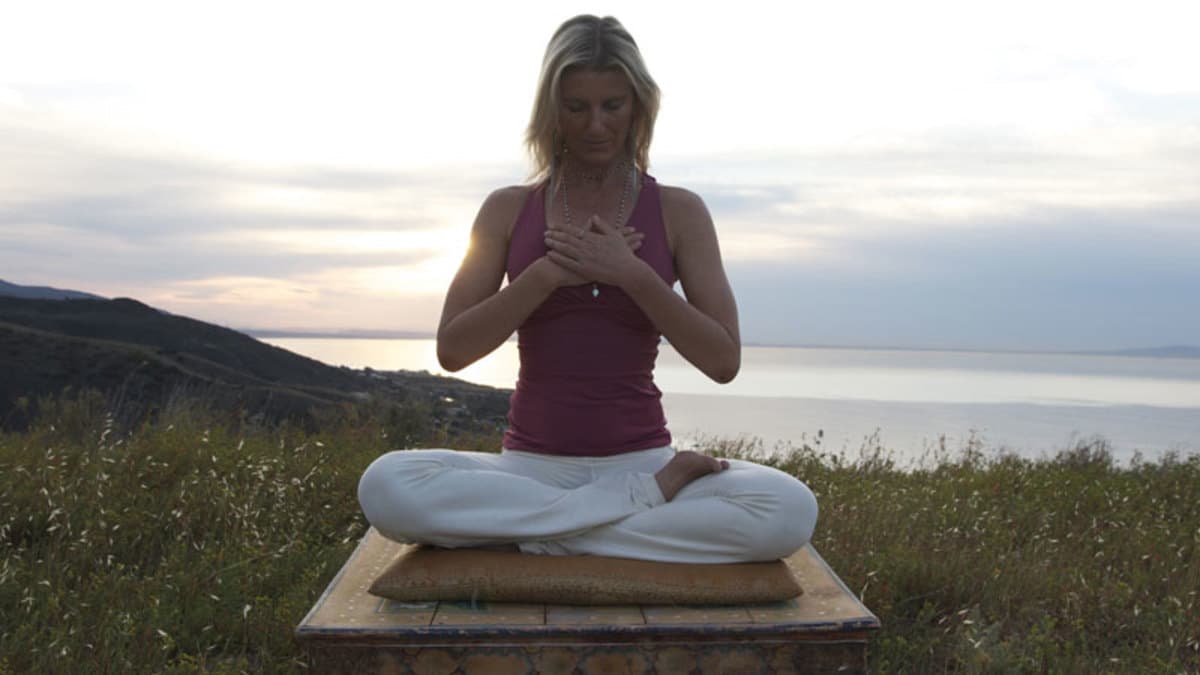 *  Meditation and Yoga

Research has shown that yoga and mindfulness techniques like meditation can be used with evidence-based, traditional treatments to overcome substance use disorders and mental illness. Meditation and yoga are, therefore, important ways to have fun in addiction recovery. They enable recovering addicts to focus their thoughts and control breathing.
Both meditation and yoga promote positive thinking and overall health. When recovering from drug addiction, you need to retrain the patterns of your thoughts. When combined with yoga, mindfulness meditation enables a recovering addict to do this with ease.
     *  Visit a Sober Bar

Sober bars are relatively new in some places. These establishments provide places for people to have fun without drinking alcohol or using drugs. You can listen to music, dance, mingle with other people, and enjoy delicious 'mocktails' in these venues. If there is a sober bar where you live, head there while recovering from addiction. Going to a sober bar will enable you to have fun without the temptations or dangers of seeing other people drink alcohol.
     *  Organize a Sober Party

If there are no sober bars in your area, organize a sober party. The work that comes with the process of organizing a sober party will keep you occupied. You will also be looking forward to something. Both sober and non-sober people can attend the party. However, make sure that everybody knows it's strictly a sober party.
The Bottom Line
There are many ways you can have fun in addiction recovery and reconnect with other people in your life. Don't forget that recovery does not end the moment you step out of a luxury drug rehab. It's rather a lifelong process that entails finding value and meaning in life. To achieve this, pursue these fun-filled and fulfilling activities.