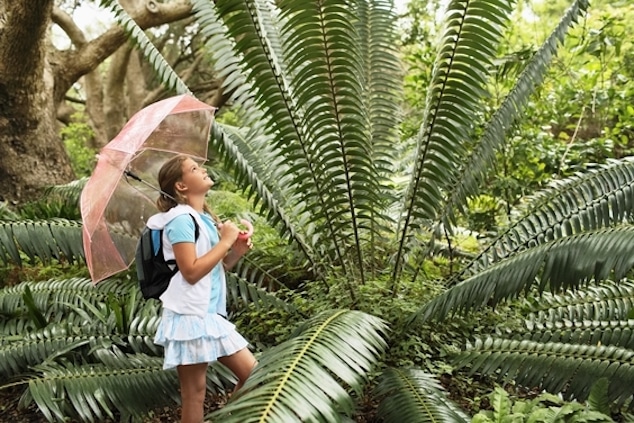 Rainy Day Fashion ought not be a dilemma as retailers continue to offer varied choices accommodating for bad weather while keeping you looking good. 
What's your rainy day fashion dilemma? The thing with rainy days, it's just so difficult to look great with the weather. Especially with torrential downpour, how do you preserve your look when you have no choice but to step out? 
Events and opportunities to dress up during rainy days won't stop either – that's life. Life goes on even on rainy days. However, you shouldn't stop making an effort to look presentable even though the weather is gloomy or even torrential.  
Besides, you wouldn't want to look like a mess the whole rainy season – even if there's no occasion to dress up to. But what can you do with your outfits when it's pouring outside? Here are a few ideas that can level up your rainy day outfit: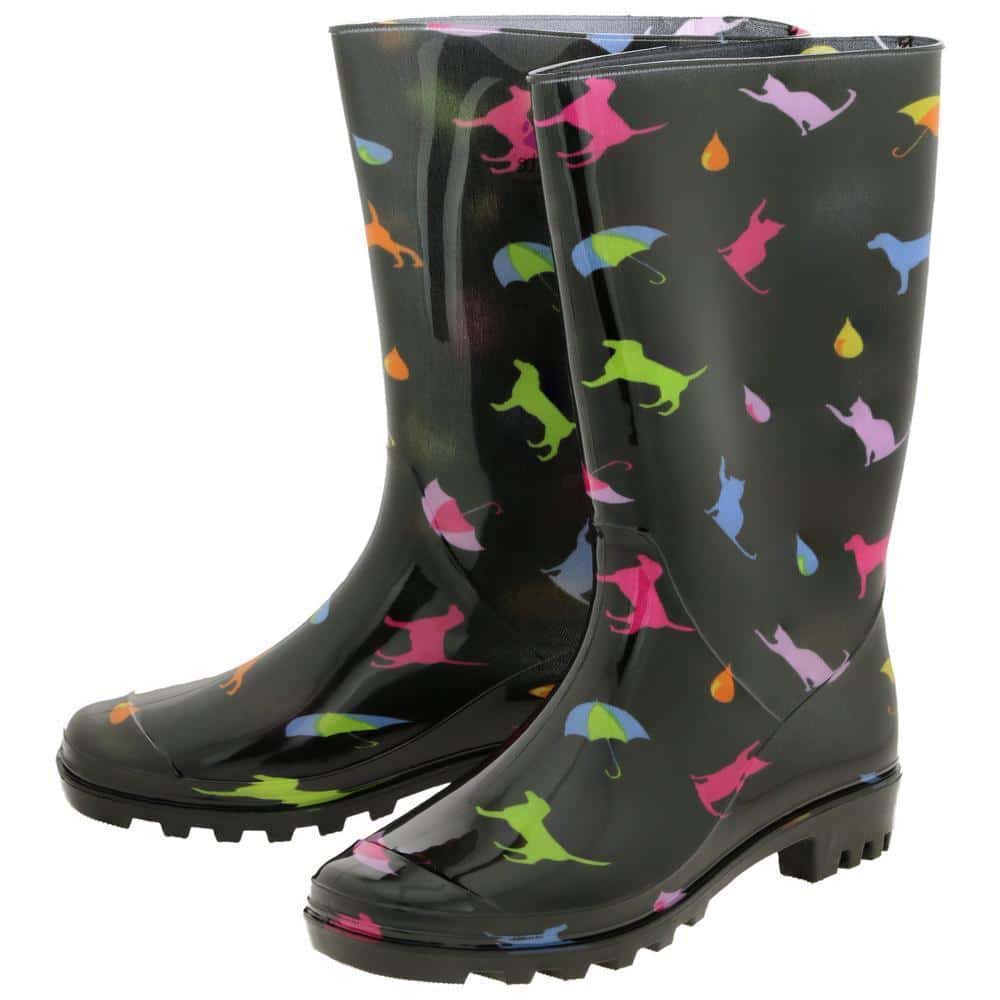 Don't be scared of rain boots. – Gone are the days where rain boots are unfashionable and for kids only. It now comes in different styles (high cut, low cut), colors, and even prints! With these plenty of options, you can play around it to make your outfit more attractive. 
If you're going for a classic, simple look, go for monochromatic colors. Or you choose something bright or printed to give yourself a whimsical look.  The possibilities are endless. 
Aside from sporting fashionable footwear, you get to keep your feet dry and warm at the same time.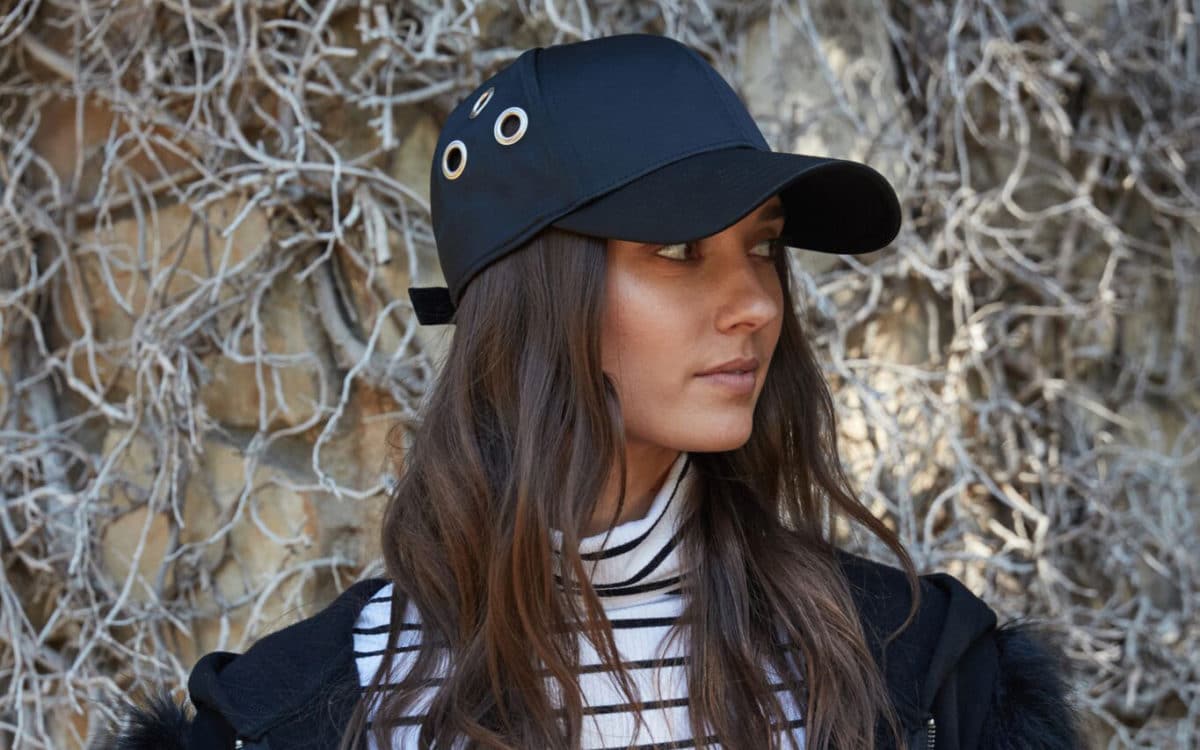 Put on a hat. – Hats can instantly change your look. Aside from protecting your hair from the rain, it can also hide frizzy hair days. 
Try different kinds of hats to play with your look. For example, berets can make your outfit chicer. There are so many hat styles you could choose from, don't be afraid to experiment! 
Throw in a scarf.–Like a hat, scarves can make your outfit different. It can protect you from the rain and the cold and at the same time works as a stylish accent. 
Scarves can also "revive" outfits you are tired of repeating. Scarves can be used in so many ways so go ahead and be creative. Change the way you wear it every time you go out. It's a simple yet fashionable accessory.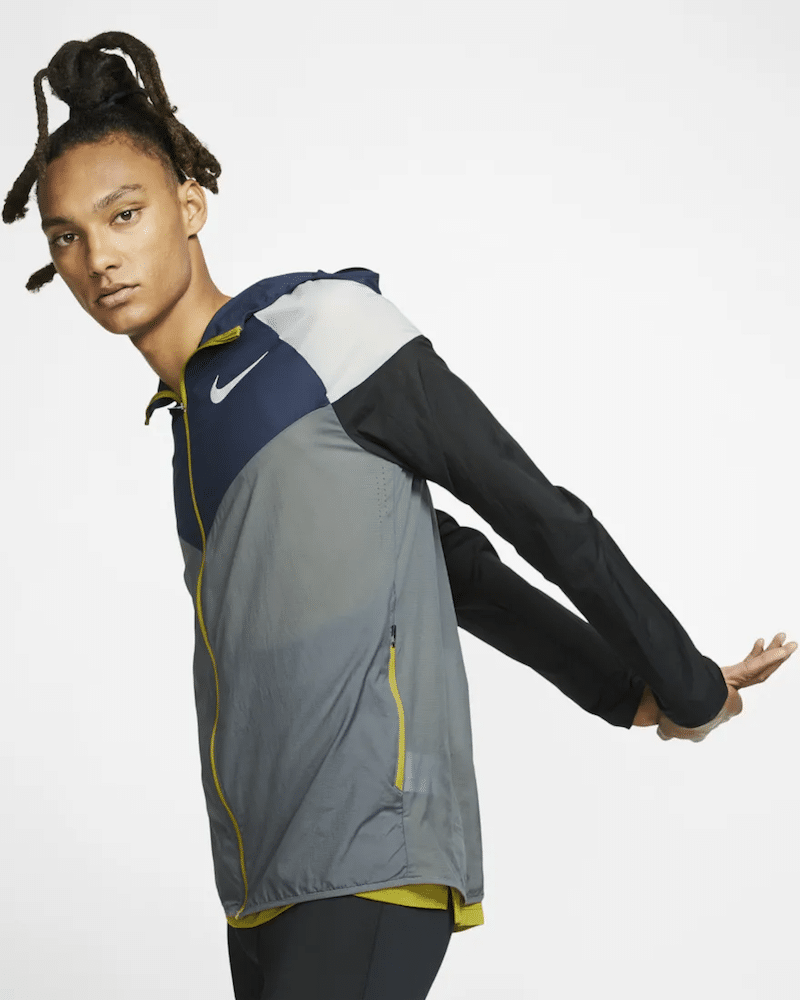 Layer up!–The cold and rainy weather is a good time to layer up! Bring out those trench coats! 
Step out with your trench coat and look more stylish!

A trench coat is also a good idea when you are too lazy to think of an outfit for the day. Just throw in your trench coat to finalize your look and you're ready to face the (rainy) day!  
If you are donning athleisure wear for the day, use a windbreaker to complete your outfit. These days, it isn't so hard to choose fashionable windbreakers. They are not just functional, they are fashionable as well. 
Shorten it up! – Some people are afraid to use a dress or a skirt during a rainy day. Actually, it's also a good idea to wear them on those days. Why? 
The disadvantage of wearing long pants on a rainy day is getting them soaked. You wouldn't want to go around for the rest of your day with wet clothes clinging around your legs. That's one thing you can avoid with skirts. 
If you must wear pants, try using cropped ones. It's easier to wipe away rain from your legs than having to dry your wet pants. 
You can still be fashionable despite the rainy weather. Don't let the rain bring you to a standstill. There are several ways to give your outfit a boost. Rainy days shouldn't prevent you from being stylish. 
About the Guest Contributor: 
Cindy Derrick likes to write about fashion, lifestyle, and health. She writes for the Onebed blog, producer of the mattress in a box – where you can also check out her other articles!