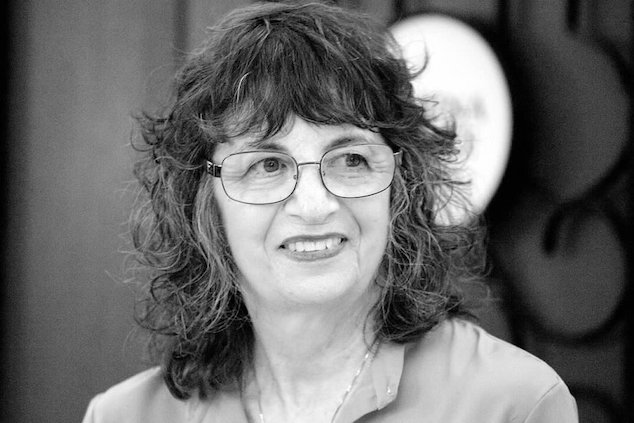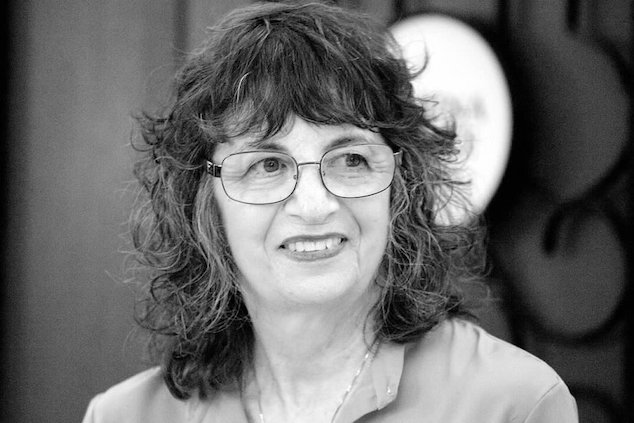 Jorge

Luis Dupre

Lachazo Best Buy delivery man beats Evelyn 'Evy' Udell, 75, at her Boca Raton, Florida home with mallet before dousing her with liquid chemical.
So much for background checks. A 75 year old Florida woman has died after police say a delivery man from Hialeah 'brutally' beat her in her Boca Raton home before dousing her with a liquid chemical.
Jorge Luis Dupre Lachazo, 21, was arrested on second-degree attempted murder, aggravated battery with a deadly weapon on a person over 65, and arson, Boca Raton Police said in a released statement on Tuesday.
The Sun Sentinel identified the victim as Evelyn 'Evy' Udell.
According to police, Lachazo and another delivery driver, 41 year old man, David Gonzalez, had been contracted through Best Buy to deliver a washer and dryer to the victim on Monday morning. At one point, Gonzalez went outside to make phone calls to the office, while Lachazo was inside speaking with Evelyn Udell about the new appliances.
That's when the driver heard screaming coming from the house and ran inside whereby he found the victim covered in blood on the floor, police said. The driver called 911 while Lachazo got in the delivery truck and drove away.
A responding officer saw the truck leaving the neighborhood and stopped it, taking Jorge Lachazo into custody. Lachazo was 'very sweaty and was shaking, as if he was nervous,' an officer noted in an arrest report nbcmiami reported.
The officer wrote that the hairs on Lachazo's lower legs were burnt, and the surface of his legs looked like they had ashes on them.
Lachazo admitted to beating the woman and dousing her with the chemical, along with allegedly telling officers he had used cocaine and marijuana earlier in the day, police said.
'Lachazo made a physical motion with his hands indicating that he doused [the victim] and room with the chemical agent,' the report said. 'He then made a motion with his hands that the chemical spontaneously combusted. He denied knowing the ignition source that was used to start the fire.'
But it gets grimmer.
Family of Evelyn Udell share these beautiful photos, statement.
They thank the @BocaPolice for their prompt "apprehension of the suspect." & @DelrayMedCenter for "the excellent care."
Police say Udell died after an appliance delivery man beat, doused her w/ chemicals. @CBS12 pic.twitter.com/oKJ4xS5bhQ

— Luli Ortiz (@LuliOrtizTV) August 21, 2019
Best Buy reconsider delivery men contracting vetting process:
FoxNews reported officers saying finding a wooden handled mallet on the woman's washing machine with blood on it. There was also dried blood on the washing machine and a wine bottle found at the scene, the report said.
Udell following the attack – endured severe head trauma, bleeding in her brain and second- and third-degree burns. She was hospitalized in grave condition only to die Tuesday, eight days before her 76th birthday.
Of note, Udell worked at Florida Atlantic University from November 2003 until April 2018.
The brutal assault has led to locals in the normally peaceful and affluent neighborhood asking, 'what would possess a delivery driver to so violently attack a customer? And why would he set her on fire?'
Police didn't give a possible motive for the attack.
'We offer our sincere condolences to her family and loved ones,' police said in a statement. 'We will work with the State Attorney's Office and the Medical Examiner's Office as we continue to investigate.'
Lachazo was being held without bond Tuesday. Attorney information wasn't available.
Best Buy issued a Facebook statement Tuesday saying the Boca Raton store was closed for the day.
'Beyond working with law enforcement in any way we can, we have suspended our relationship with the small, local company that was subcontracted to deliver to the customer's home,' Best Buy CEO Corie Barry said in the statement. 'In the hours after we initially learned what happened, we immediately revisited our delivery and installation programs and, in the coming days, will do two things: 1) ensure all our processes were followed and 2) work with our delivery partners to do anything more we can to help ensure that this type of tragedy will not happen again. Additionally, we are hiring an independent security firm to review our existing screening, audit and safety programs and share with us their assessment on how we can improve.'