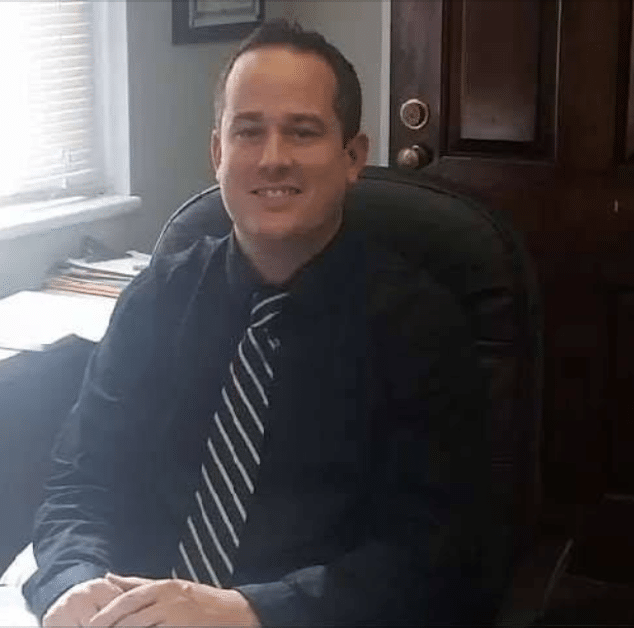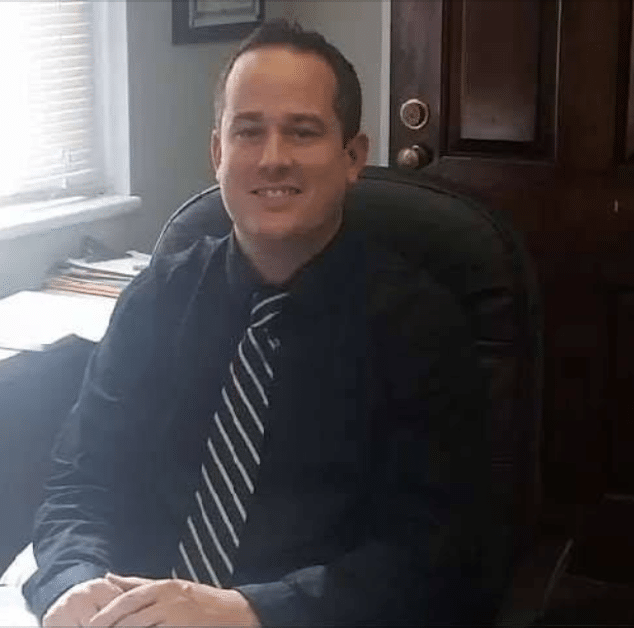 Rutherford, NJ School Principal Kurt Schweitzer at Washington High stabbed by 14 year old student with a knife in the chest multiple times.
A 14-year-old student has been arrested after allegedly 'repeatedly stabbing' a principal in Rutherford, New Jersey with a knife Friday morning, police said.
Union School Principal Kurt Schweitzer was leading the eighth-grade graduation rehearsal at Washington School at about 9:30 a.m. when the student ran across the gym and attacked the teacher. 
The eighth-grader stabbed the principal in the chest with the folding knife several times, but Schweitzer was not seriously injured, northjersey.com reported.
The student then dropped the knife and put his hands in the air. A teacher grabbed the knife and police arrived to take the teen into custody. 
Union School Principal Kurt Schweitzer was treated for injuries that weren't life-threatening, Lt. Marc A. Amatucci of Rutherford Police said.
'No one is in danger, no students were hurt,' Rutherford police department posted on their Facebook page. 'It's an ongoing investigation'.
Superintendent Jack Hurley said that physically, Schweitzer is fine. 
'He's a little shaken by what happened,' Hurley said. 
The superintendent praised Schweitzer.
'He's a great guy and an excellent principal,' Hurley reiterated, 'and I'm just happy he's not injured.'
Classes proceeded as normal, but Hurley declined to comment on any disciplinary actions the student will face from the district.
The 14-year-old was charged as a juvenile with second-degree and third-degree aggravated assault and third-degree and fourth-degree weapons offenses WABC reported.
Rutherford police will attend Wednesday night's graduation ceremony as a precaution. 
Schweitzer became principal at Union School in 2014 following the retirement of Ken Polakowski.
It remains unclear what motivated the boy to target the principal and whether the child had exhibited prior behavioral issues.
A judge could require the boy to spend time in a juvenile detention facility and place him in a special program for juvenile offenders. Unclear was how the child managed to bring the folding knife to school un-noticed.