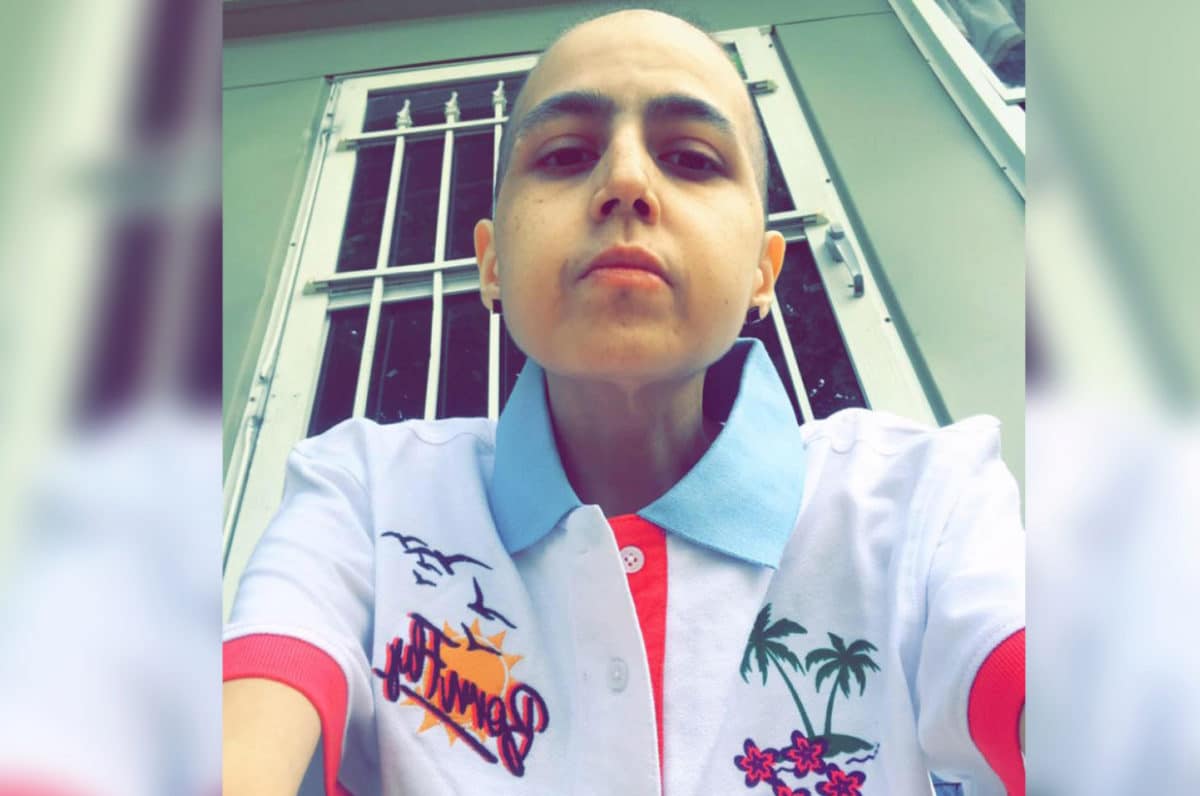 Chalise Scholl Peoria, Illinois, incurable cancer patient with only six months to live shares the value of humility, hope and the human condition as she seeks to fund her own burial.
A cancer patient who was told they only had six months to live has been given a new lease on life after finding overwhelming support for a funeral drive the resigned woman had commissioned in order to pay for her own burial costs.
Chalise 'Krazii' Scholl, 37, of Peoria, Illinois, says she started fundraising when she was given the bleak prognosis with her stage 4 cervical cancer, having already cashed-out her life insurance to bury her mom in 2017 and not relishing saddling her family with the debt of having to bury her. 
Friends helped Scholl launch a GoFundMe to try to raise $10,000 — and she was stunned to get more than $27,000 within a month, with donations still pouring in.
'The other day a friend woke me up saying congrats,' Scholl told the Chicago Tribune.
'I didn't know what she was talking about until I looked online to see someone donated $5,000. Then it jumped to $8,000, then $12,000. I just couldn't believe it … and it kept growing. I am so thankful.'
Adding, 'It is so touching to see how much people care. Their support has really lifted me up.'
Scholl, who opted against a fourth round of chemo to instead get home hospice care, has now paid $15,000 for her funeral arrangements at Swan Lake Memory Gardens in Peoria. Her fundraising page says the extra money will help her 'enjoy the rest of her life' as much as possible.
But it's not all good news.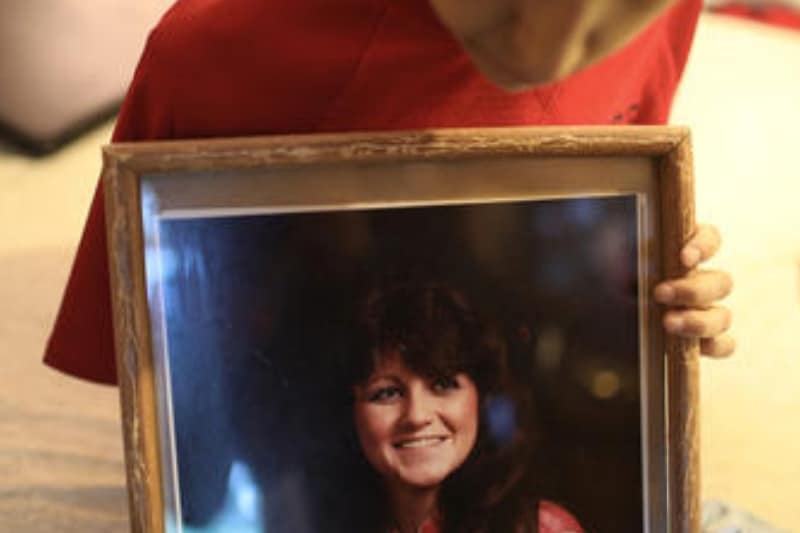 Peoria cancer patient forcing us to come to terms with our mortality as well:
A recent scan showed Scholl's cancer having now spread to her lungs and chest, her lymph nodes and her gut, a nurse at the Illinois Cancer Center confirmed to the Tribune.
But where there's will- there's hope. Even in the face of death.
'I'm not scared of death. I know the signs and I will know when it's time to transition,' Scholl told the Tribune. 'Watching my mother transition made it easier for me to be accepting of death and be at peace with it.'
Despite knowing that her death is imminent, Scholl still clings to hopes of a happier ending. 'I do have hope after hearing so many stories about tumors being shrunk and people getting better,' she said. 'Maybe I will come out on top.'
'It would be perfect to have the Tribune write a story about my miraculous recovery,' she told the paper. 'That is my hope.'
And even in death we can triumph and retain our humanity even if our body fails us- a lesson that Chalise Scholl will take to her grave as will all of us….
"I know I'm not curable so I want to lift the burden off my family so they won't fall into debt." Two years after burying her mother, Chalise Scholl is relying on social media to pay for her own funeral. https://t.co/pzRGO03YoX

— Chicago Tribune (@chicagotribune) June 16, 2019