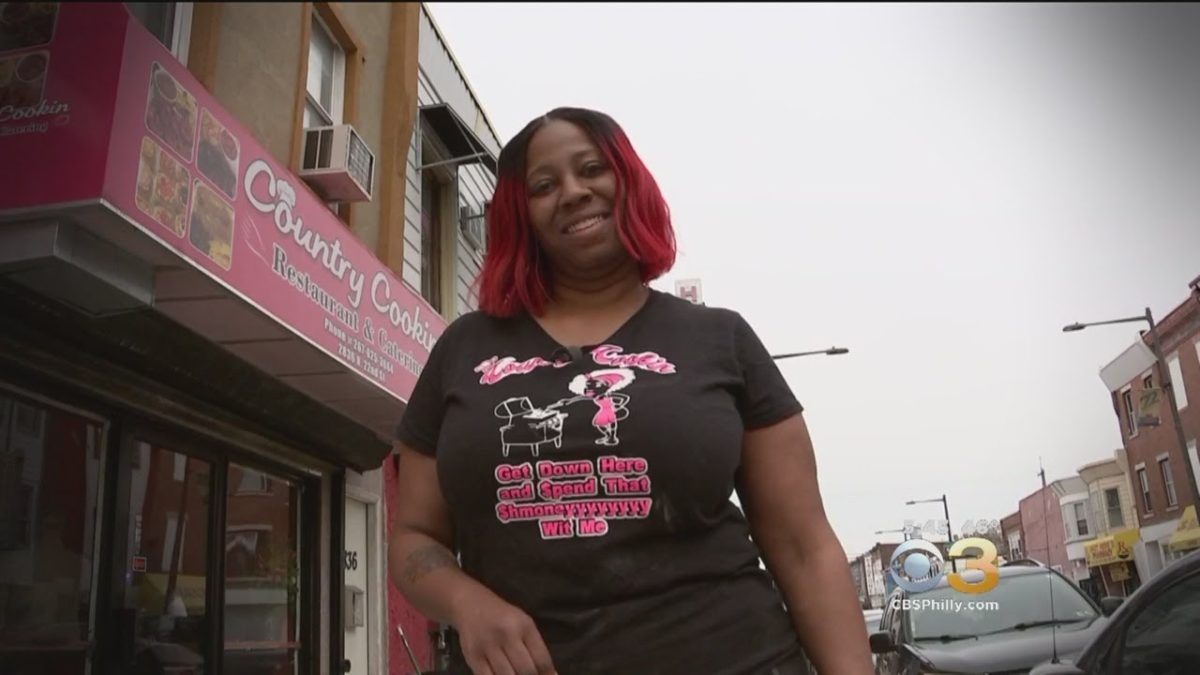 Philadelphia woman, 

Saudia Shuler aka 'Camel Prom Mom' avoids jail after $37K Social Security fraud. Infamous for hosting lavish prom parties. 
A Philadelphia mother who made headlines for an elaborate prom send-off has been spared a prison term for Social Security fraud.
Saudia Shuler, 44, was ordered Wednesday to pay back the nearly $37,000 in benefits, do 100 hours of community service and serve three years of probation with six months house arrest.
Shuler dubbed 'Camel Prom Mom' for her penchant for hosting exotic and expensive evens (presumably funded by your tax dollars) had acknowledged in January that she collected Social Security disability payments for years while failing to report income that would have made her ineligible.
Prosecutors said Shuler applied for benefits, describing herself as disabled and unable to work. But she continued working — including operating a restaurant — and costing the government more than $36,000 foxnews reported.
In doling out Shuler's punishment, which didn't include jail time, the judge concluded that Shuler's charity-focused fetes served as a 'force of good, uplifting people and not putting them down.'
'It's not that I have a lot of money or that I have a lot of resources,' she told the judge in front of a courtroom packed with supporters. 'But I do know a lot of people that will help. I'm actually embarrassed that I'm standing in front of you — in front of my community.'
The scene on N 22nd St in North Philly this evening as Saudia Shuler hosts a massive community Christmas toy giveaway. And yes, those are real reindeer. pic.twitter.com/hBVGPjIqeZ

— Tim Tai (@nonorganical) December 20, 2017
Saudia Shuler shares her 'good fortune' with the community: 
Shuler's claim to infamy came when the fraudster mom threw a $25,000 Dubai-themed prom party for her son in 2017 which featured foreign luxury cars, three tons of sand, and even a rented camel (naturally). The mom shared the love once again in 2018 when she hosted a 'Black Panther'-themed prom send-off with an actual panther for neighborhood kids- presumably hosted with your tax dollars. 
Shuler maintains she covered the costs of her lavish parties by soliciting community donations. It remained unclear if her day to day expenses were also covered by community donations or by sleight of hand accounting….