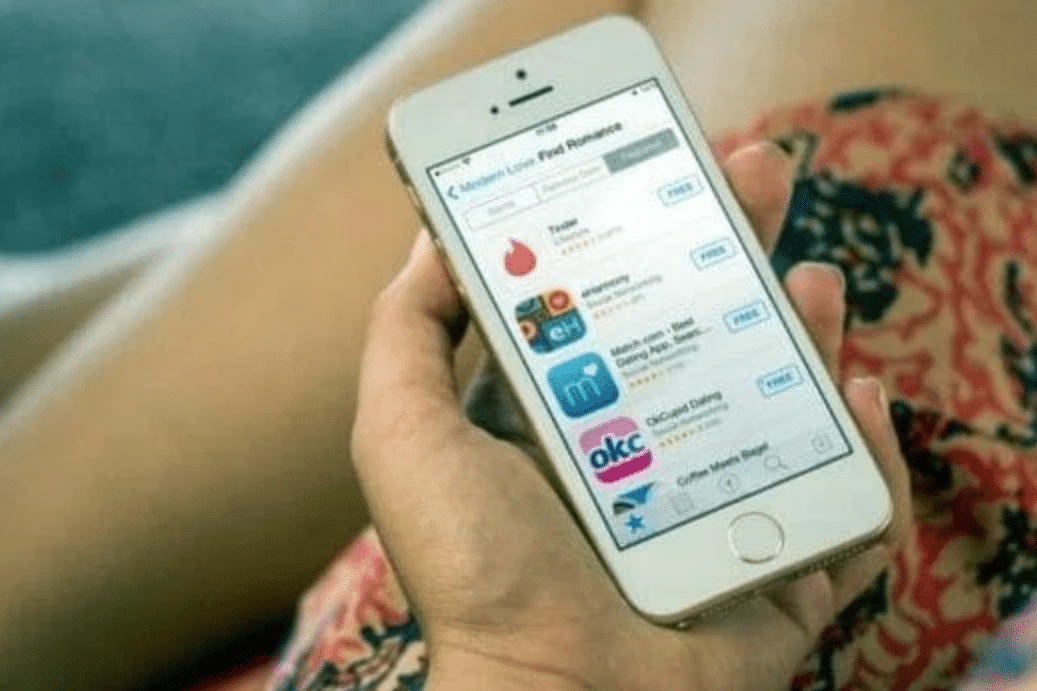 How to Find the Best Online Adult Dating Site: Not all sites are the same, especially when it comes to quality- but how do users filter them out and find the right one for them? The ascent of hooking up on the internet. 
Online adult dating can be fun and exciting, but it can also be frustrating if you're new to the game. The truth is that all sites are not the same, especially when it comes to quality. Whether you're looking for a date or an FWB, it's important that you take precautionary measures to protect your privacy.
'Finding a hookup site doesn't have to be hard, it can be a wonderful and fun experience if done correctly', says Tony Parker from kinkyhookup.com. Here's what to look for and tips to choose the best adult dating site.
Clarify your goals
When you plunge into the pool of online dating, you should be dedicated to the process. If you simply want to get laid, you should consider websites like OnlineBootyCall.com or Xmatch.com. What makes them unique is the fact that they use a science-based matching algorithm to help those who want a quick connection. Tinder is also designed to produce more hookups than relationships.

There are different types of online adult dating services like matchmaking, online chat, and dating for casual/serious relationships – the list is endless. For those looking for fun dating, this means there is no pressure or commitment in the relationship. Since there are no rules, both of you aren't worried about future commitments. Look for a site that allows you to explore your other adventurous side. On Dailyworld's latest article you can check the best dating apps reviewed.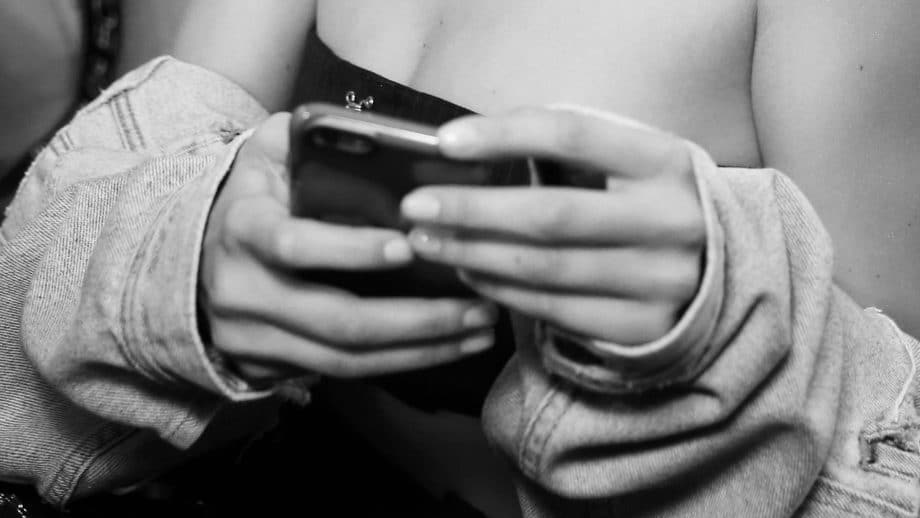 An easy sign-up process

How much time do you want to spend setting up your profile? Depending on the site you choose, the signup process can range from a few minutes to an hour. Some will require you to fill a personality questionnaire. This will help to gather information on upbringing, family values, temperament, and more. Look for a site that makes the signup process easy and fun. Of course, you don't want those websites that ask you to fill long personality surveys.

How much do you want to spend?
If you're dipping your toes into the adult dating pool, you should try a free site. Obviously, free sites give more flexibility on different types of relationships, from same-sex relationships to casual hookups. They work well for married people who are looking for a casual fling. So, why subscribe to a monthly service that does not guarantee success? If the process of finding the right person is incredibly important, you may want to consider paid dating sites.

Keep in mind that paying for dating may save you money in the long run. However, giving a site your credit card number is not a guarantee that you'll get the best dating experience. You don't have to use websites that charge a lot of money. Examples of sites that offer all-round adult adding include Match.com, eHarmony, Chemistry.com, Zoosk.com, and XMatch.com.

Security features

Security is always a top concern for adults looking for either a hookup or a relationship. It's unfortunate that criminals use the anonymity of dating websites to scam users. Thankfully, some sites have taken precautionary measures to protect you from shady characters. The best adult sites use the latest technology to monitor online activity. This reduces the number of scammers by blocking any suspicious activity. And if someone harasses you online, there are channels to help you deal with the situation.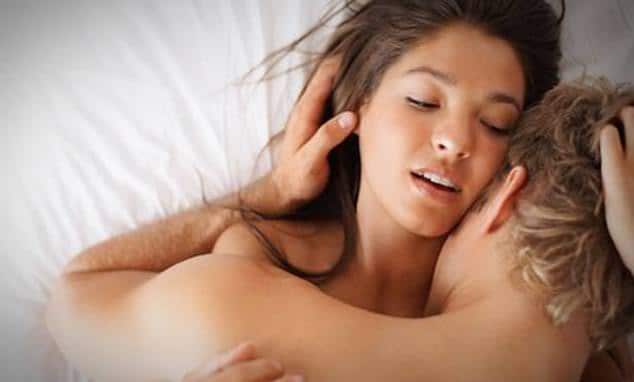 Popularity and membership numbers
Online dating is a competitive market. Some are filled with active singles, while others have made dating easier and faster. If you want the best hookup, you have to go where the people are. This will give you the best chance to meet lots of dates due to the high membership numbers. A website like Match.com has more than 1.3 million active users at any given time.

The best adult dating site brings people with unique interests together to create a focal point. Other sites with high popularity of members include BeNaughty, FriendFinder-X, Passion, and Online Booty Call to mention but a few.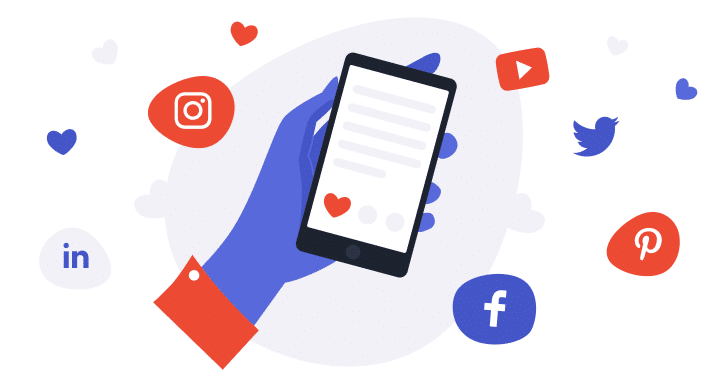 Social media integration

This adds a layer of trust. Before attempting to sign up on some sites, you may notice a pop-up button prompting you to log in via Facebook or Instagram. This is a great way of trying to verify other people's identities. When you use an existing social media account, the website will automatically assess relevant information like location, profile photos, birthday, and more. If other users sign up with social media platforms, this adds a level of trust on their names and photos. The most legit sites will allow users to add a few flirty videos.

Straightforward matching system
Adult dating sites use unique approaches to help you find a compatible partner. The best site should put more emphasis on personality traits, membership status, and distance. An intelligent matching system will recommend singles based on previous searches. You shouldn't have to go through thousands of profiles to fit your romantic preferences.
Messaging and filtering features

This is arguably the most important feature of any dating site. The best dating site will allow for unlimited communication between all members. Above all, it should not have any restriction on who you can chat with or expiry dates on conversations. The filtering tools give a more proactive way to look for a match that meets your standards.
Normally, the basic search functions are based on age, gender, distance, eye color, occupation, ethnicity, and other relevant details. If you know what you want, you should look for an adult dating site that helps you hunt down your prospects. Some sites allow the user to set personalized searches and may limit who sees your profile. This filtering system ensures you have the perfect match.

Premium features

When looking for the best online adult dating, be sure to choose a site that allows for a premium upgrade. This gives even more bang for your buck. Premium members have access to a library of features that increase the chances of getting the perfect person. Look for these features on the site you're interested in because they will scale your efforts to meet someone over time.

Customer service
Sometimes, you may need extra help as you navigate through the dating site. A reputable site will have a dedicated team of customer service. Questions are bound to come, so the company should provide an email or a phone number to help you get in touch with the customer service team. They should be ready to assist you with billing inquiries, technical issues, and general feedback.
These days, you can find almost any person on a dating site to suit your fancy. Whether you're new to the game or an expert in the dating field, the above pointers will help you improve your odds. If you already have a specific dating site, be sure to set your priorities in order.