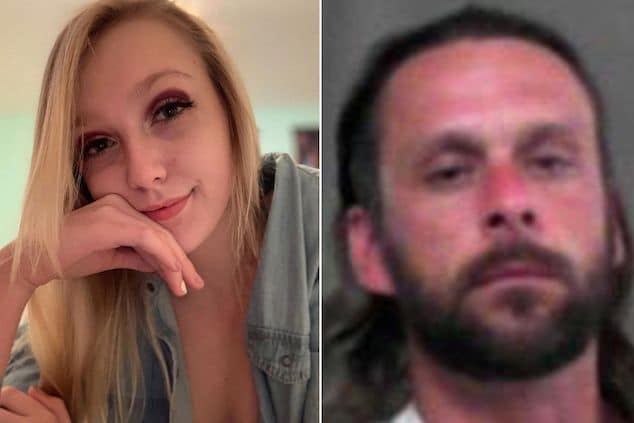 West Virginia man, Andy McCauley Jr. arrested in the murder of his girlfriend's teen daughter, Riley Crossman. Motive unknown.
A 41 year old Berkeley Springs man has been accused with the murder of his girlfriend's 15-year-old daughter in West Virginia, following the teen girl having being reported missing for more than a week, authorities said.
Andy J. McCauley Jr., was arrested Thursday in connection to the death of Riley Crossman, who was last seen May 8, the Morgan County Sheriff's Department said in a press release.
He'd been a 'suspect since day one,' Sheriff K.C. Bohrer said at a press conference, according to WHSV.
The man's arrest came after local authorities discovered a decomposed body on Thursday they believe to be Crossman's over an embankment in a rural mountain road area by Berkeley County.
Authorities continue to wait for an autopsy to confirm cause of death and confirmation of identity. 
The body was transported to the state medical examiner's office for a Friday autopsy.
PLEASE RT

My best friend Riley Crossman is missing and none of us can get a hold of her, if you have and info on her whereabouts please message me ASAP. Please help us find her or find a way to get in contact with her. We are all worried about her and make sure she is safe. pic.twitter.com/XHiveijtYA

— chlœ (@chloecampfire) May 9, 2019
Andy McCauley Jr. under surveillance: Suspect from day one
McCauley had been under surveillance at his job site in Berkeley County, before investigators asked him to come into a West Virginia State Police office, Bohrer said.
McCauley was arrested there, and is expected to be charged with murder, though the degree will be up to the prosecuting attorney, Bohrer said.
'We began to develop information that led us to believe that he might be a suspect in this case,' said Bohrer via WDTV. 'As that progressed, day after day, it became a stronger and stronger indication that he was.'
Police say that video surveillance captured where McCauley was and how it was different from what he told authorities.
Authorities have no reason to suspect that anyone else was involved, according to Bohrer.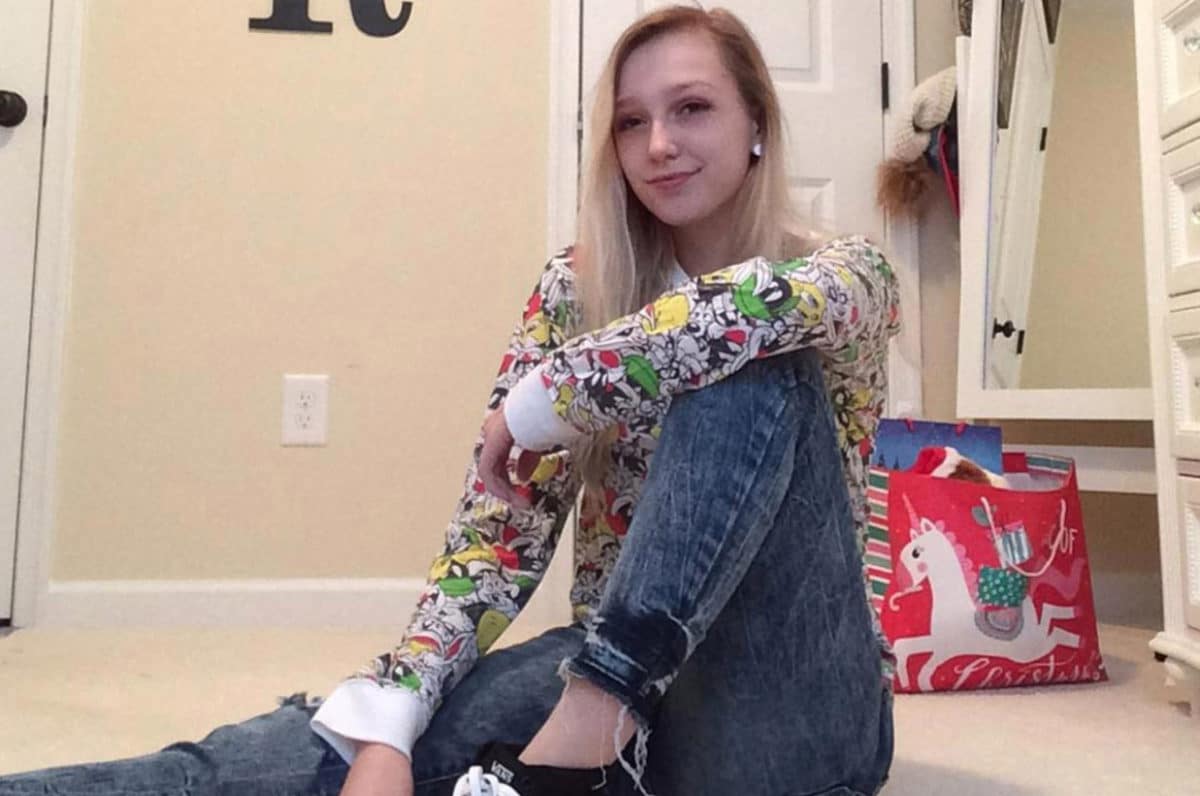 Riley Crossman remembered: 'She could walk into any room and smile and everybody would just smile. She was that kid.'
Crossman's mom, Chantel Oakley, reported her missing when she learned that the 'dancer' teen hadn't showed up to the Berkeley Springs High School on May 8. 
'She was a ray of sunshine,' said Holli McCumbee. 'She could walk into any room and smile and everybody would just smile. She was that kid.'
McCumbee was Riley's dance teacher at Berkeley Springs High School.
'She was one of those kids that was going to go somewhere,' she said. 'She had a very bright future. She could have done whatever she wanted.'
Exactly a week after her disappearance, more than 300 volunteers gathered to help police search for any sign of Crossman. 
Authorities said this wasn't the conclusion they'd hoped for, but they are glad the family has closure, and are requesting prayers for all who knew her. It remained unclear why the girl's mother's boyfriend set on the teen and the nature of their relationship before Riley was killed.